The last time we went to Baker Beach, it was nice soft sand. Two other times it was rocky and I'll admit that was an interesting surprise. By rocky, I don't mean a few pebbles here and there. I mean really rocky.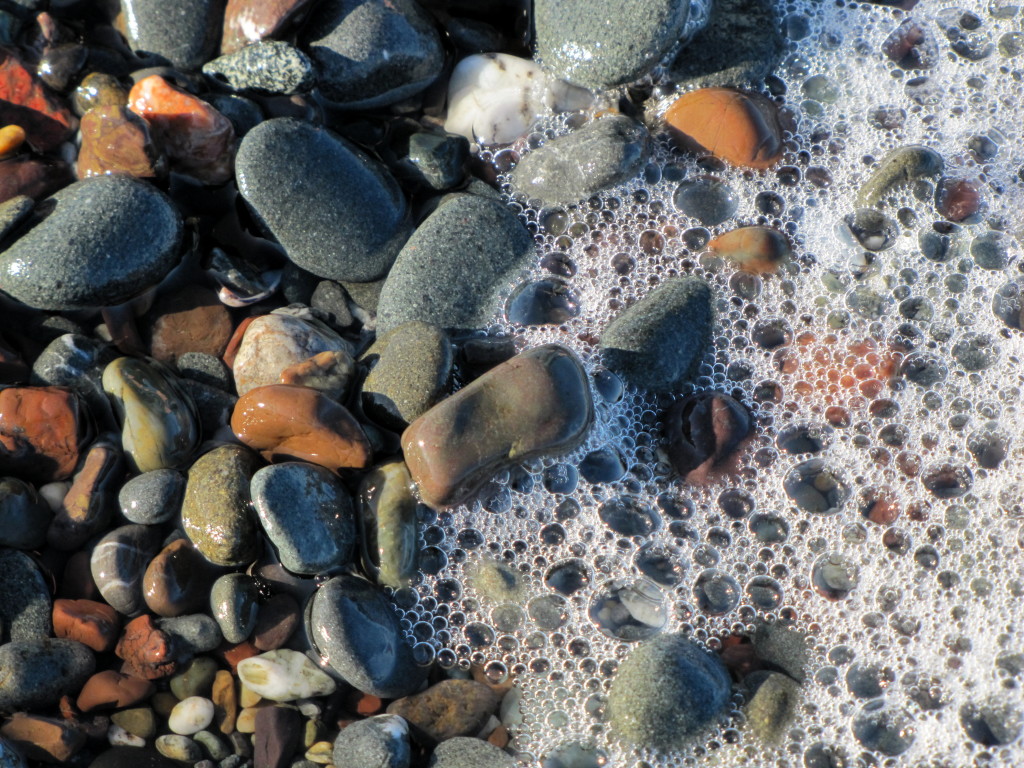 I'm sure it's related to the tides, but Baker Beach is never the same twice. Oh, beaches are always different, but some things are fairly consistent, like the sand on Ocean Beach or the rocks at Rodeo Beach. Baker Beach refuses to conform and I love it.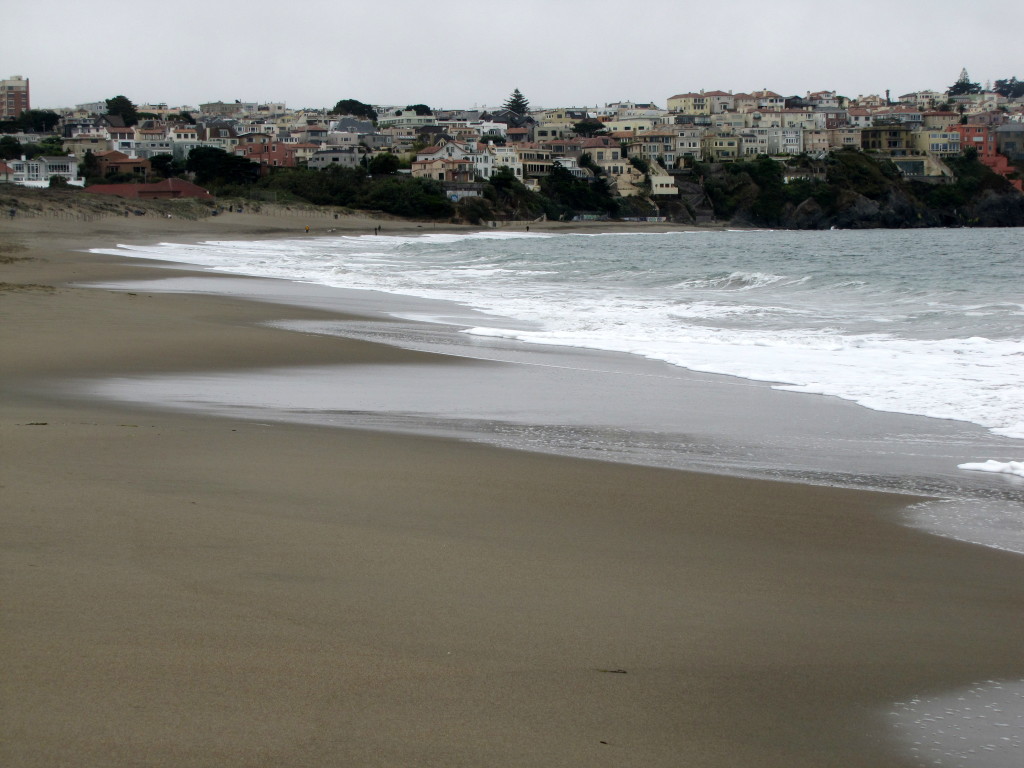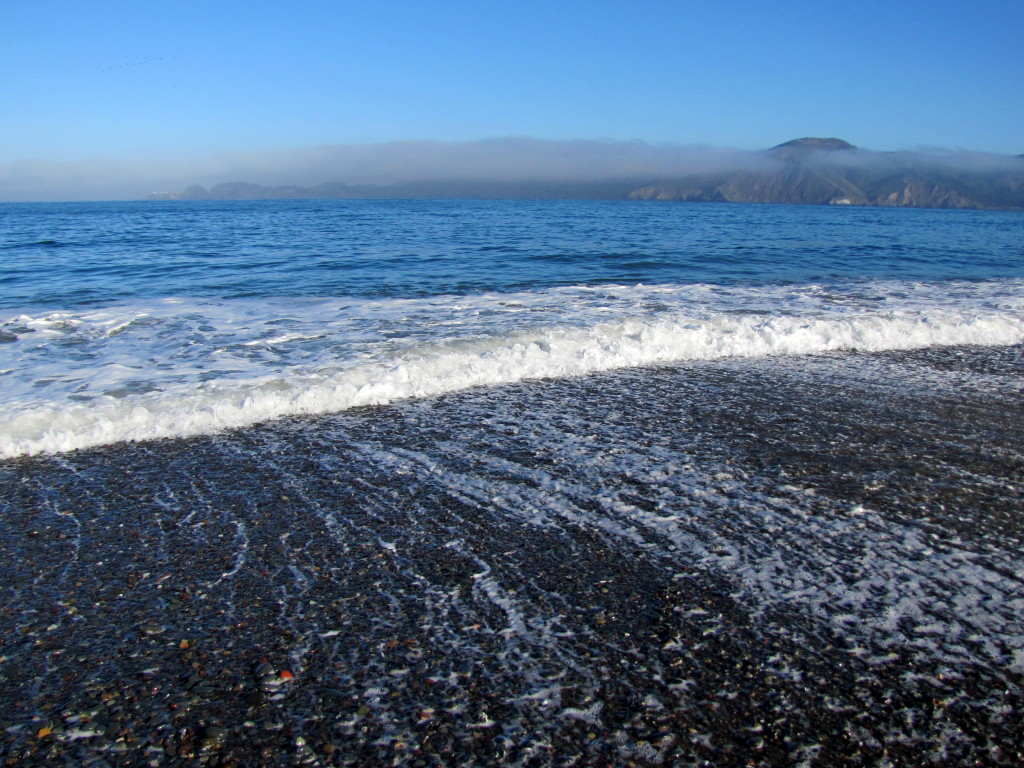 As you might notice, my photos come from two different days. One day was early morning and the other day was very late in the afternoon. Both times I had to wear sandals in order to walk in the water. It was worth it.
I'll start with the morning photos.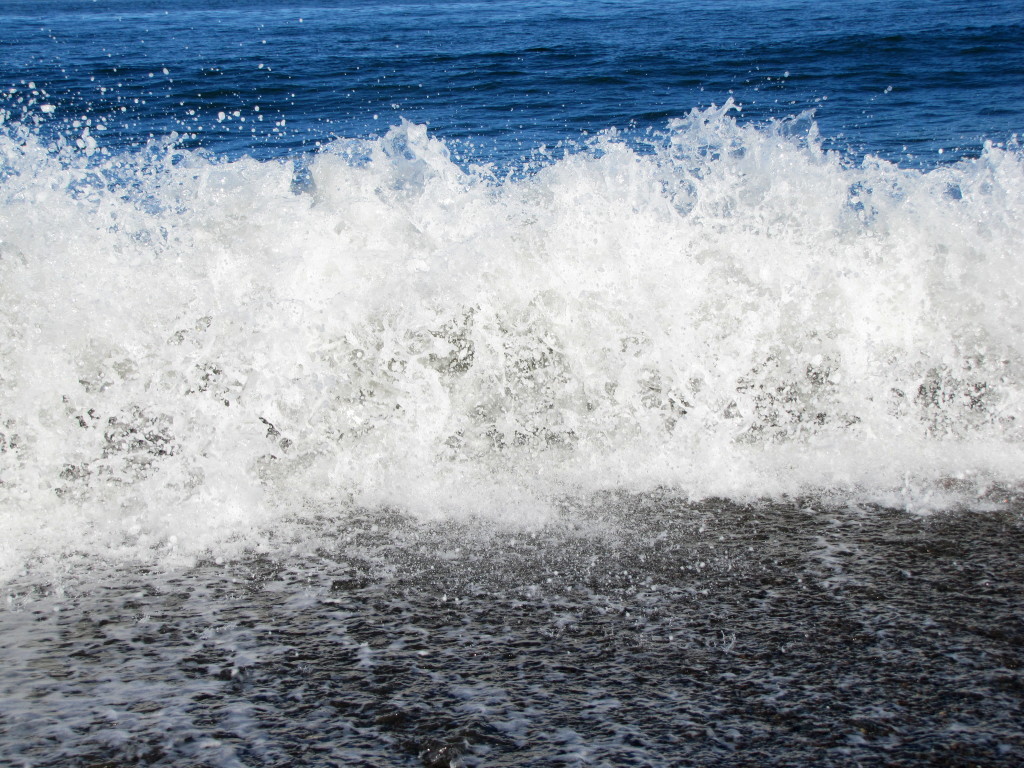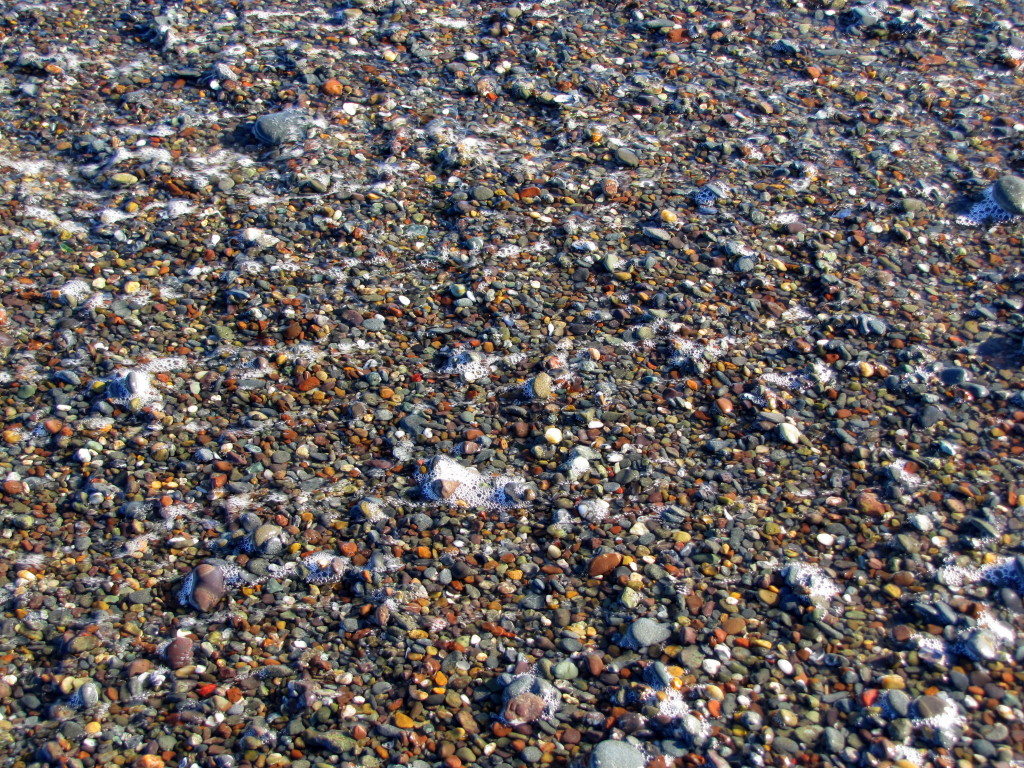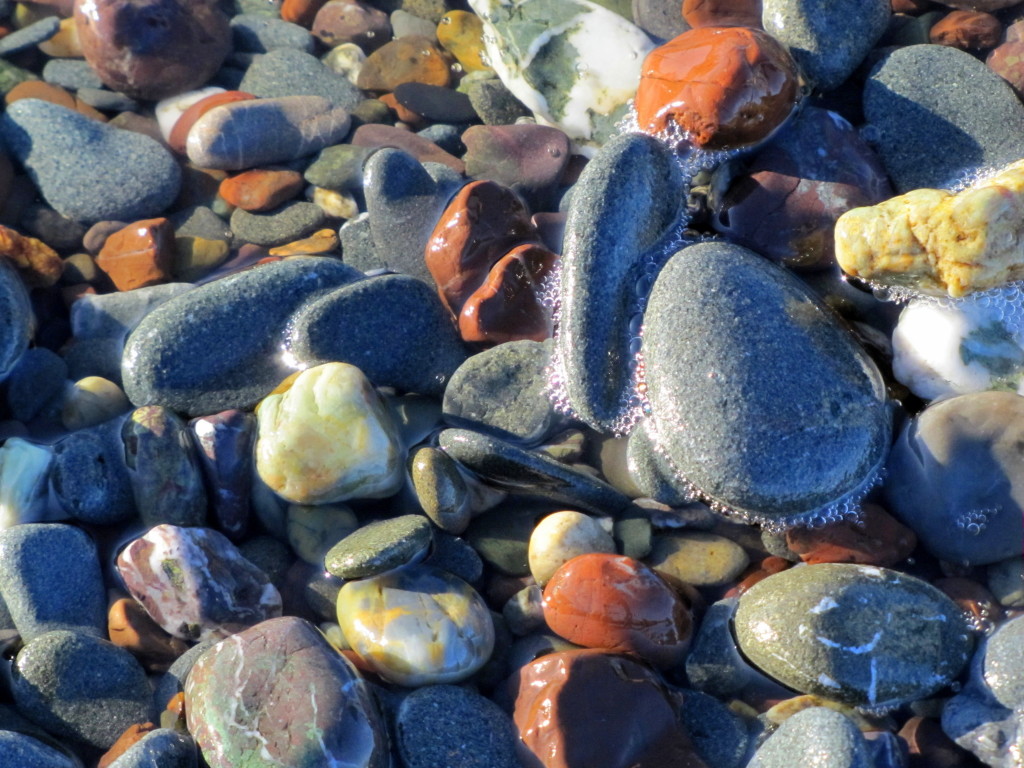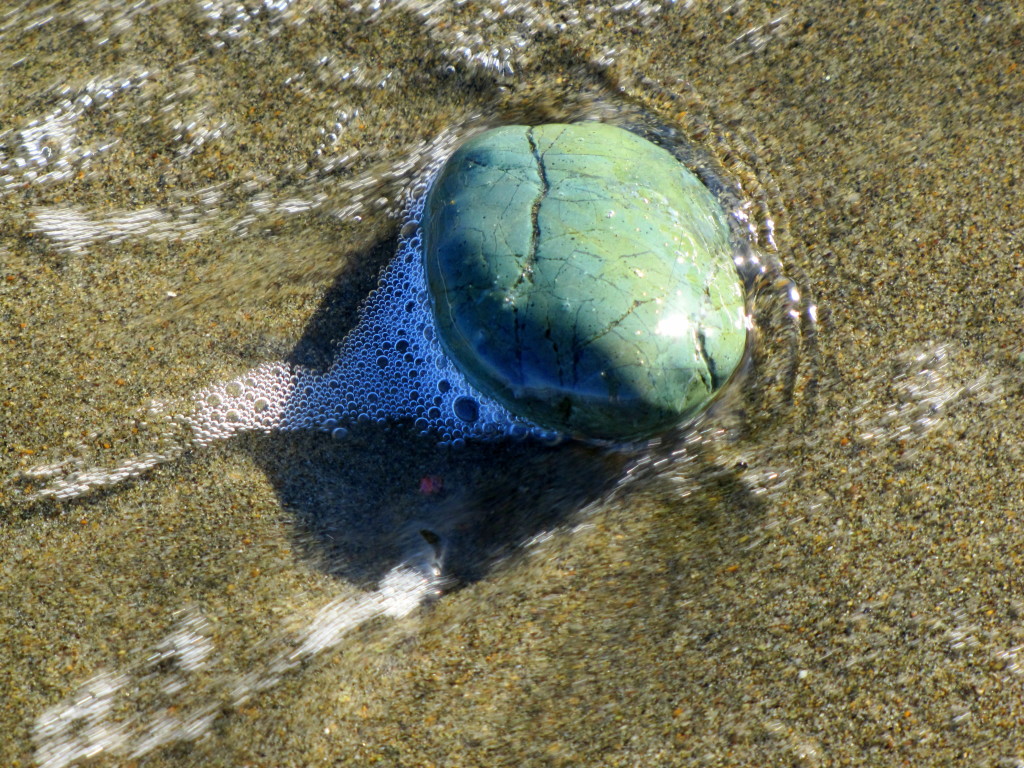 Now we have the afternoon photos.