That's why we love 'em. Their ability to foster and navigate chaos, the little @#&%*… Five in the morning? Is you asleep? FEED ME.
"FEED ME NOMS I LOIKES. Wet and smelly stuff that gets on yer sleepy, uncoordinated fingers and make you wince when you touch your face in a half-sleep… Know this: what's good fer us iz good fer you."
Damned dictators the lot of them. Here are photos of the criminals. I have to go back and try, just TRY to get some sleep. Kee-rist on a stick…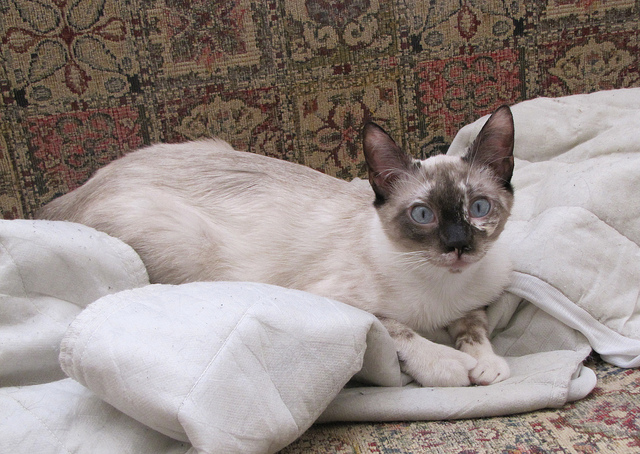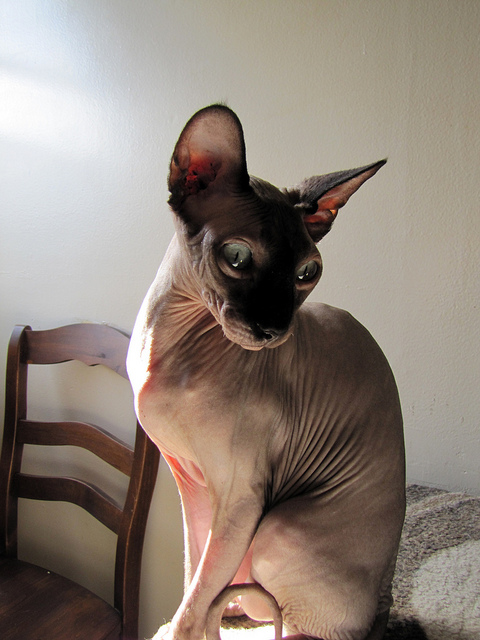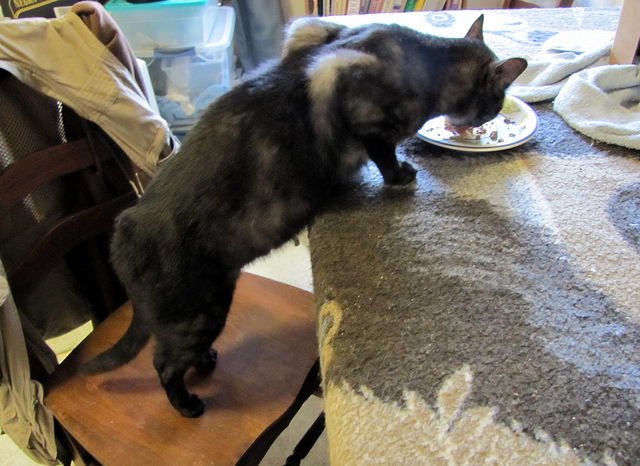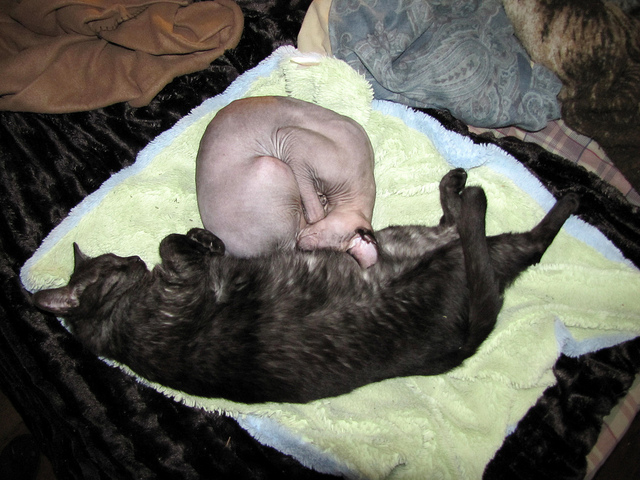 We thought it was a growth at first.