Three years ago today, Lastech and I smoked our last cigarette. We never looked back. It wasn't our first try. It wasn't even a second or third. In fact, We had given up counting. It WAS our final quit. The time was right and we were tired of being slaves to the almighty tobacco.
Since then, our outdoor adventures have expanded to include stairs and steep climbs. Yesterday, I wrote about visiting the Point Reyes Lighthouse and the fact that the descent and return included 308 stair steps (one way). I wouldn't have made it before the quit.
One of the first things we did once we had some lung function back was to go to Cataract Canyon. I wrote about it back in 2010 and it was called Hiking Cataract Trail in the Marin Municipal Water District.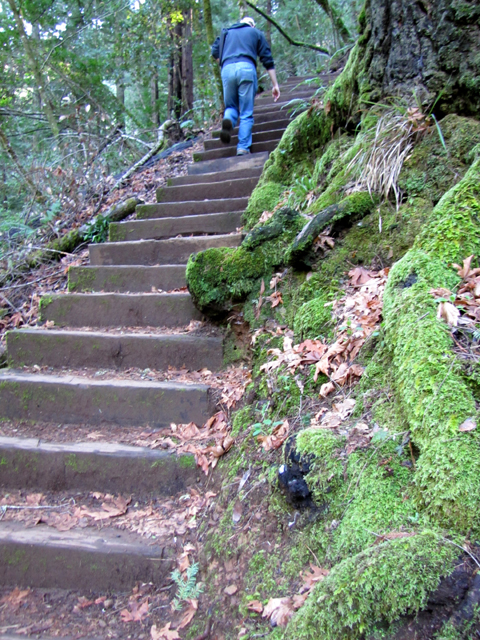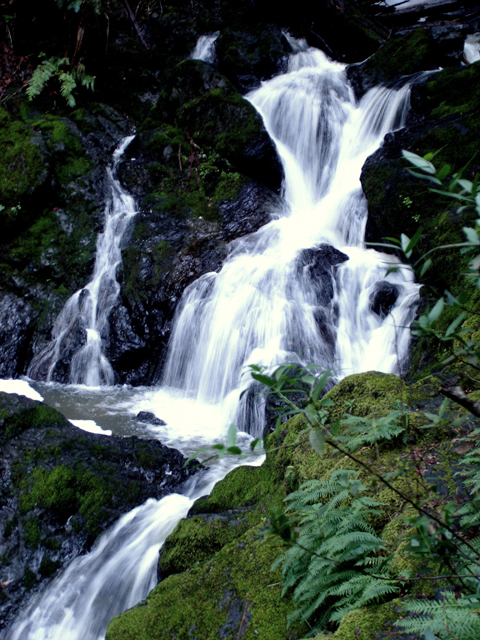 Nowadays, the ashtray in our car is empty most of the time. When it's not, it looks like the photo below.