It's been two years already! Catgirl (Miyuki) and Carolyn got married two years ago. We were late with our anniversary wishes last year as we were in the middle of moving, but we didn't miss it this year. Our favorite catgirl has a wonderful little blog called Neko Neko's Movie Litterbox where she writes wonderful reviews on horror films from all over the world. We love her blog.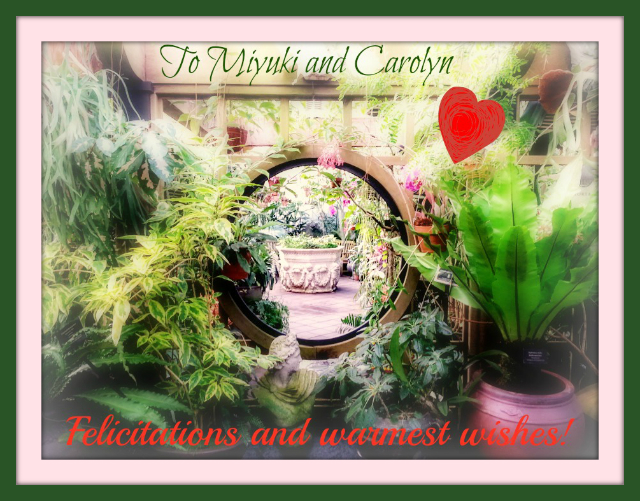 As for us, our one year anniversary of the move will be coming up. The last year has been interesting, with the last 4 months being the wrong kind of interesting. Lastech, Pepi, and my mom in the ER/Hospital and other pain-in-the-tuchus events. It was all capped off by someone backing into our car in the parking garage. Lucky for us, they were insured. We got our car back yesterday.
The pointy eared people are doing well, at any rate.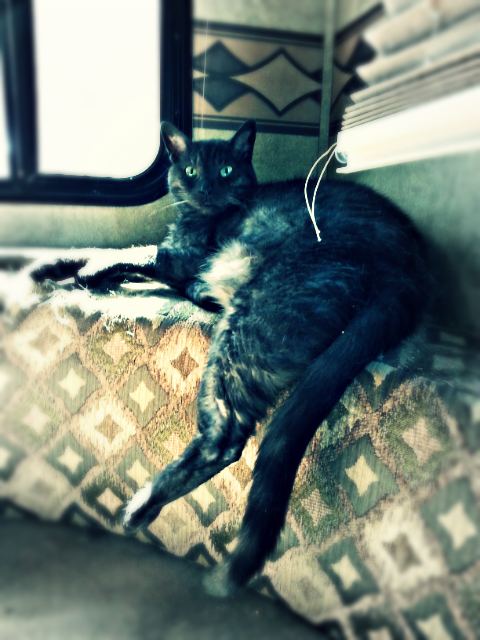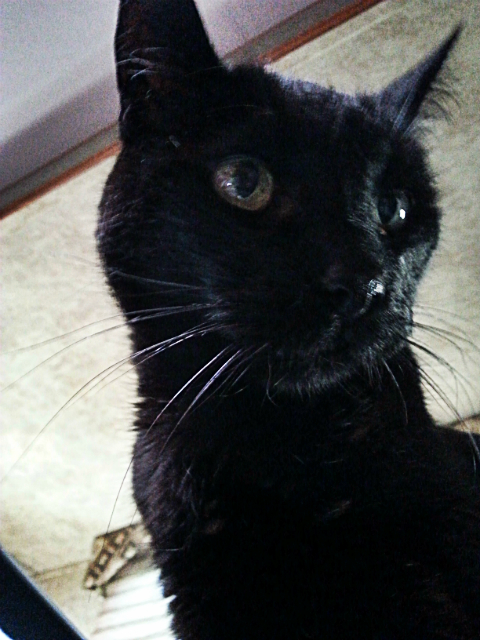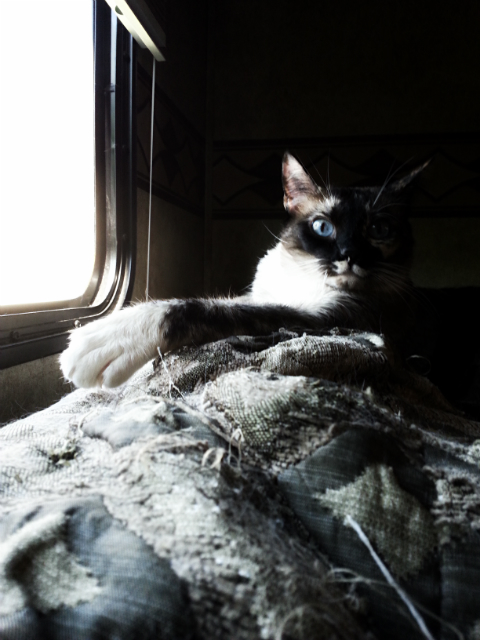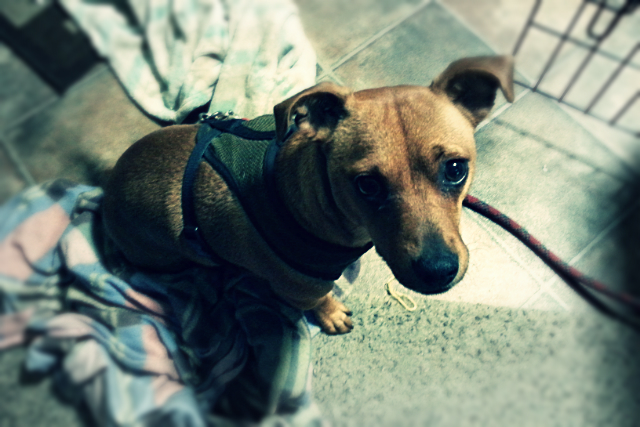 NoooooOOOOOooooOOOOOOoooooo!