"Fido" – (93 minutes, USA 2006)
"What is it boy? Is Timmy in trouble?"
In these alternative 1950s, after the "zombie wars", life resumed in America within fenced in communities managed and policed by a corporation named Zomcon (zombie containment is their motto). Hordes of 'untamed' zombies roam the zones outside the communities' perimeter, while within, domesticated zombies wearing electronic shock-collars serve the living delivering milk, papers, mowing lawns and acting as household help, etc.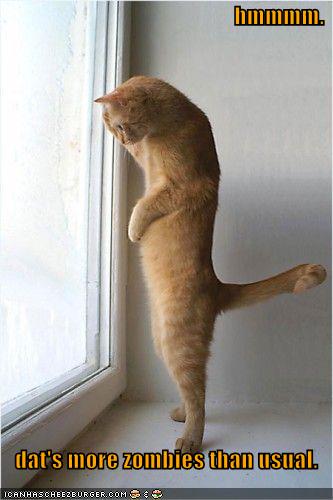 In order to keep up with the neighbors, Helen Robinson (Carrie Ann Moss) buys a domesticated zombie helper (Billy Connolly), much to her neurotic husband's (Dylan Baker) dismay. Bill Robinson has a serious phobia of zombies since childhood, when his dad and uncle tried to eat his brain.
Certainly a very sore subject around the dinner table.
Bill is distant with his son Timmy (Kesun Loder) and pretty sadistic towards the zombie helper, zapping him for the slightest reason, and repeatedly. Timmy decides to call the zombie Fido and the two become friends, inasmuch as you can with a Z-dude.
Continue reading "Midnight Movie Madness"