Sigmund Stern Recreation Grove is located in the Sunset District of San Francisco. It is located along Sloat Avenue between 19th and 34th Avenues.
The park was donated to the city in 1931 by Rosalie Meyer Stern and is named after her husband. Stern Grove is made up of three distinct areas: there is the Concert Meadow, the West Meadow, and Pine Lake Park. At 33 acres in size, it provides a wonderful place to take the dog or just go for a walk or picnic. The park is wheelchair accessible.
To get there:
From 19th Avenue, turn West on Sloat. Continue on a few blocks and turn right on Vale. Vale will take you to the gate and drive that leads to the parking lot.
The Concert meadow is where they hold the Stern Grove Festival. Since 1938 there have been free weekly concerts and performances in the amphitheater. It is the nation's longest-running free, outdoor music festival.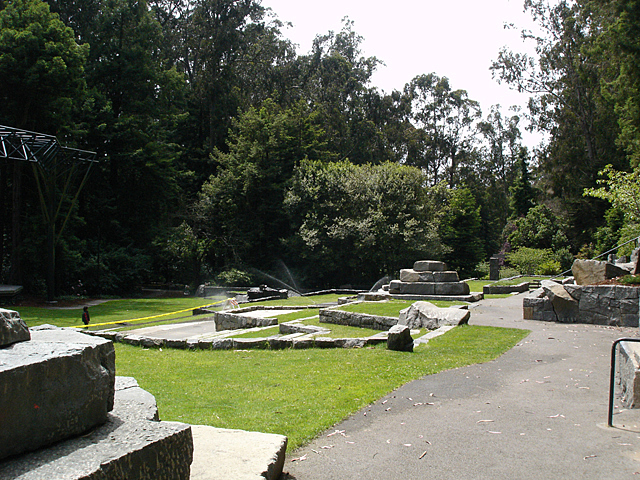 Continue reading "Walking around Stern Grove in San Francisco"