I don't use the word "icon" very often. However, this man was a part of my life at a very young age. I'm going to celebrate a half century of life at the end of the year. This man was there for 49 years of it.
A lot of you won't remember life withoutout color tv or cable or computers or cell phones. I remember all of that. Note for younger people: It doesn't make me better…just older.   This man…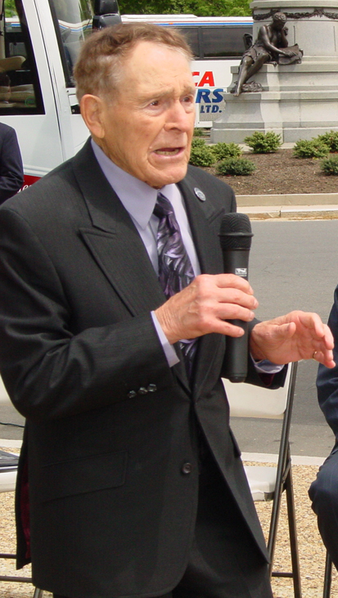 was a part of my life for all of those years.
Continue reading "Jack LaLanne: An Icon is Gone"