I meant to post this sooner, but life got in the way. 🙂
San Francisco has been called The City of a Thousand Hills. It has been called other names, but please don't call it Frisco (that's in Texas) or San Fran. It marks you forever as a tourist.
Our geology is interesting thanks to earthquake and volcanic activity. Our area has quite a variety. I'm not a geologist, so I won't bore you with the details. However, if you are interested, the USGS has a good bit about it. You can find it here.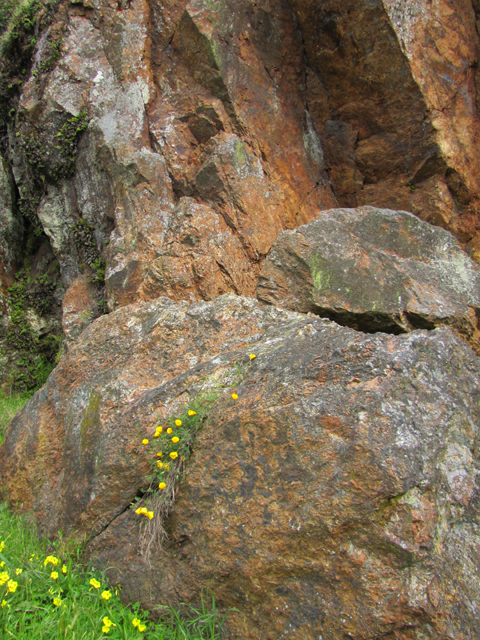 Continue reading "San Francisco has hills…and rocks"