A distracted driver, two hurricanes and more storms to possibly follow. Holy cow! I've spent the last couple of weeks keeping track of my friends and/or their families that were in the path of these things. Now there are more storms to worry about. Ugh! As for us, we appear to be past the worst of our heatwaves, thank goodness. Along with that, our air quality has improved as well.
As for the effing distracted driver? People need to put down their phones and pay attention to the road. If you need to read a map, pull over. If you need to text someone, pull over. Distracted driving is becoming a bigger and bigger problem. My phone lives in my pocket when I'm driving. I don't even have it hooked to the bluetooth as I don't want to answer it. Whoever pings or calls can wait. My life and that of others is more important.
I don't like driving, at least in the city, but out in the boonies, I've no problem. It's leftovers from an accident back in 2006. Anyhow, I've been doing ok with it. I was on my way home the other day though when it happened. I was sitting at a signal waiting for green light when WHAM! She never hit the brakes. I calmly said a bad word, then we pulled over to exchange info. She was young (18-20) and headed home from school. I was patient. She was uninjured and I was fine. Our poor car goes into the shop on Monday for repairs. I think the damage is just to the back bumper and muffler/tailpipes. We'll know more then. I will have to bite the bullet and get behind the wheel again.
As for the girl, I don't know that she was on her phone. It's merely a guess, but I had been stopped for a good 15 seconds before she hit me, so she had to have been distracted by something. Sadly, the car was registered to her parents and I'm guessing that, like us, they're working class. That makes the loss of the car harder for them. Lord knows what it will do to their insurance rates. I wouldn't have wanted to be in her shoes when she showed up at home with the car. Ouch.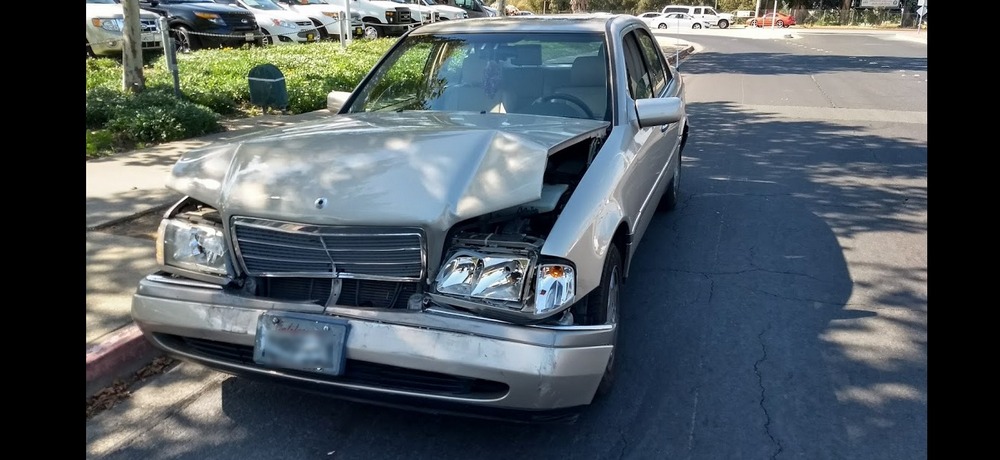 Now it's time for the pointy-eared people and the floppy-eared one to shine.
Everybody look right! I mean left…your left.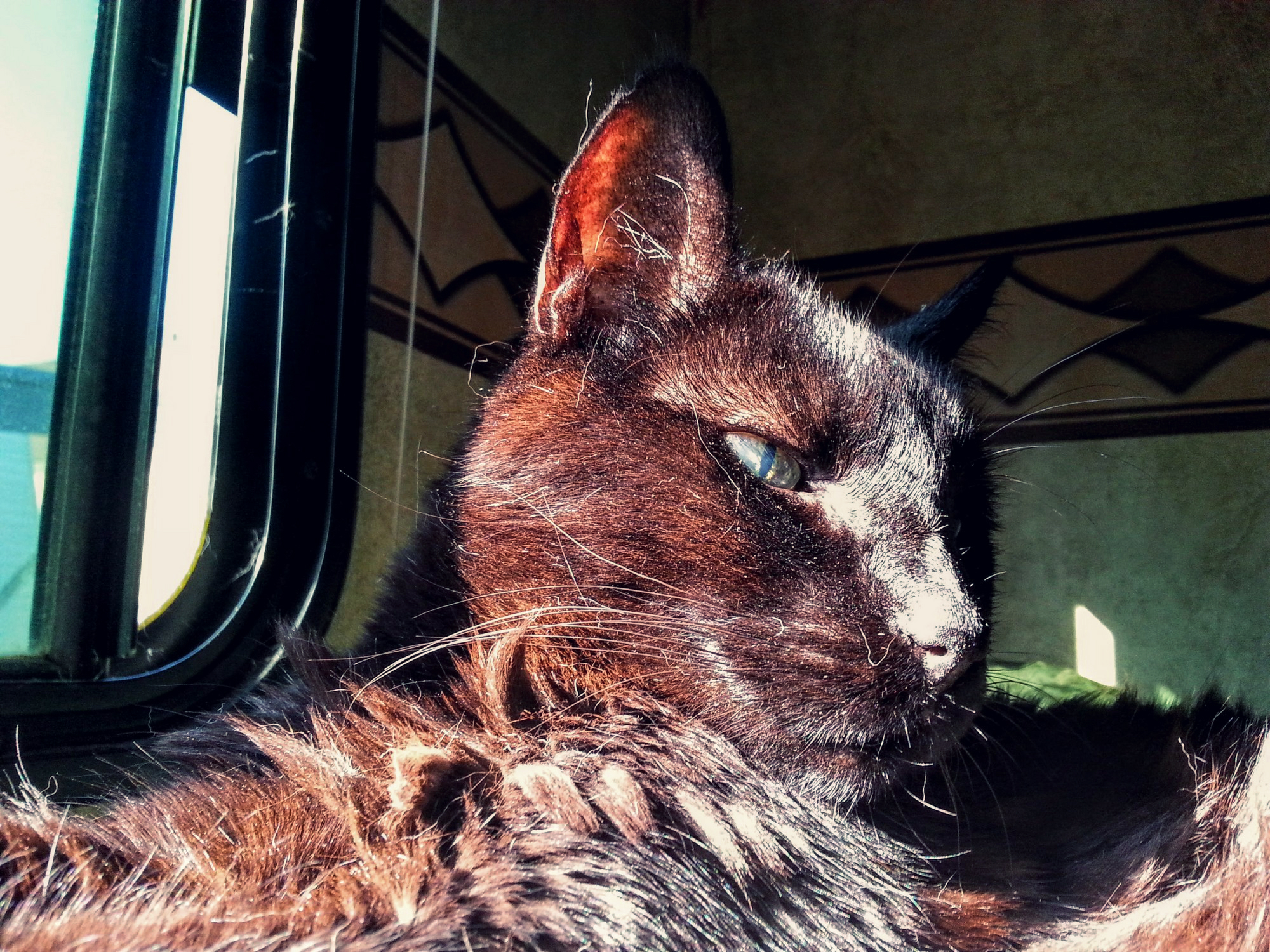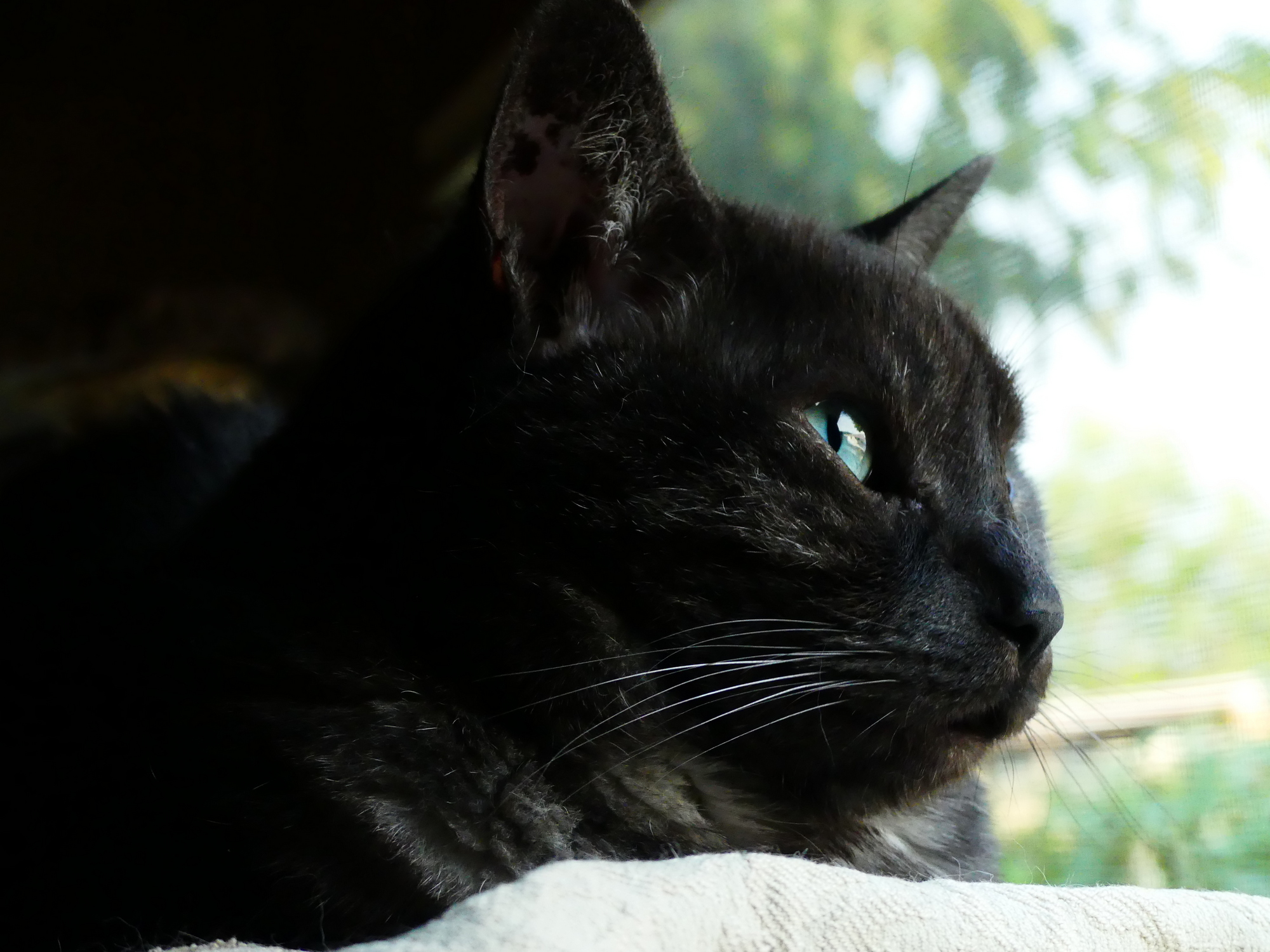 No Pepi! The the other way!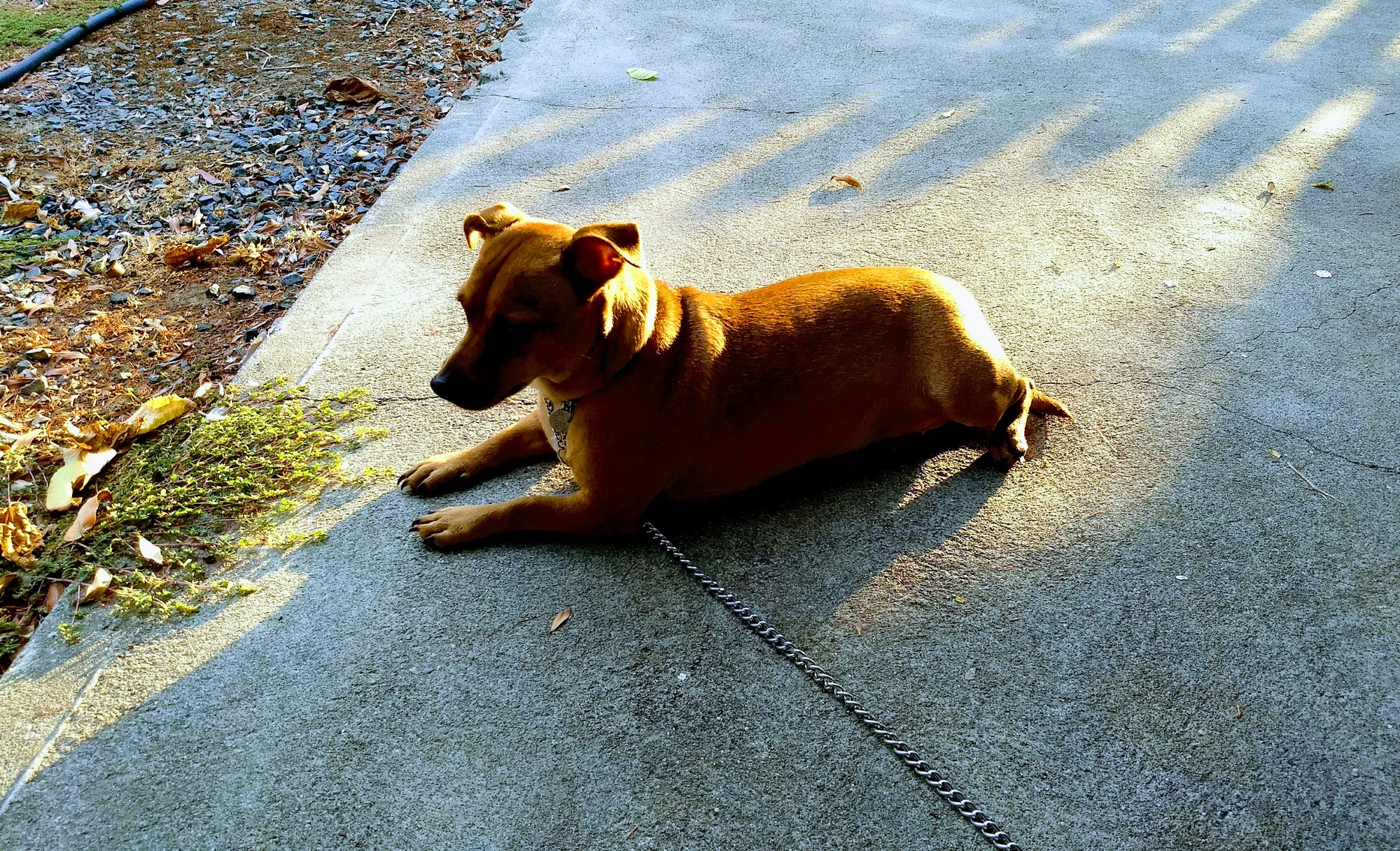 Never mind! You're all confused.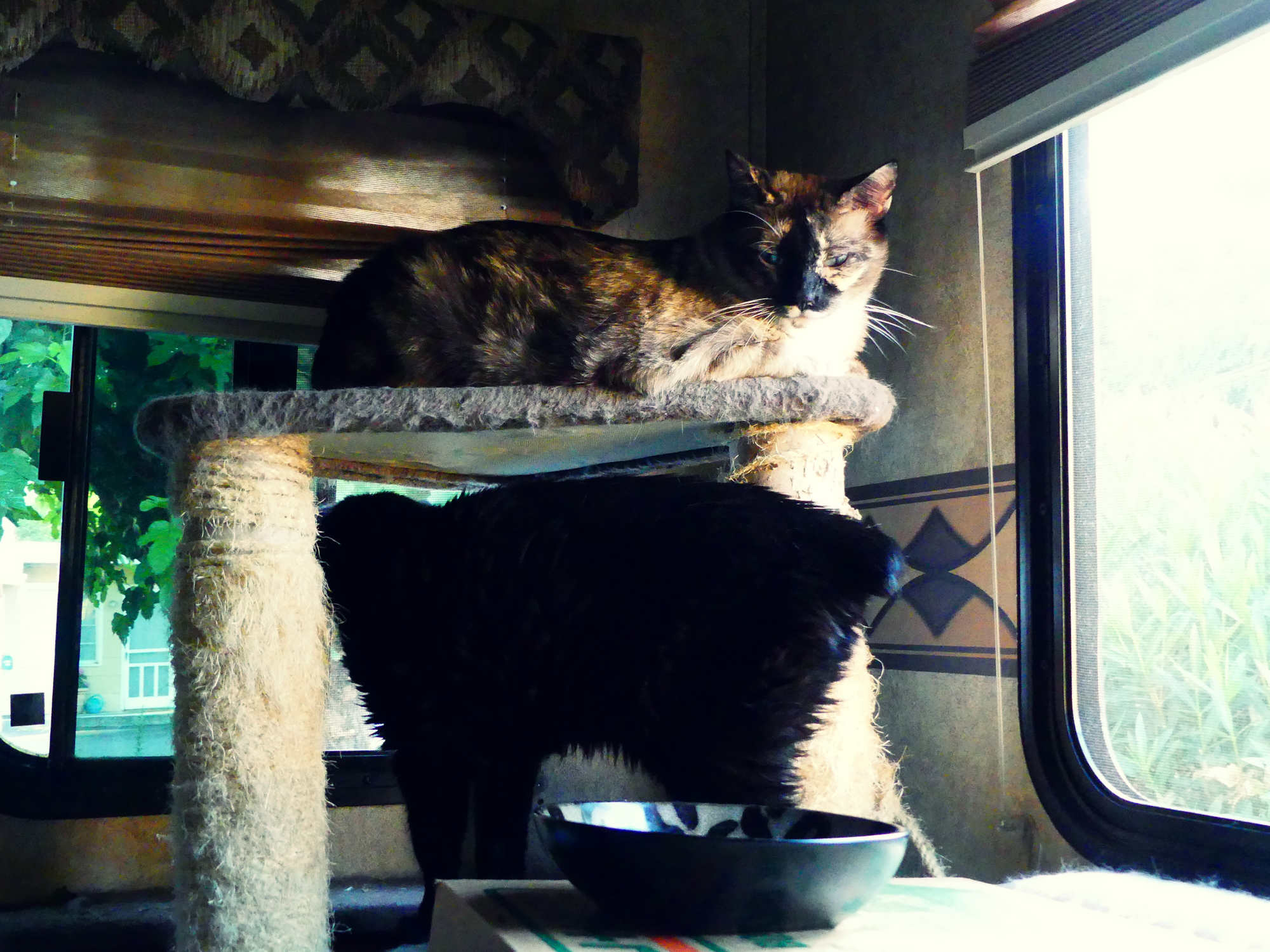 Speaking of confused, I can hear a male Anna hummingbird doing his mating dive outside. The normal breeding season is Dec thru June. Go figure.