Costco was hell yesterday with all the back-to-school shoppers. I can handle the crowds. That doesn't bother me as much. I can handle moms with 6 kids in tow. That's fine too. However, when the mom with six kids runs into the mom with 5 and they stop to visit while blocking access to more than half of the meat display, I have a problem. There were people trying to reach around them to get what they wanted while the chatty ones completely ignored them. We decided to do the rest of our shopping and go back to that section later. 30 minutes later they were still chatting. I saw people saying "excuse me" while trying to get stuff, but it fell on deaf ears. If I had to make a bet, these people leave their shopping cart in the middle of parking spaces rather than put them in the return stalls. I love Costco, but not the shoppers so much.
Speaking of shopping carts, my other beef is with the people who refuse to push their carts by the handles put there for that purpose. Instead, they walk alongside the cart and pulling it with them. They hog the aisle and they've run over Lastech and I more than once. This is a Costco constant.
I think really prefer being a hermit
Anyhow, now to the pointy-eared people and the floppy-eared one. They look artsy smartsy this time because I didn't have a good pic of Pepi, so I got creative. Then I decided to have fun with the others.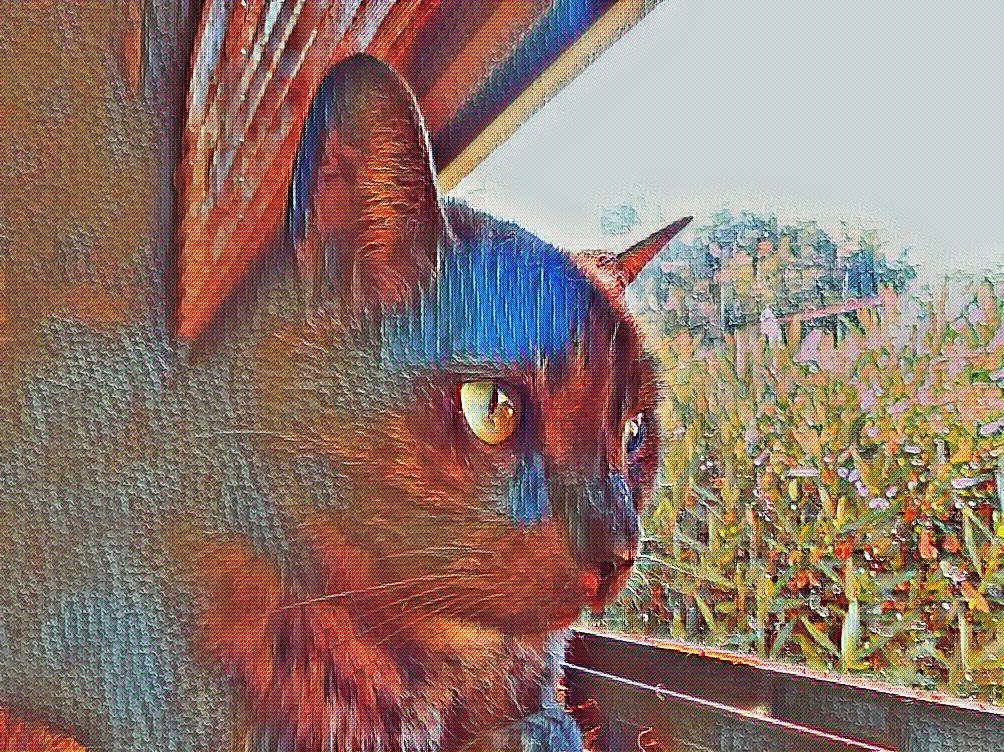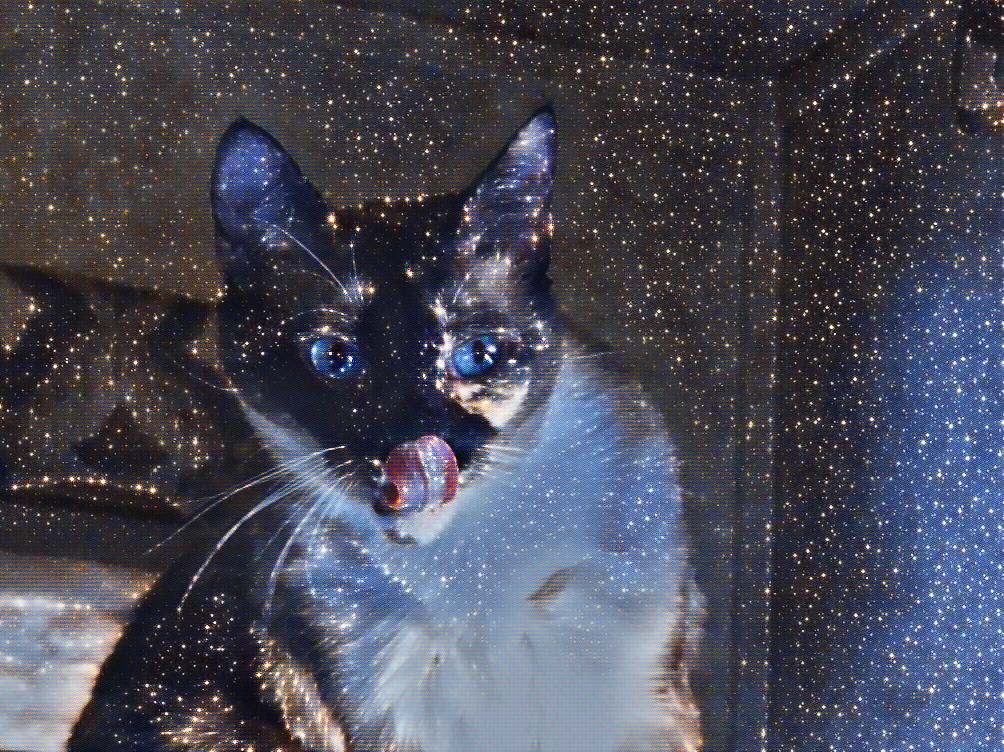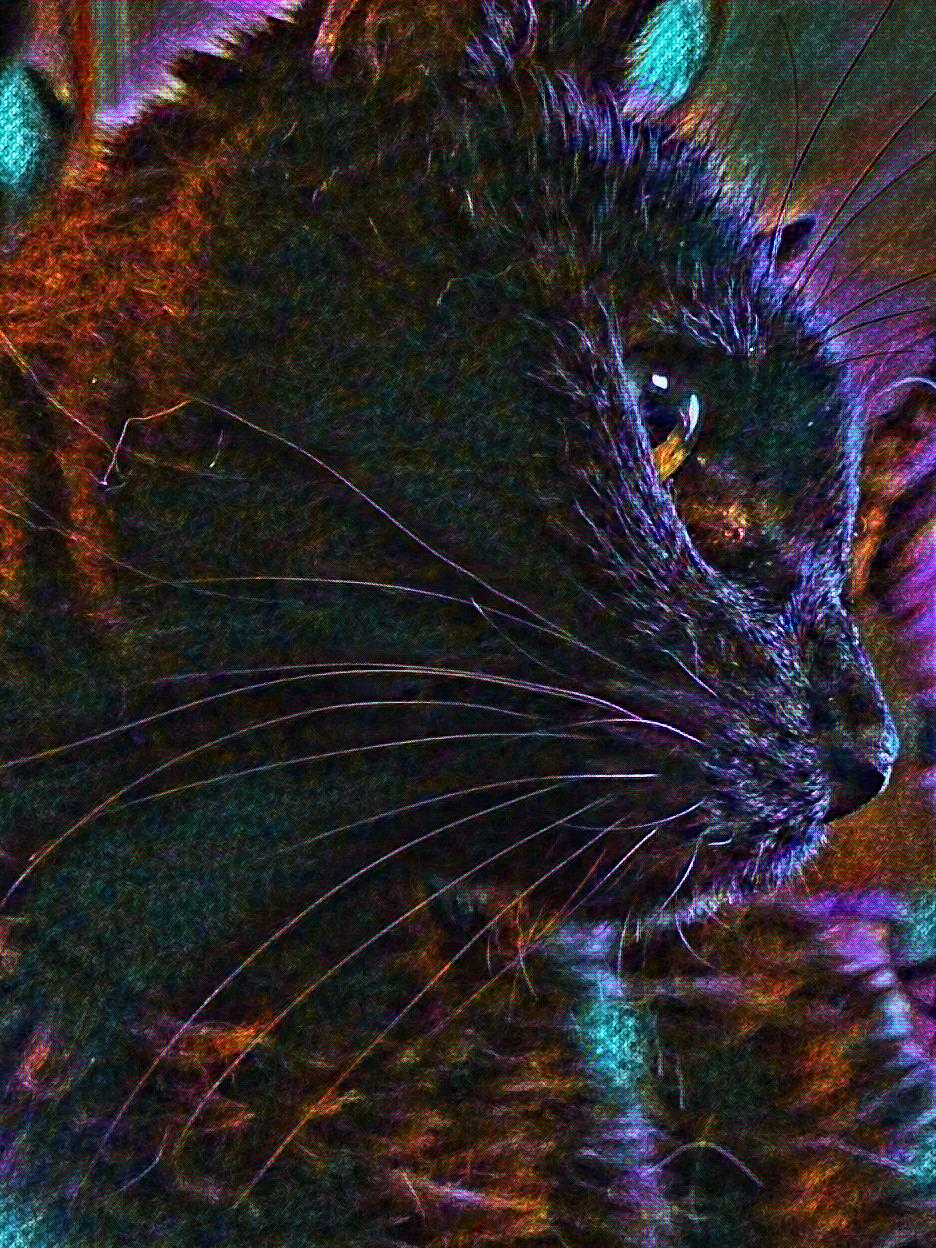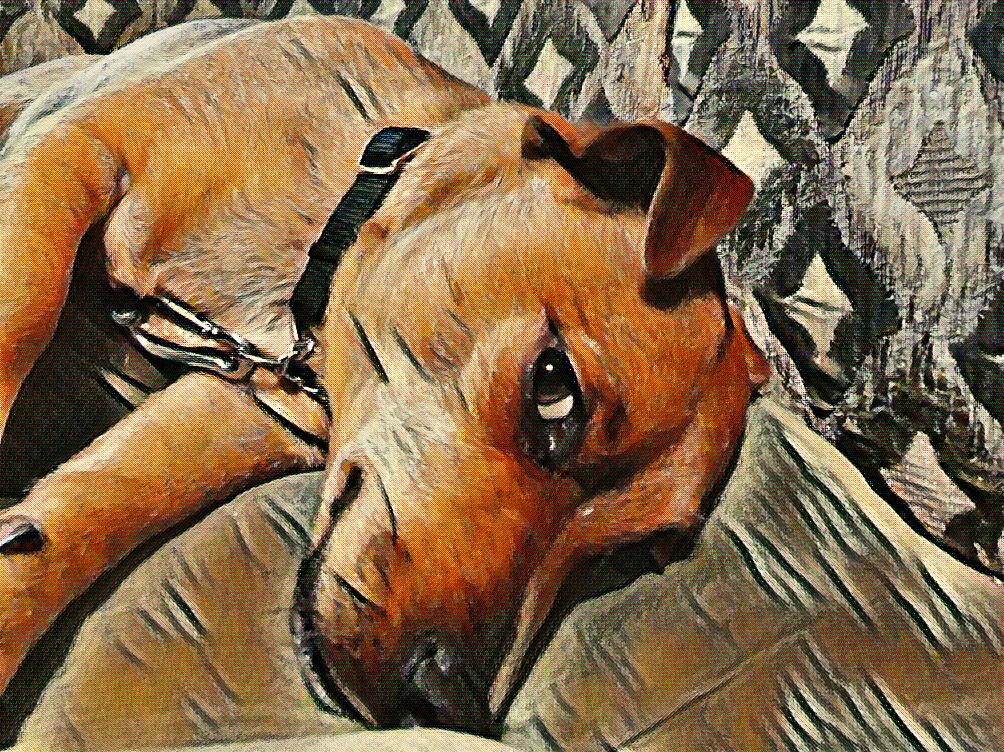 That's it for today. I would love to say it's a nice day as the weather is good. However, my news feed says otherwise. I really despise Nazi assholes.