I haven't taken a huge amount of photos as I'm still learning my way around the camera. However, we did manage to go to Martinez on a bird hunt. We got lucky and there were a few birds we didn't see last time. One nice thing about the camera though is that it seems to work well in low light and so it makes it easier to capture the pointy eared people. It also takes better action photos than the last one, so Pepi looks good in mid run.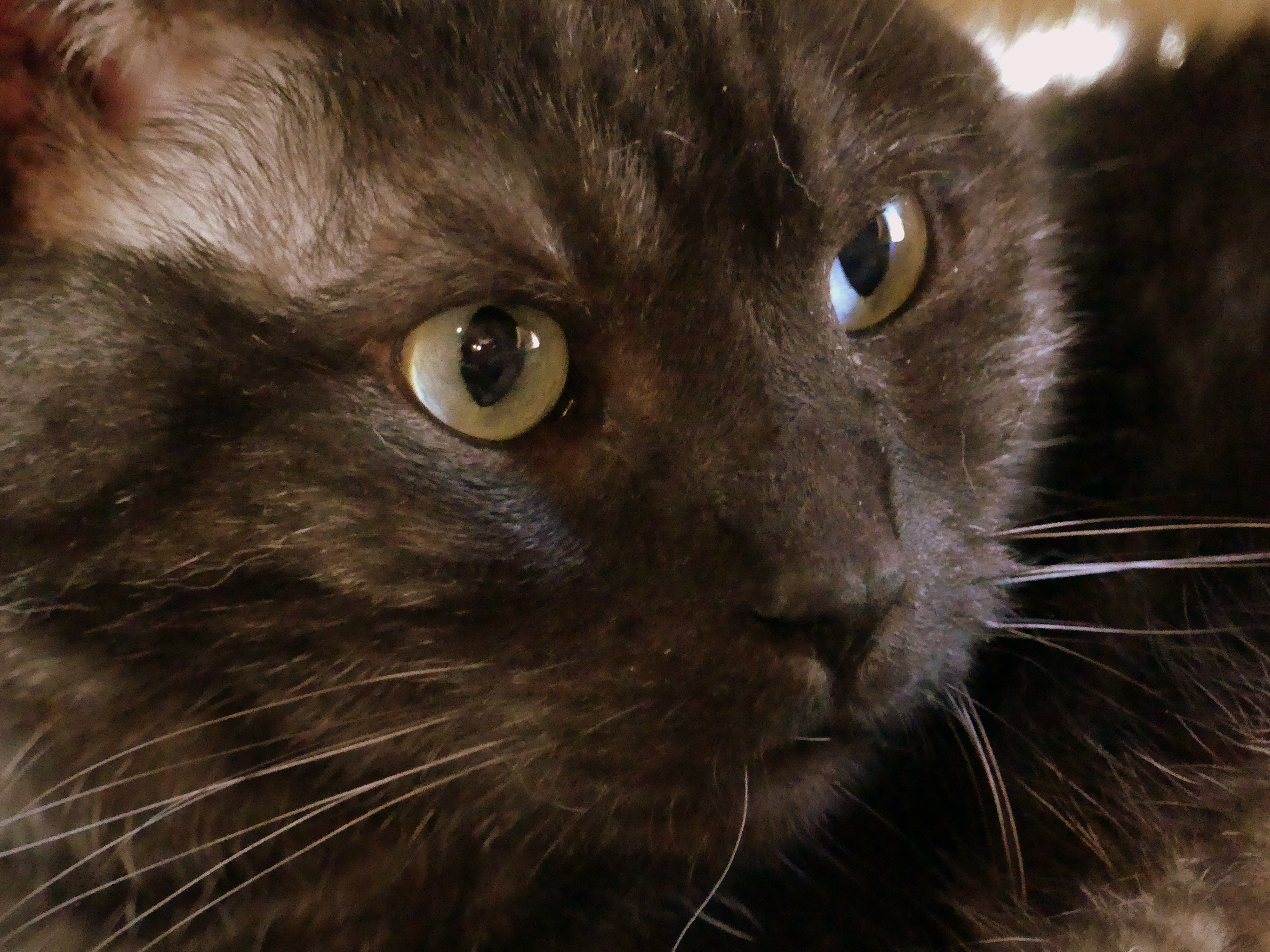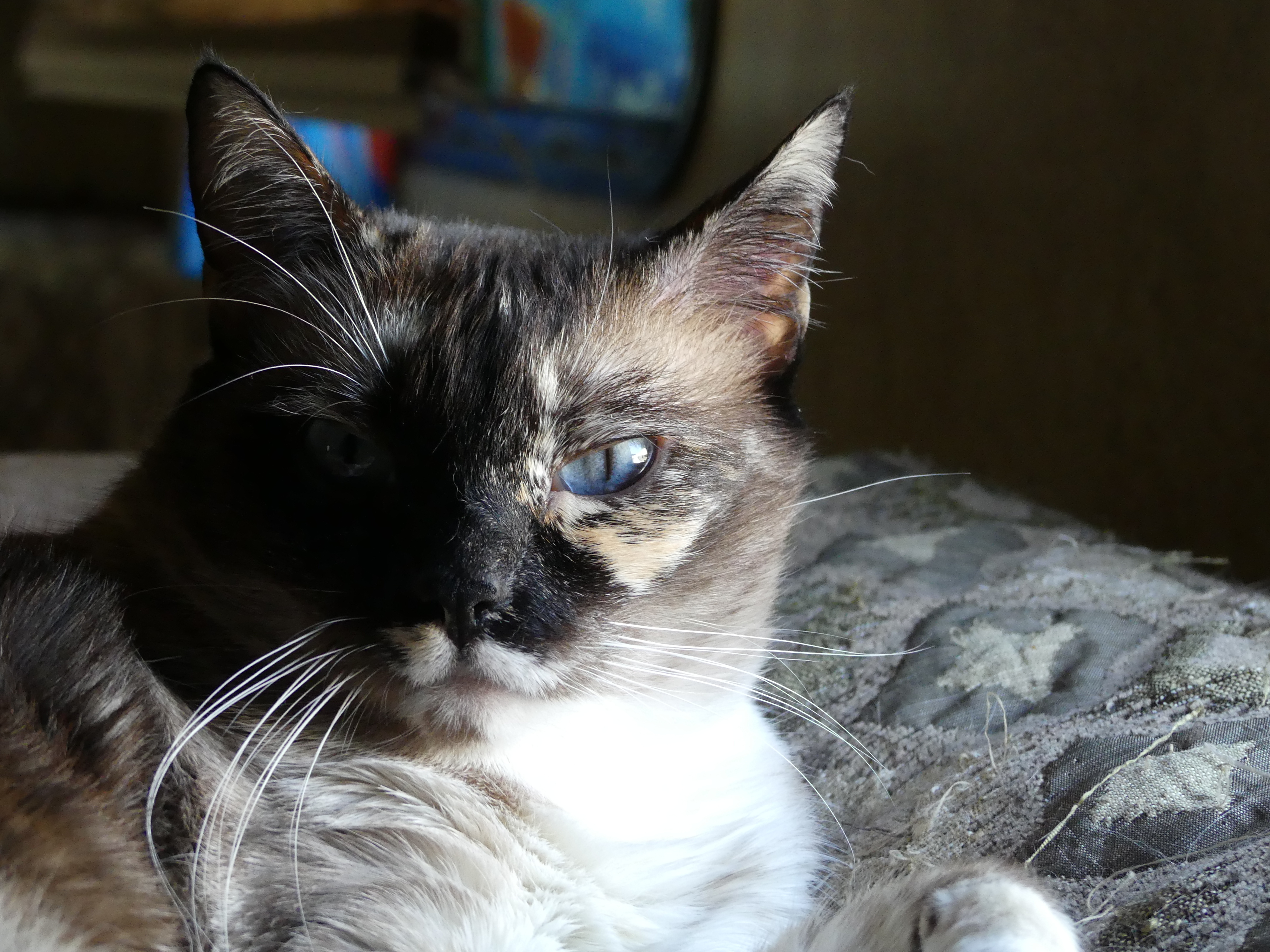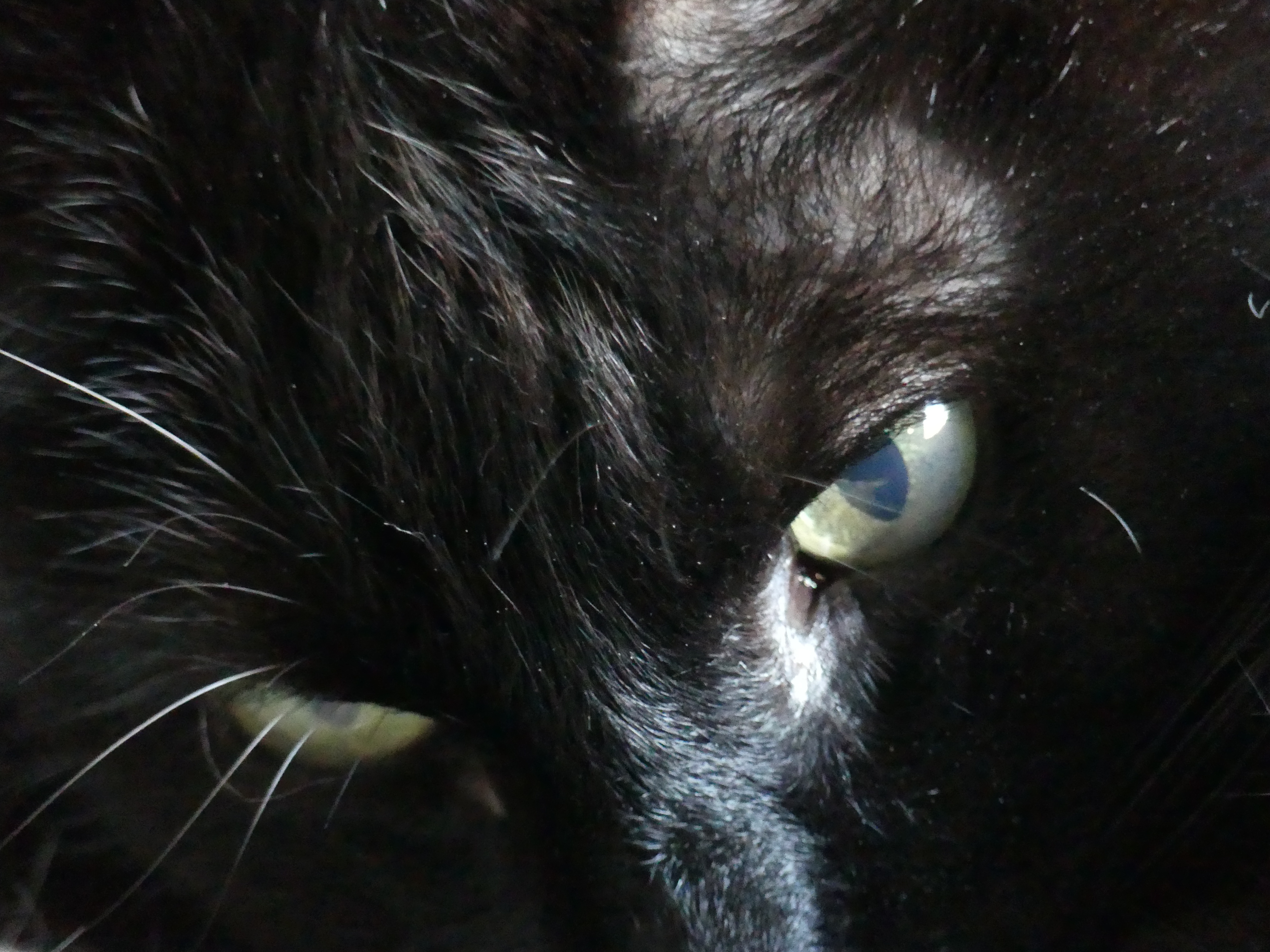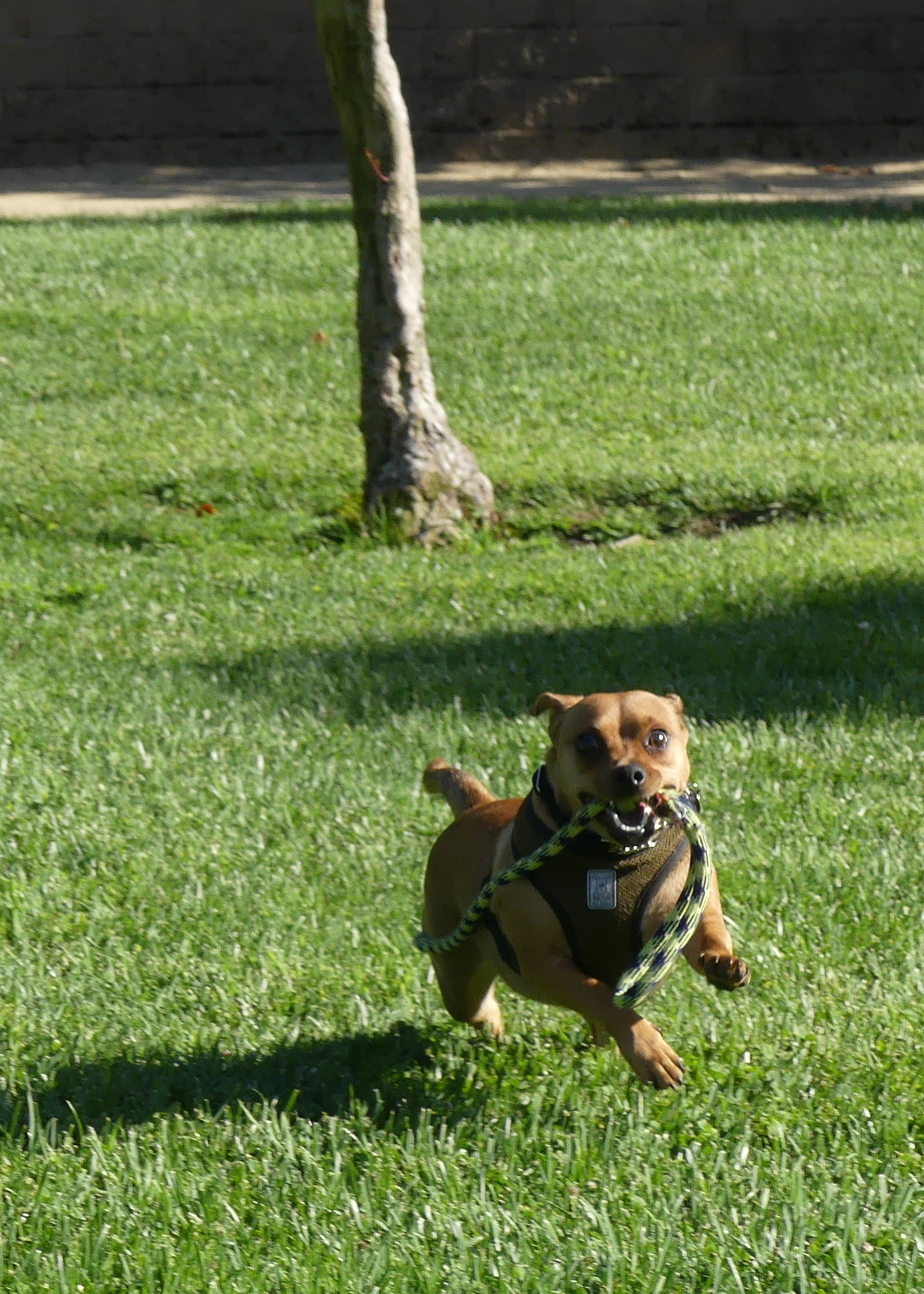 As for the birds, here are a few. The fall migration is beginning to kick in, so we'll try to make regular trips out there to what drops in to visit.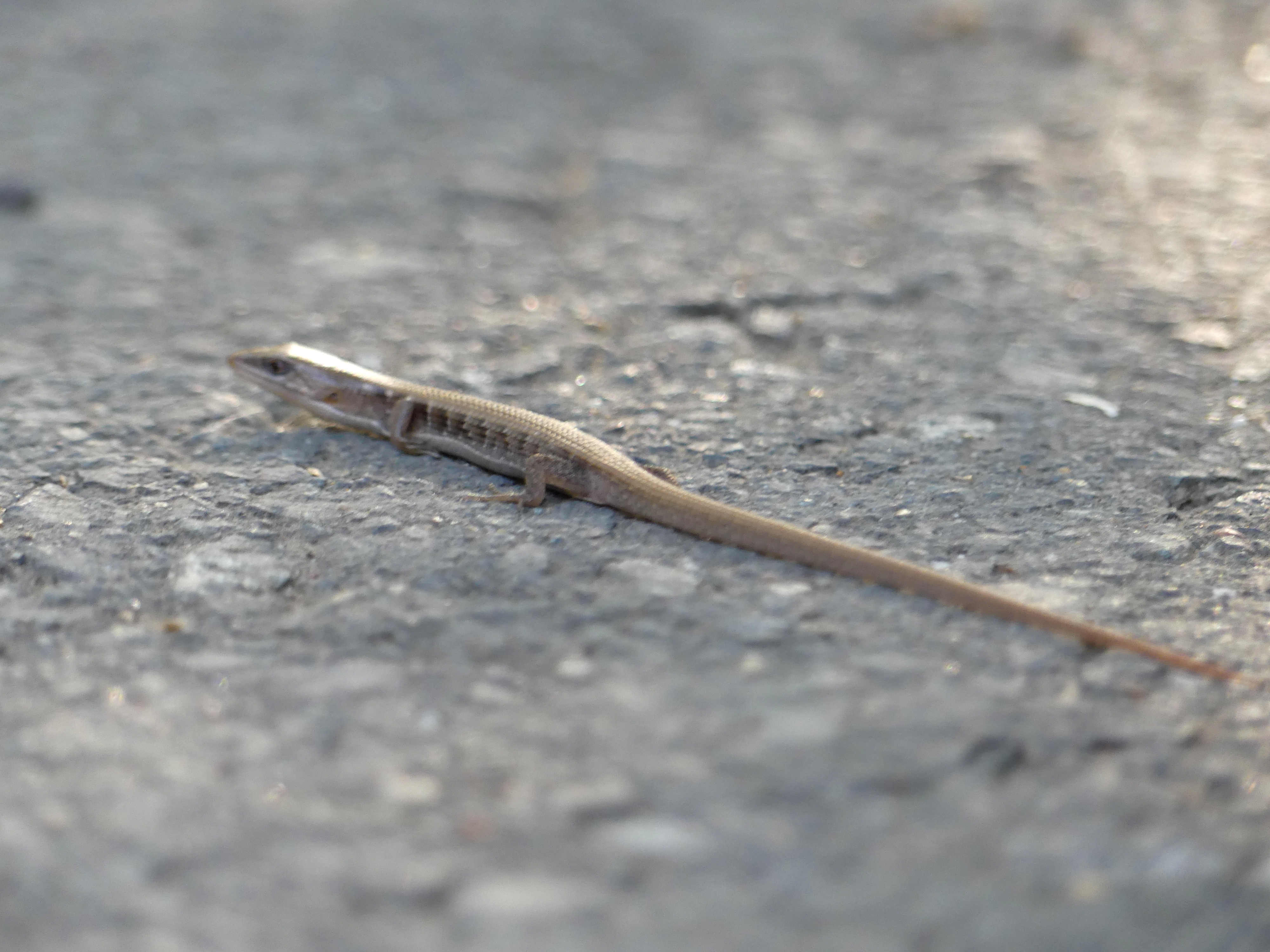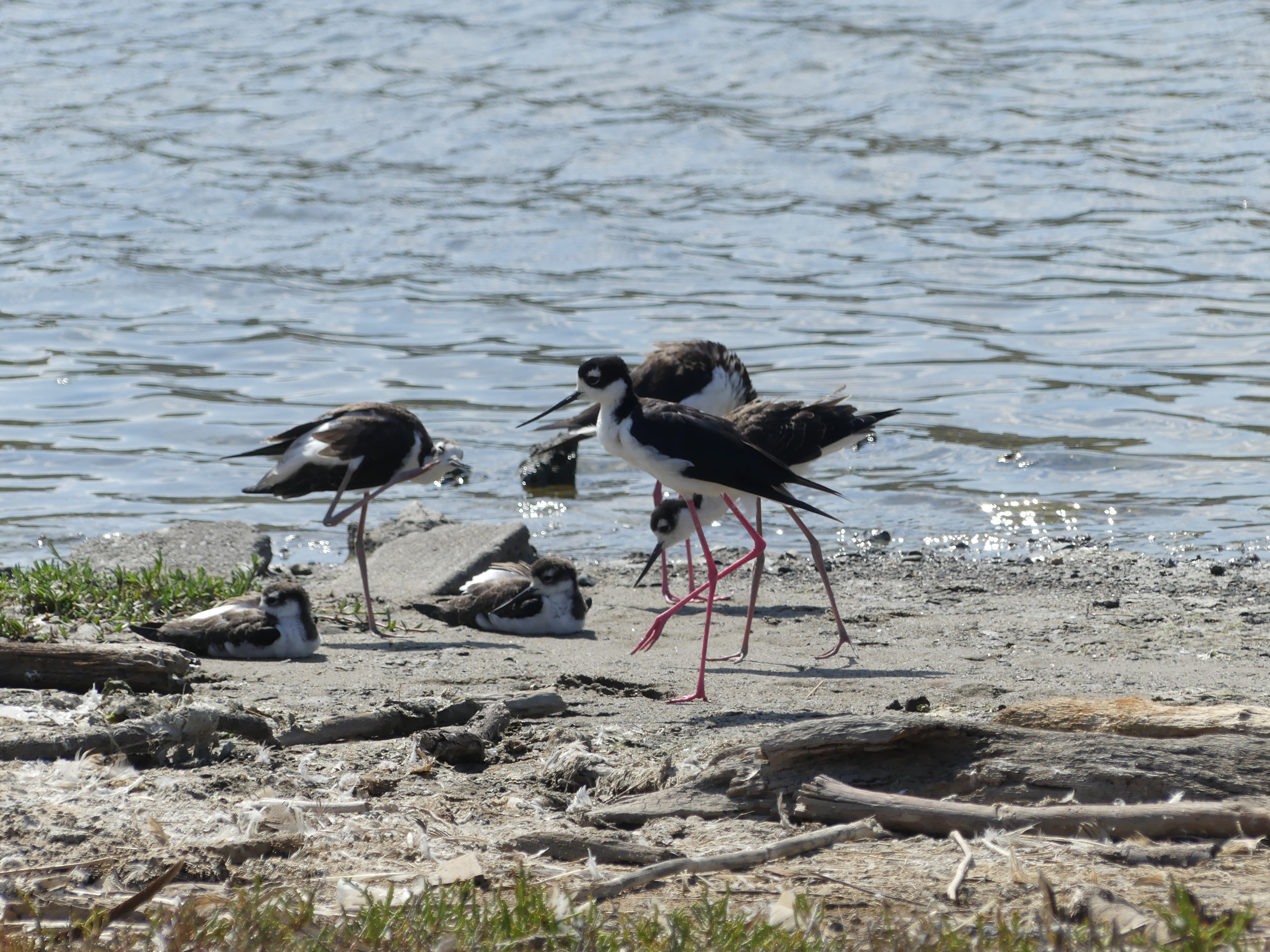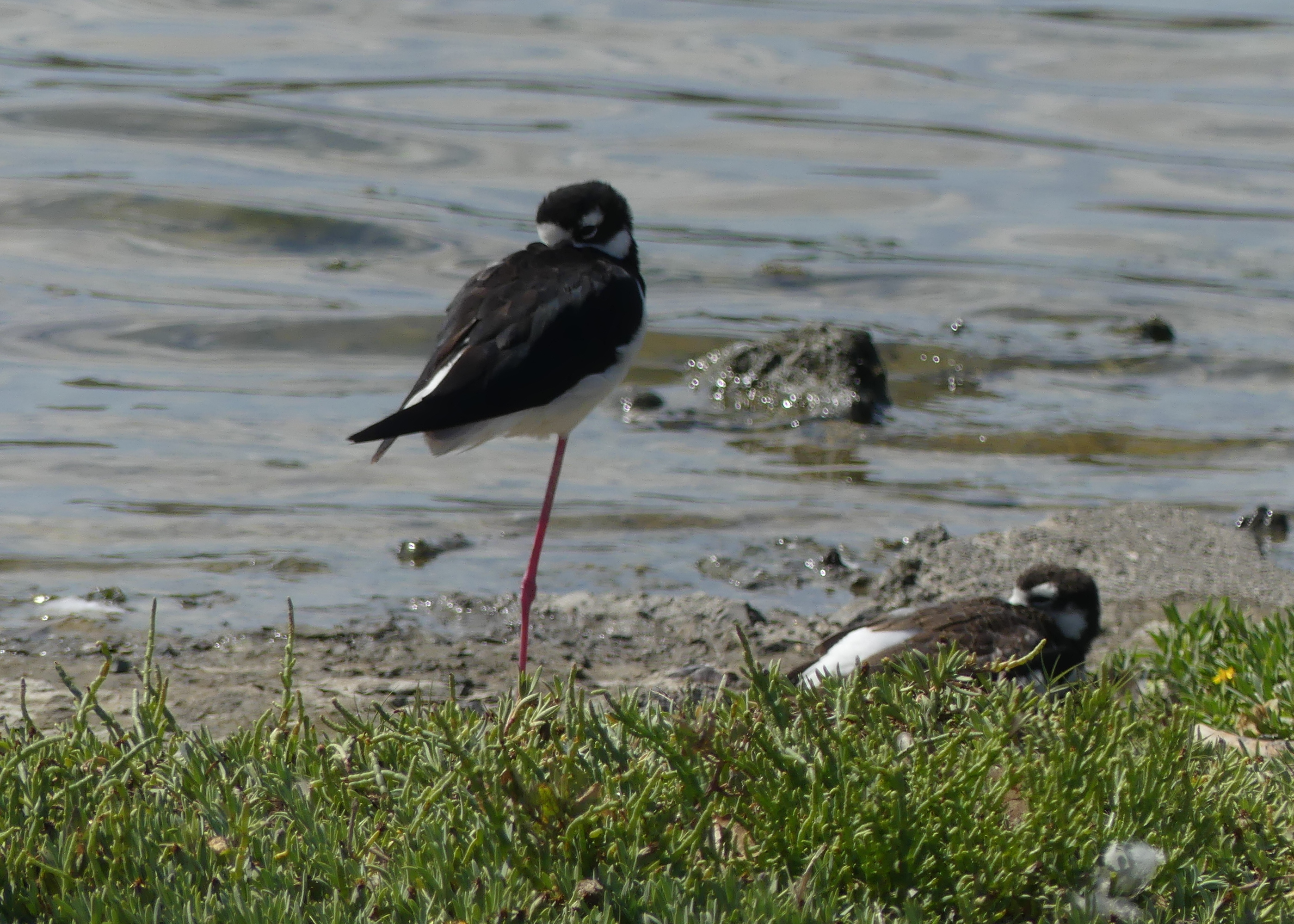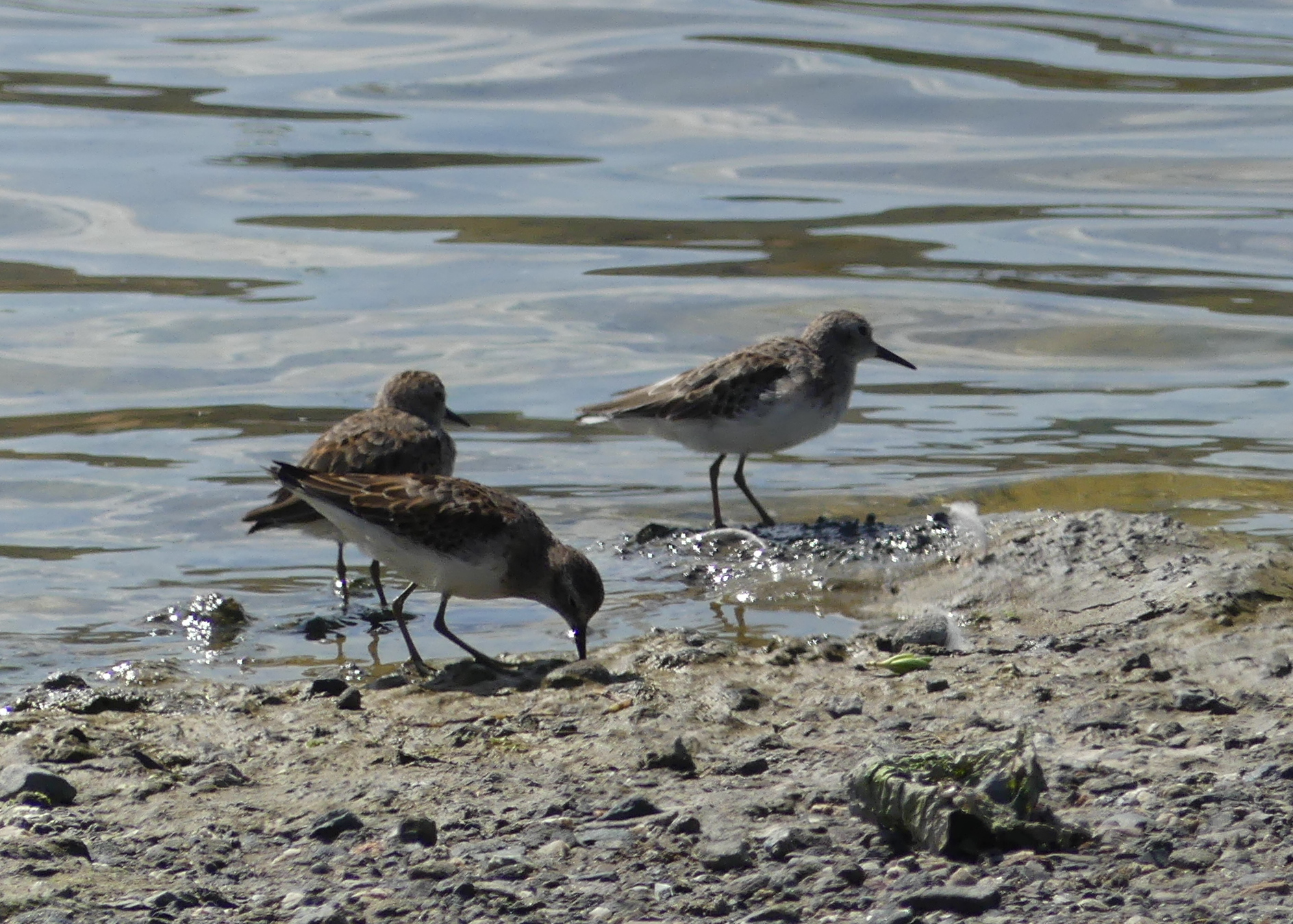 I was amazed to see a green heron fishing. The last time I saw one was in South Florida in 2001. The photo isn't as good as I would like, but I'm happy to have seen it.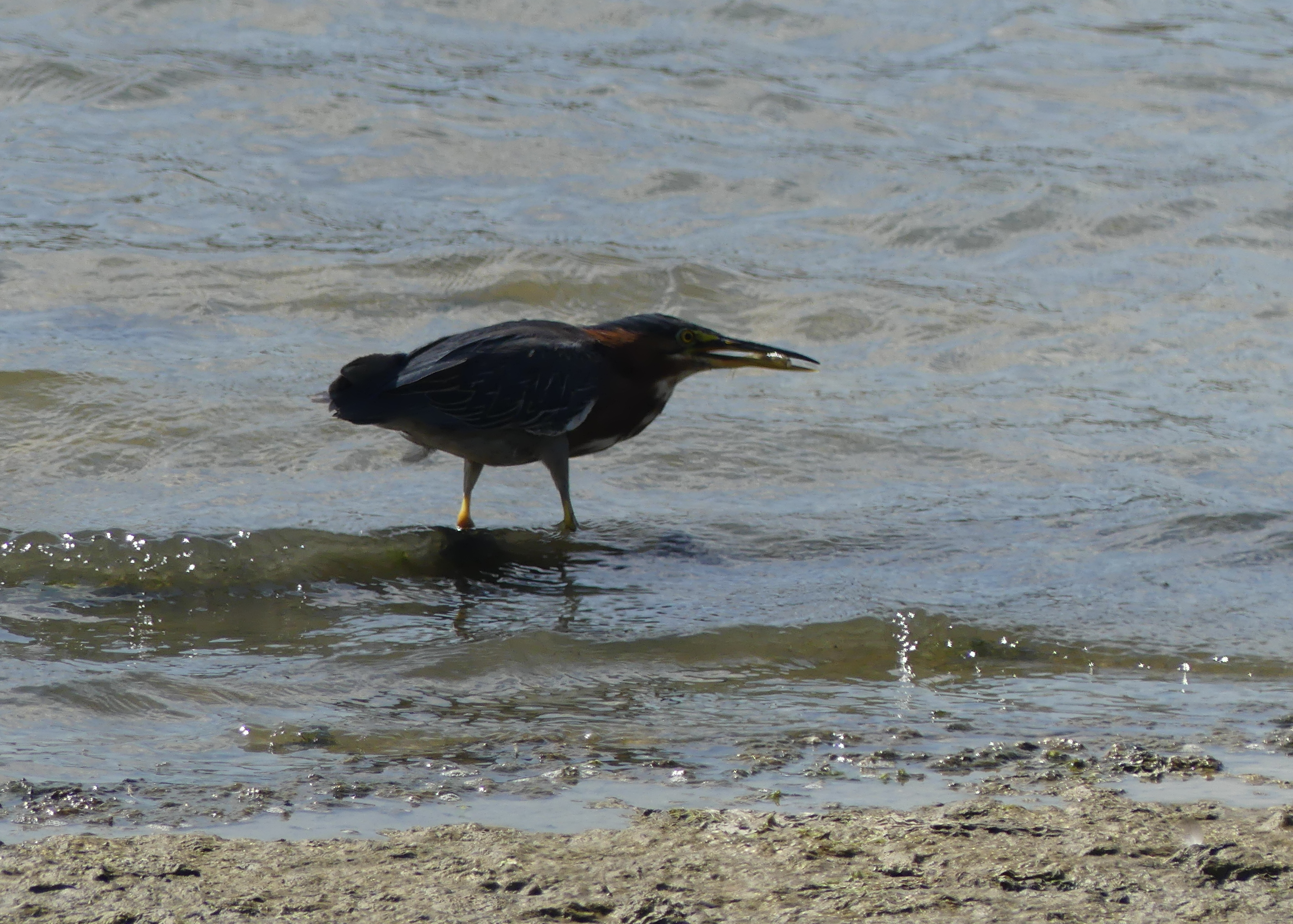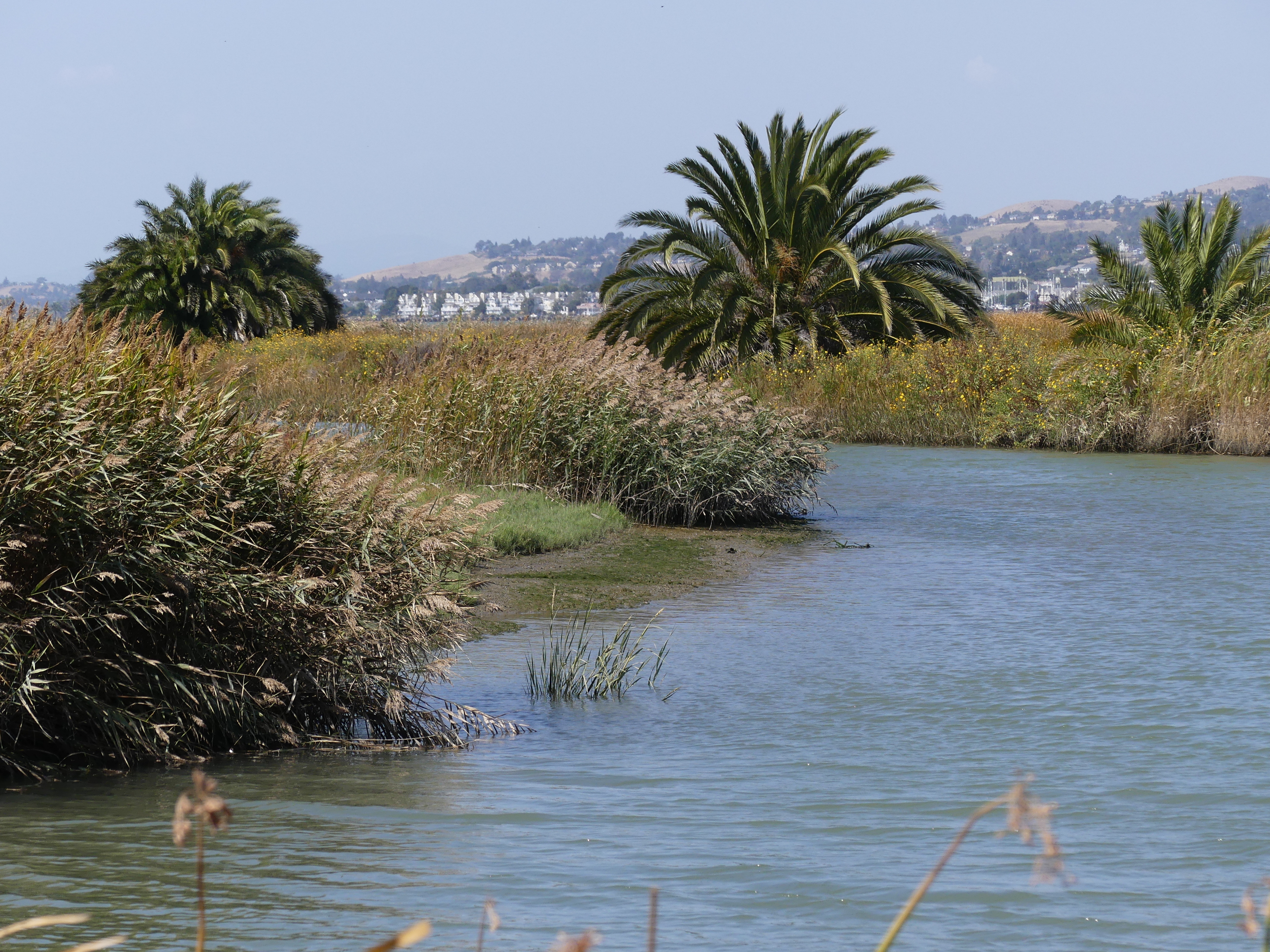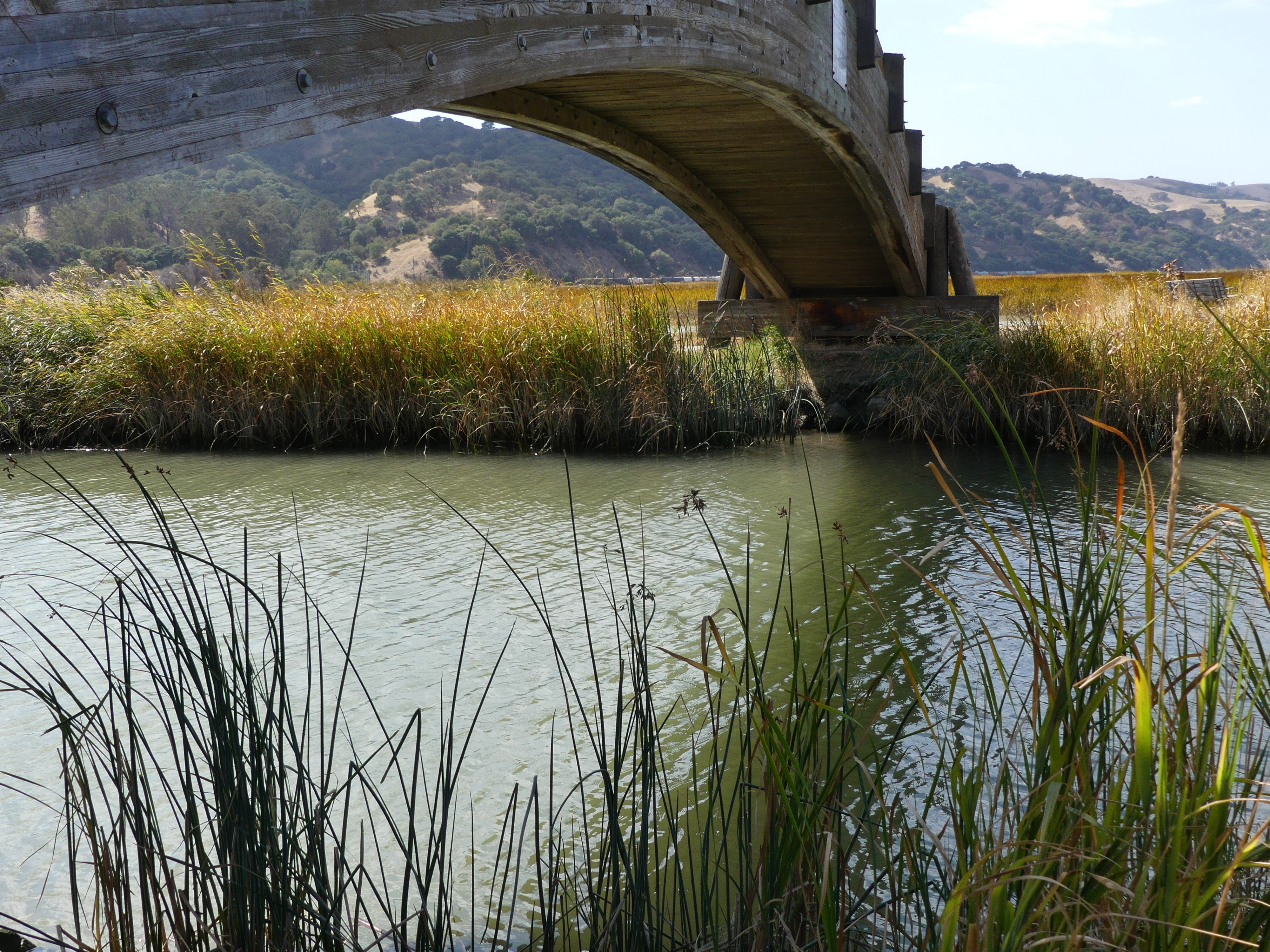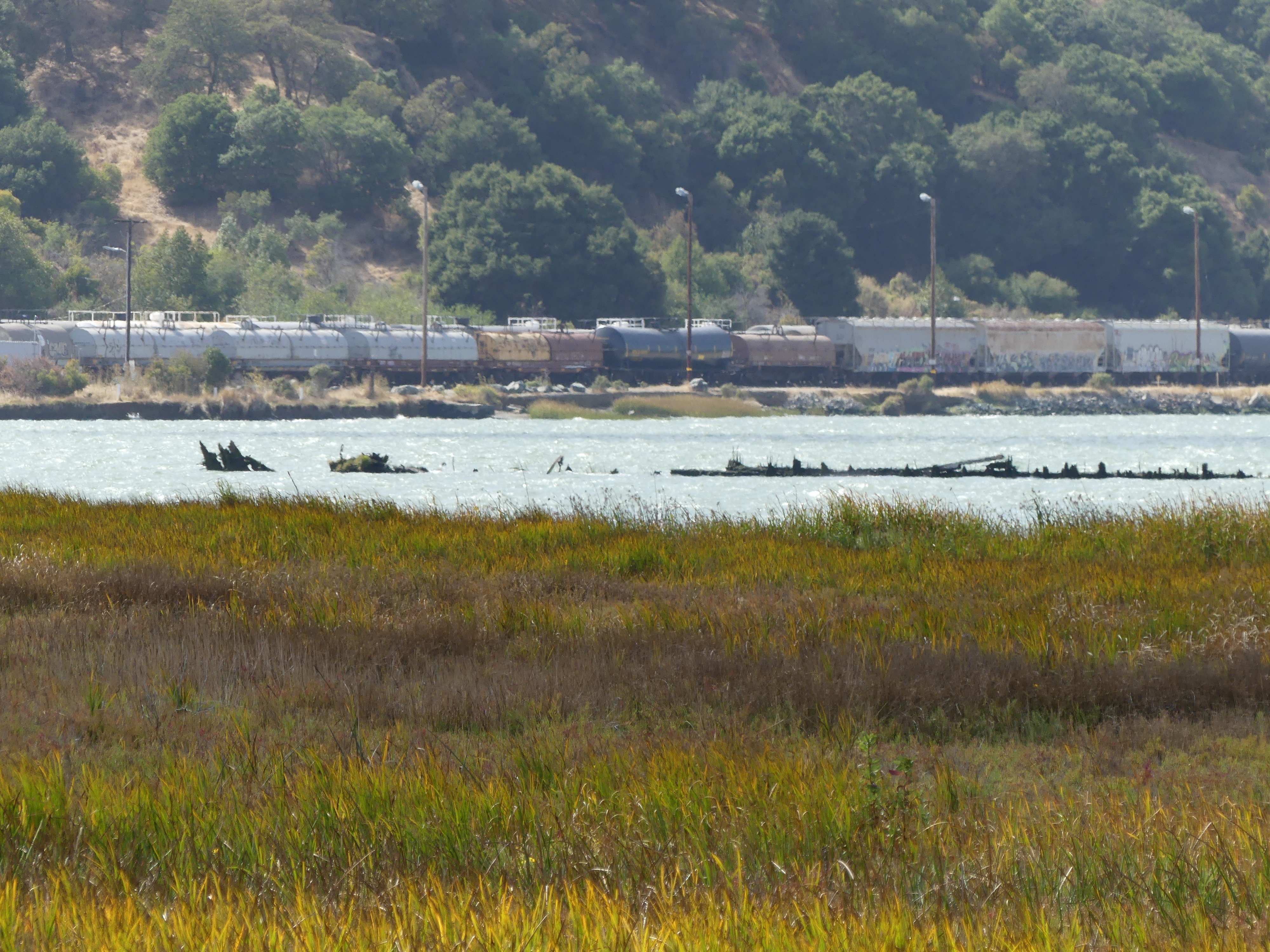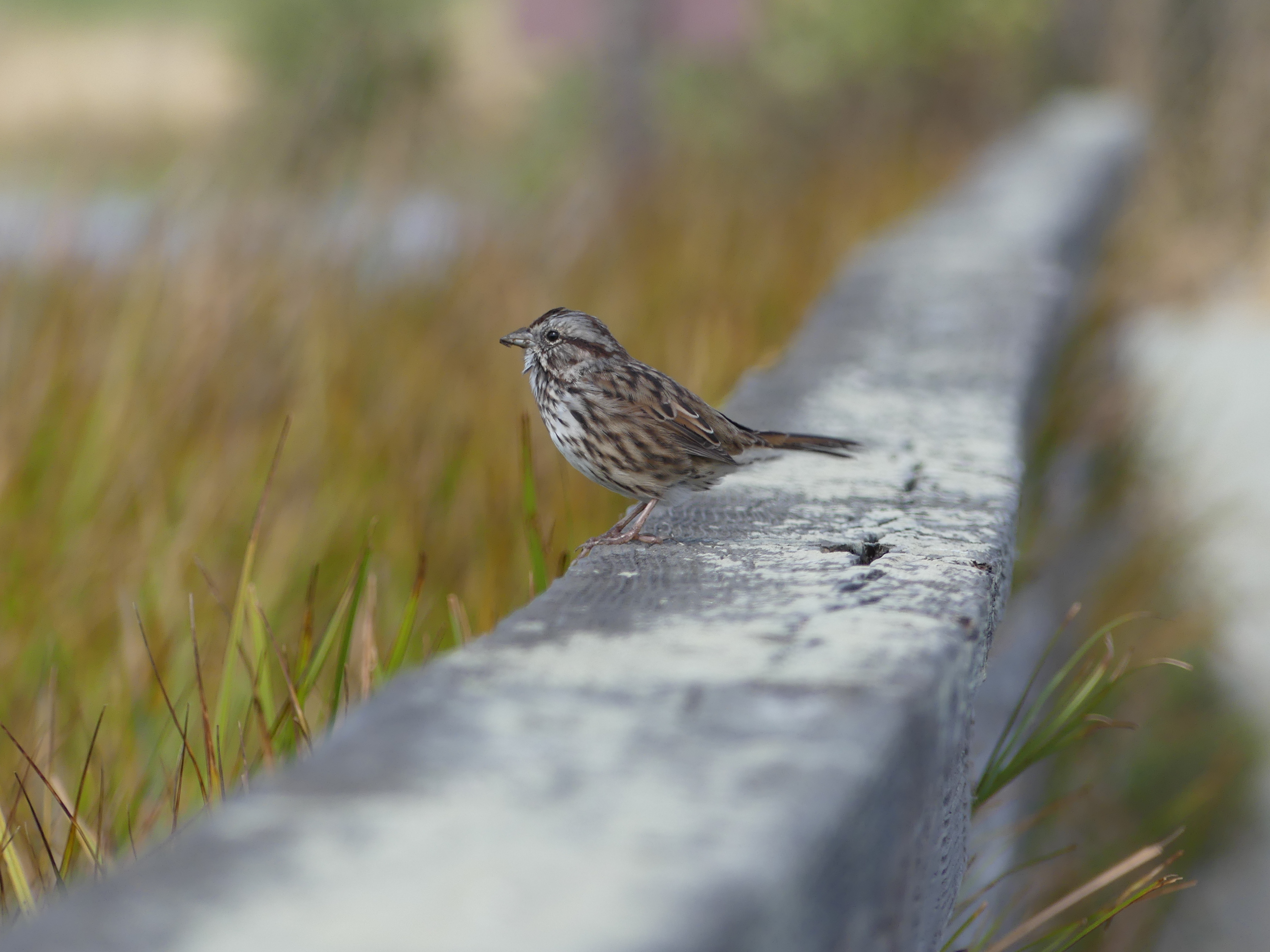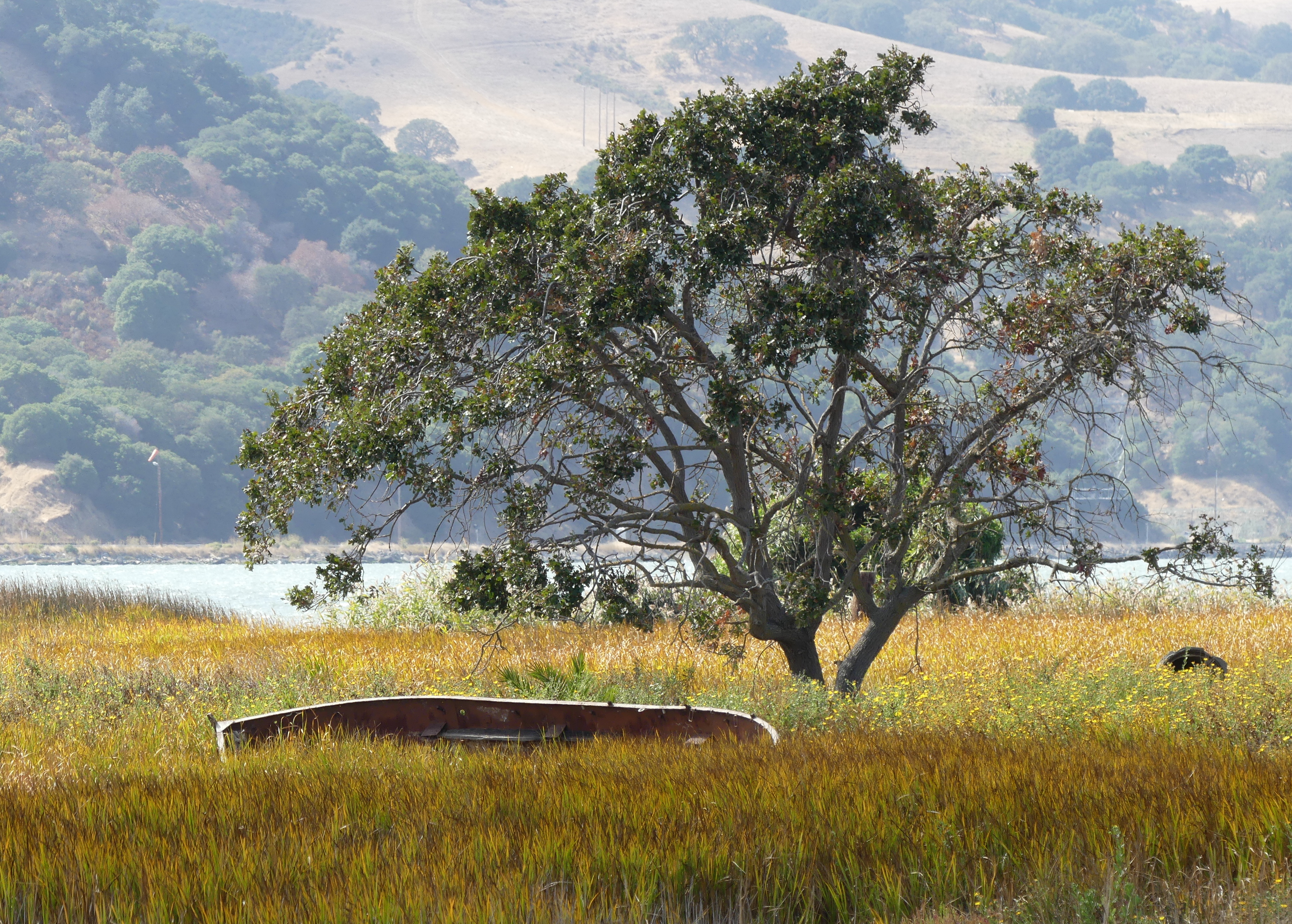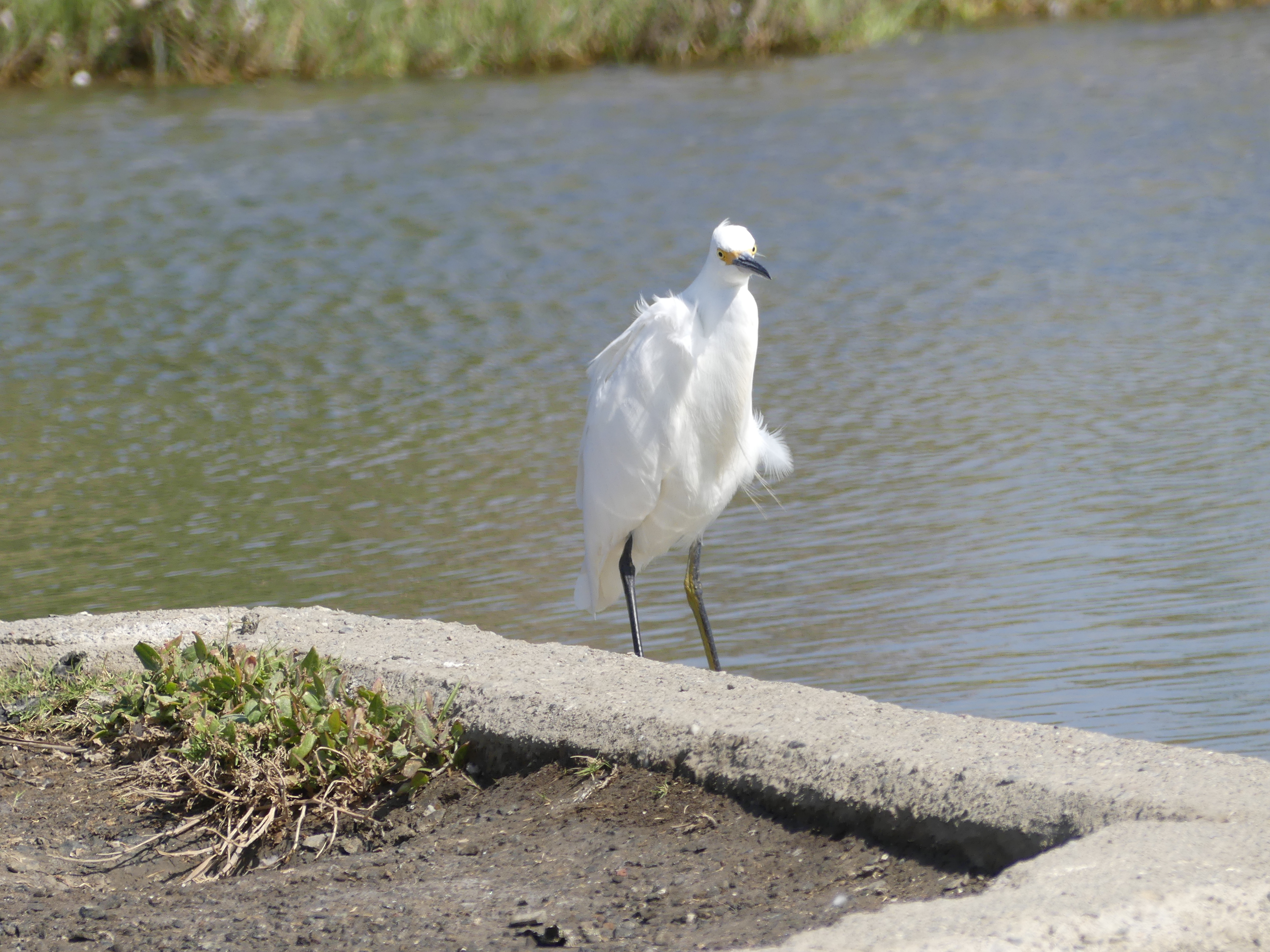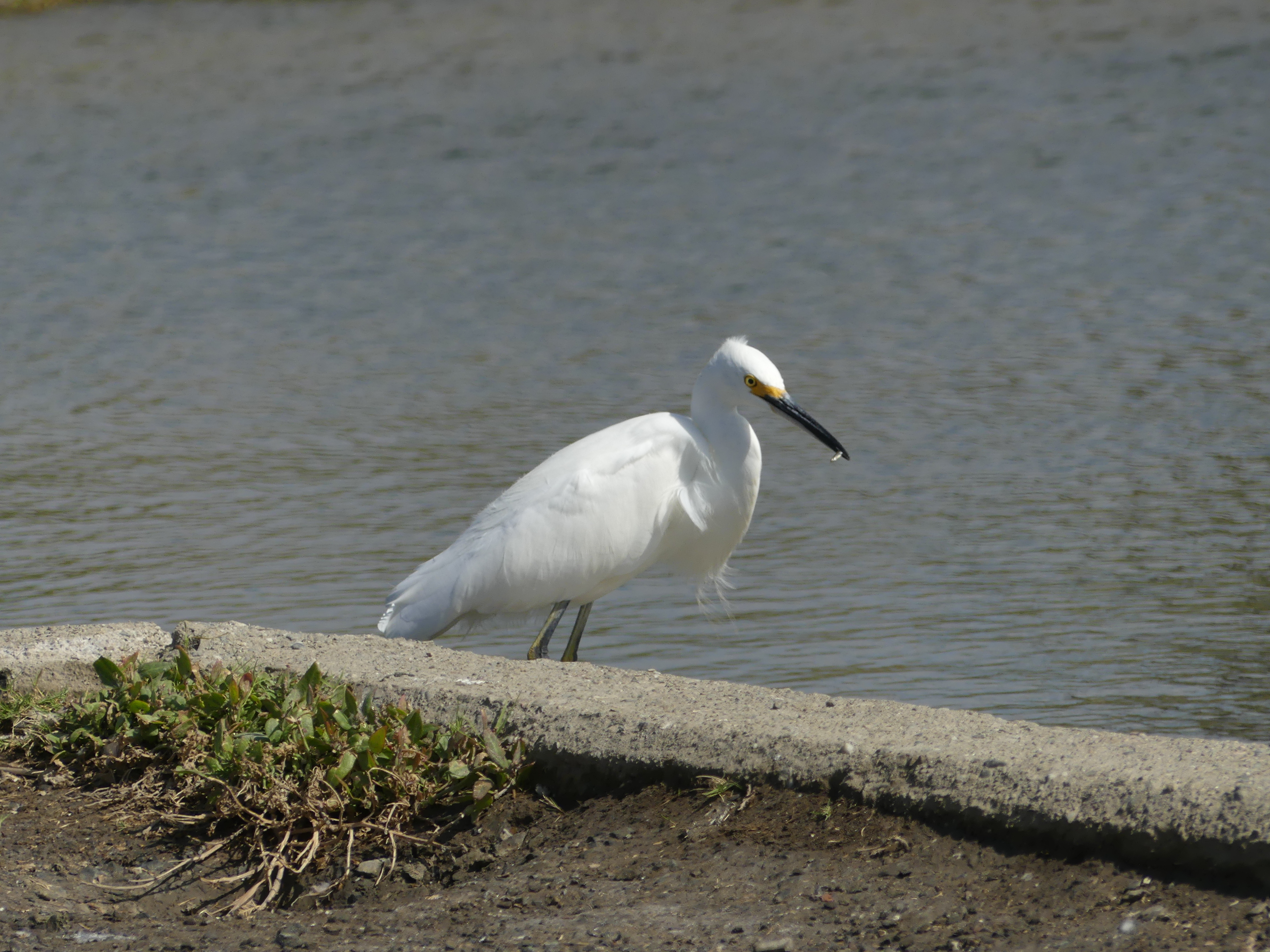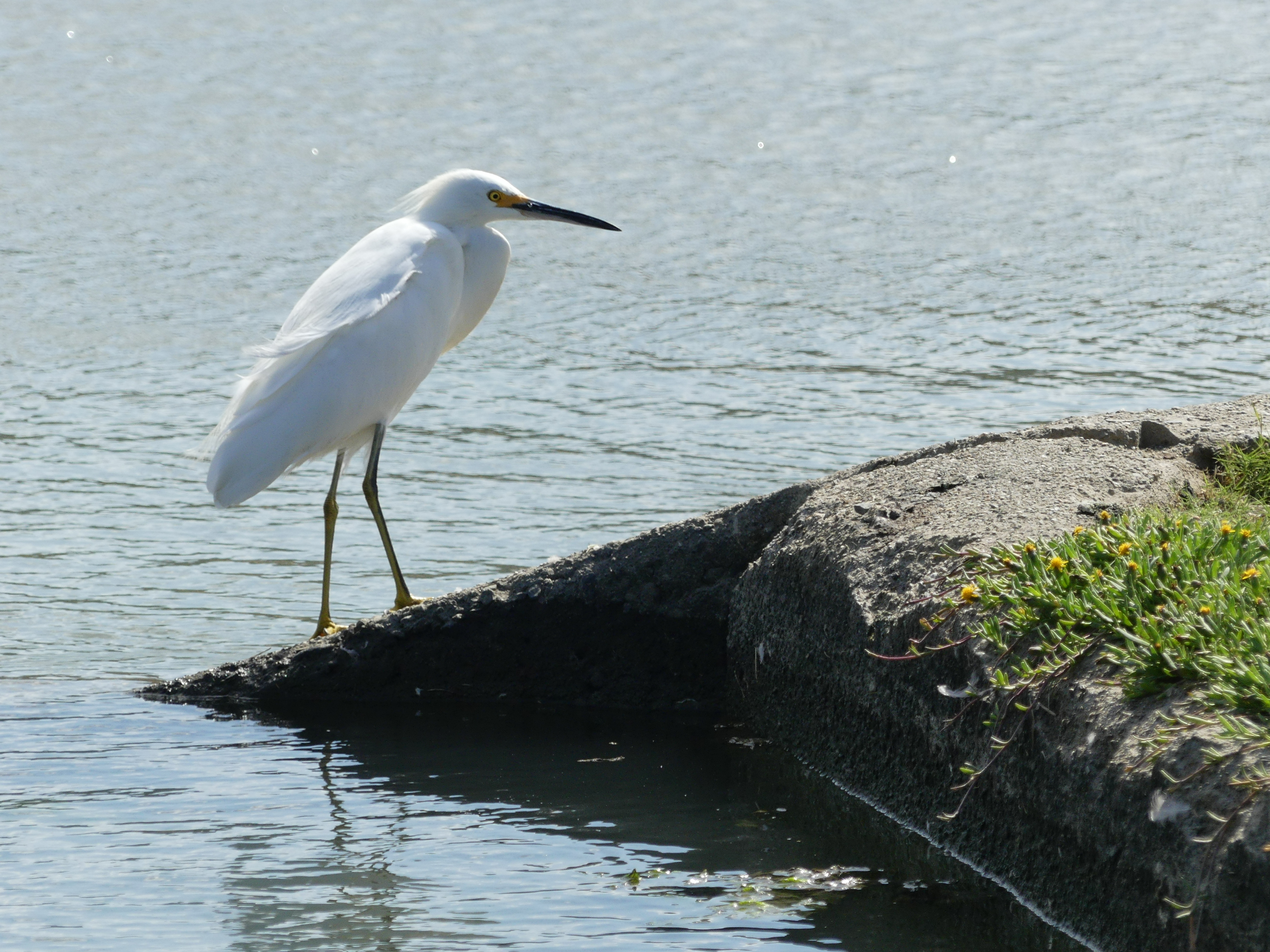 While we'll make regular trips out to the marsh, I'm hoping for a trip back up Diablo and another trip to a botanical garden. The weather has warmed up again though, so it might be a short wait.