Yes, a diversion is needed. The news has gone from bad to worse and we're bombarded on all sides. Through all of this, we need momentary diversion and time to recharge the brain. I know that's true for me, at any rate. This is our wee bit of diversion before doing whatever we can to affect change in our world.
Friday, Lastech made it to work even though traffic was snarled a bit. A semi truck caught fire and closed a freeway connector in an area he had to traverse to get to the bridge. It wasn't too awful, but it was a tad messy. A few years ago, a truck fire weakened the steel and concrete structure enough that it collapsed. This past  Friday the connector was closed from 1:30 pm until 11:30 pm. Fate smiled upon him. Yesterday, he left for work just in time. If he had left just a few minutes later, he would have hit a protest that shut down his off-ramp. This is the Bay Area, after all and stuff happens. Fate smiled upon him again. Not sure if three times will be a go or not. 🙂
No mattress yet. I knew there would be a delay as I ordered it on the Fourth of July weekend, so I'll be patient. I do look forward to the email notifying me that it shipped though. I won't worry until at least Tuesday. This company is not a fly-by-night type and came recommended by a friend, so I'm not worried on that score.
Lastech worked on the Fourth of July as the crowds were expected to be huge. There were no problems, thought Karl the Fog made every attempt to eat the fireworks. This year, the company providing the display arranged for it to be much closer to the ground. It was good. In previous years, people turned out to watch pretty colored clouds instead of the fireworks. It's the season of fog, after all.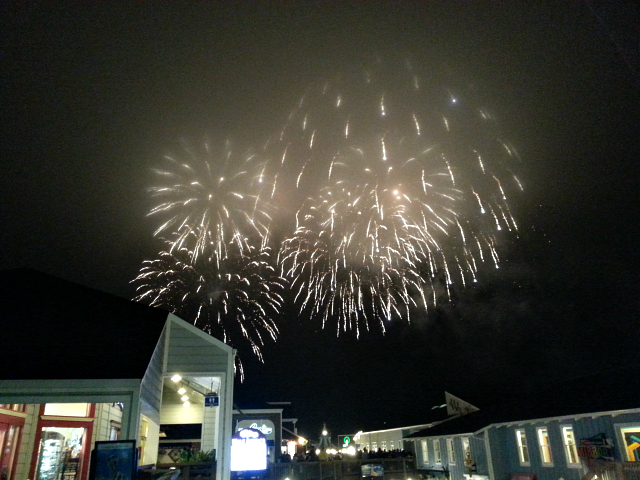 And then there was a bee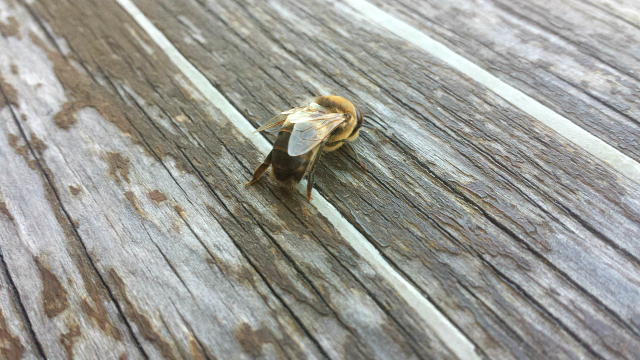 Now it's time for the pointy-eared and droopy-eared ones to shine.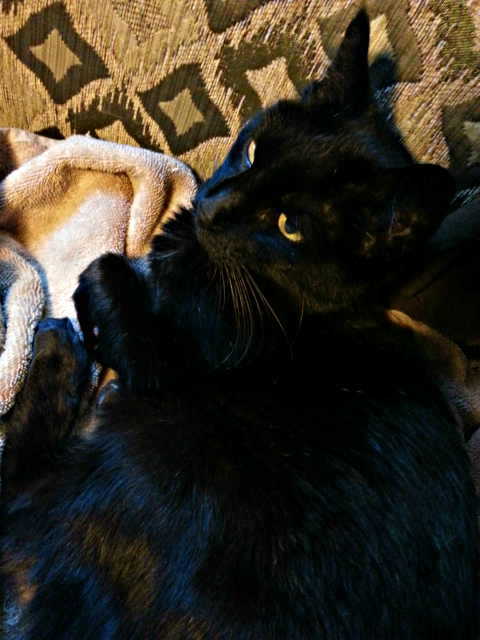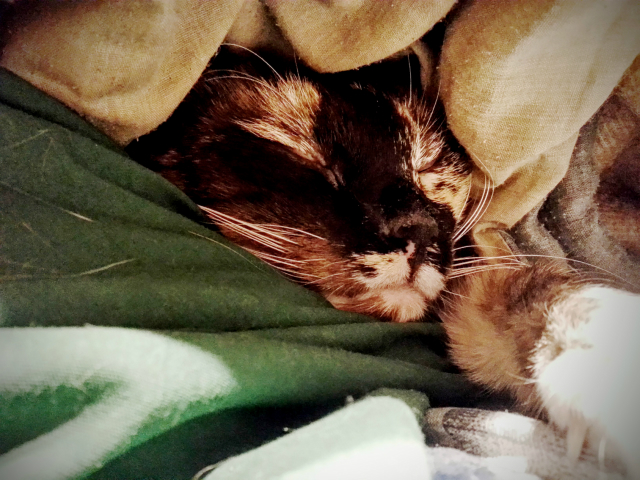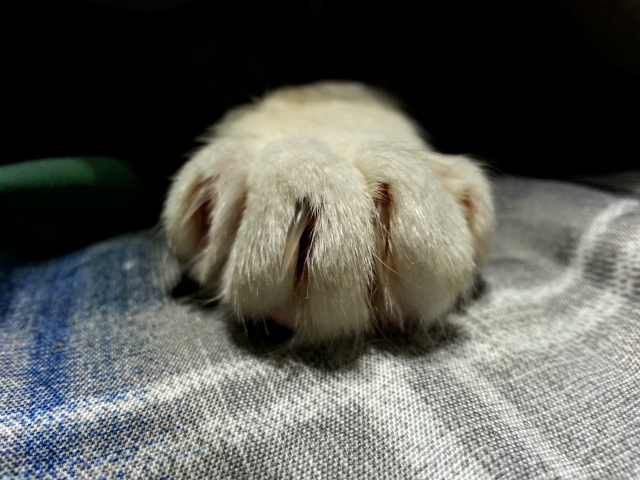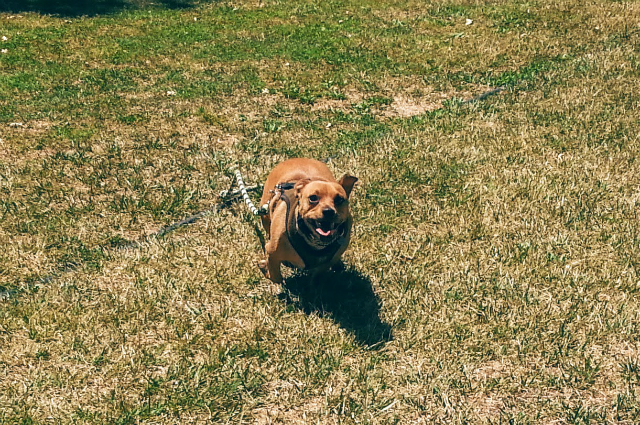 Forgive me please. I couldn't resist.