Caturday finds us enjoying Spring, but missing the rains already. I really wasn't ready for this much sunshine. I don't know if we'll get any more rain this season or not. Sadly, we didn't get enough. California is in better shape than it was, but it's still parched in places.
With the Spring come the birdies and the pointy eared people are thrilled. They spend hours on the back of the couch and dinette watching them. There's an oleander shrub right outside one of the windows and it fills up with birds every morning and evening. It's better than television.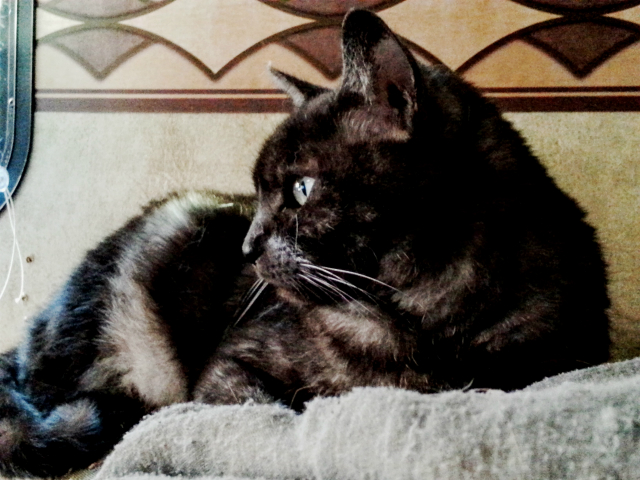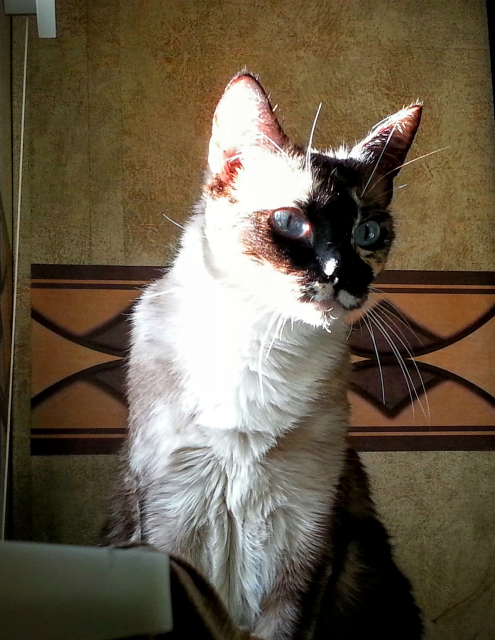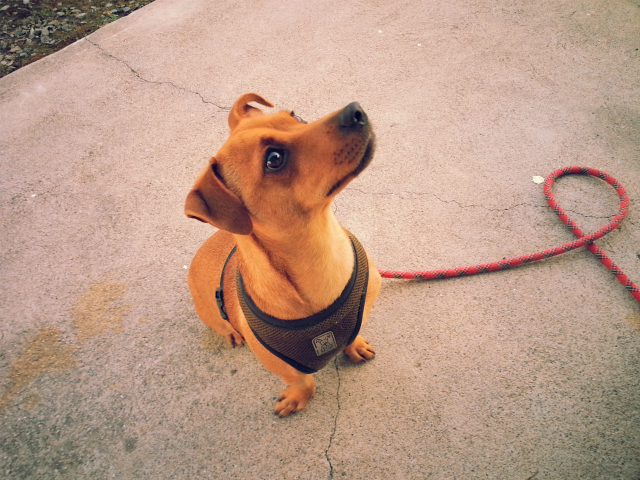 As for Titanescu… He wasn't watching birdies. He was dreaming of water and a diving competition.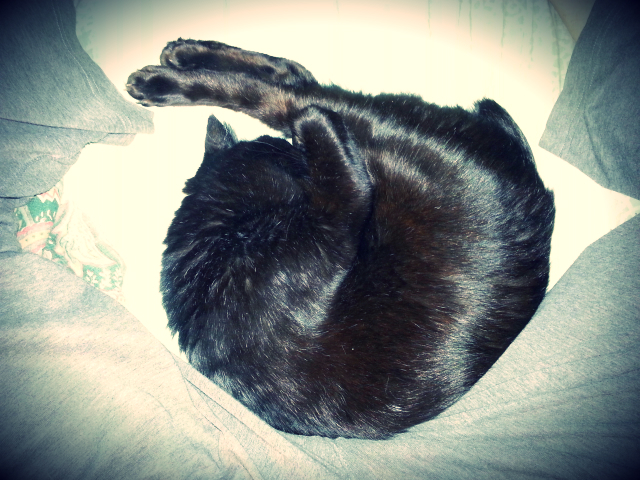 Speaking of water, Lastech took some nice pics at the canal the other day.