Yes, it's really a Caturday post…on Caturday, no less. 🙂 Maybe things will start to calm down now. As you know, mom fell and broke her hip. She wound up with ICU psychosis which caused a few problems. Then she finally got home from rehab only to wind up right back in the hospital with an evil case of enteritis. She is back home again and doing better. Lastech's face is much better now, but in the middle of all that we came down with the dreaded mocos (flu). We survived that and Pepi is fully back to normal after her spay.
In the midst of all this excitement, we ran out of Feliway. That meant that Miss Jenny went into hiding. It has been replaced and we managed pics of everyone except Titanescu. His pic is slightly older and may be a repeat, but there's not much to be done about it. 🙂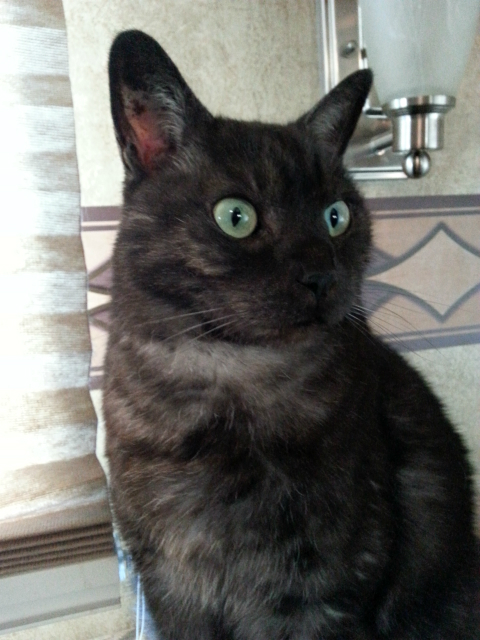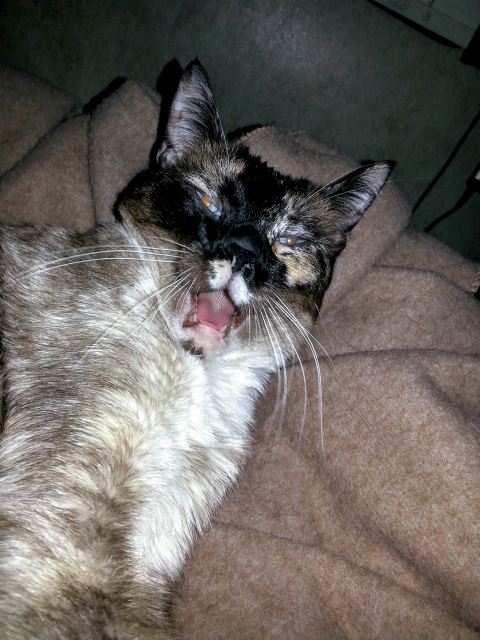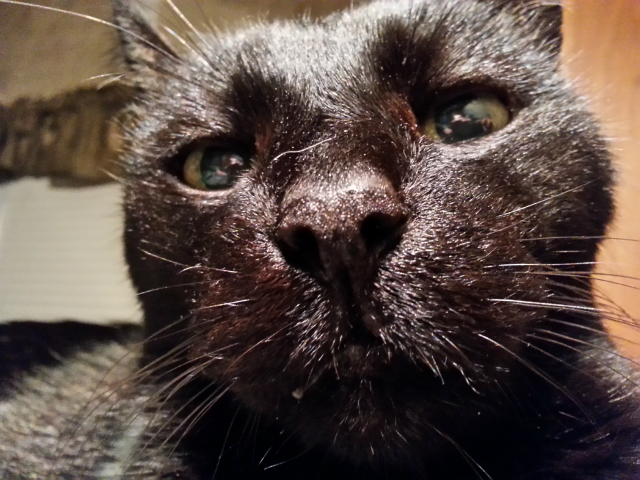 Lastech made a little video of the places we've been to in our area. The various places are Lime Ridge, The canal walks, the arboretum, and Redwood Regional Park. The cemetary, wetlands, and shoreline are in Martinez.
Pardon the mess of Pepi's blankets and toys, but here is a cute vid of her and Tito
It's beginning to look like spring already