I'm one of those people who posts or more often re-posts pictures of beautiful scenery on Facebook, from National Parks to gardens and villages in bucolic settings. In fact these pictures are everywhere to be found, from web pages to commercials, because truth be told we can't get enough. They are just about as universal as John Muir's name and yet, many people do not connect it to the man and his legacy. Maybe it is this familiarity with the name that is partly to blame for this ignorance.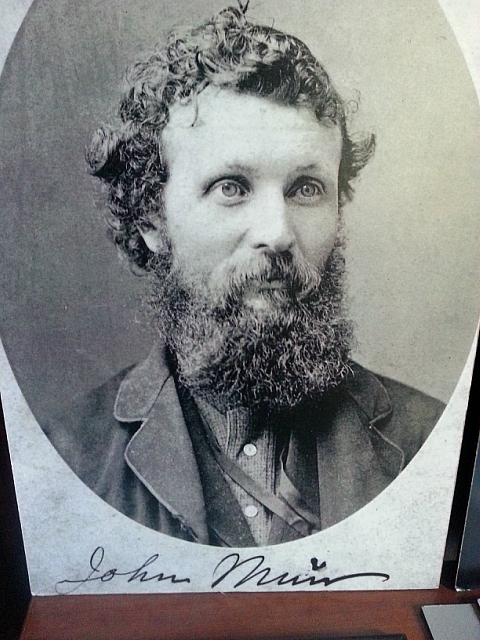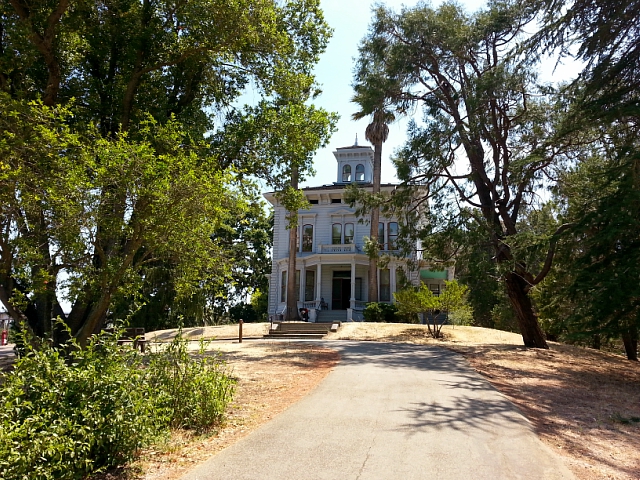 I read yet another article today about oceans' levels rising as a result of climate change, which included two videos depicting such changes as Icelandic glaciers melting and oceans' temperature changes over the course of the last fifteen years. I've got a pocket French dictionary somewhere that I bought almost exactly forty years ago. Fifteen years. Some social mores don't evolve that fast.
In the midst of one of the cruelest fire seasons, and before another El Nino reshapes the aftermath, I am still  optimistic about what conservation efforts at every level will achieve. Almost 120 tears ago outside his house in Martinez, Muir planted a Sequoia sapling which has been suffering from a vascular disease caused by a fungus. But while it may eventually perish, the Archangel Ancient Tree Archive successfully cloned it to ensure its re-incarnation when the time comes.
The same goes for great ideas, great notions such as those Muir worked hard at expressing. I think one of his greatest notions had to do with his own path. He chose to do what he loved and became a major voice for conservancy, heard well beyond these borders. He could well have been successful exploring industrial pursuits and accumulated wealth, but ultimately his chosen works benefited many more people, in ways some haven't yet discovered.
Rudha-an here is a slideshow of the rest of the site.