Happy Caturday everyone! It's a sunny day here. I hope your weather is good where you are. I know there was some awful weather in the Midwest the other day. I miss the rain, but I'll settle for a sunny day.
The microwave (16 years old) went off the rails and made some really creepy noises. Rather than risk the thing becoming sentient and taking over the world, we chose to pull the plug. Its lonely carcass sits on the porch awaiting a journey to the recycler. We're not planning on buying a new one.
Today, the pointy eared people have been given another artistic treatment. This time, Lastech used the PaperArtist app on his phone. It's available for i-Phone and Android.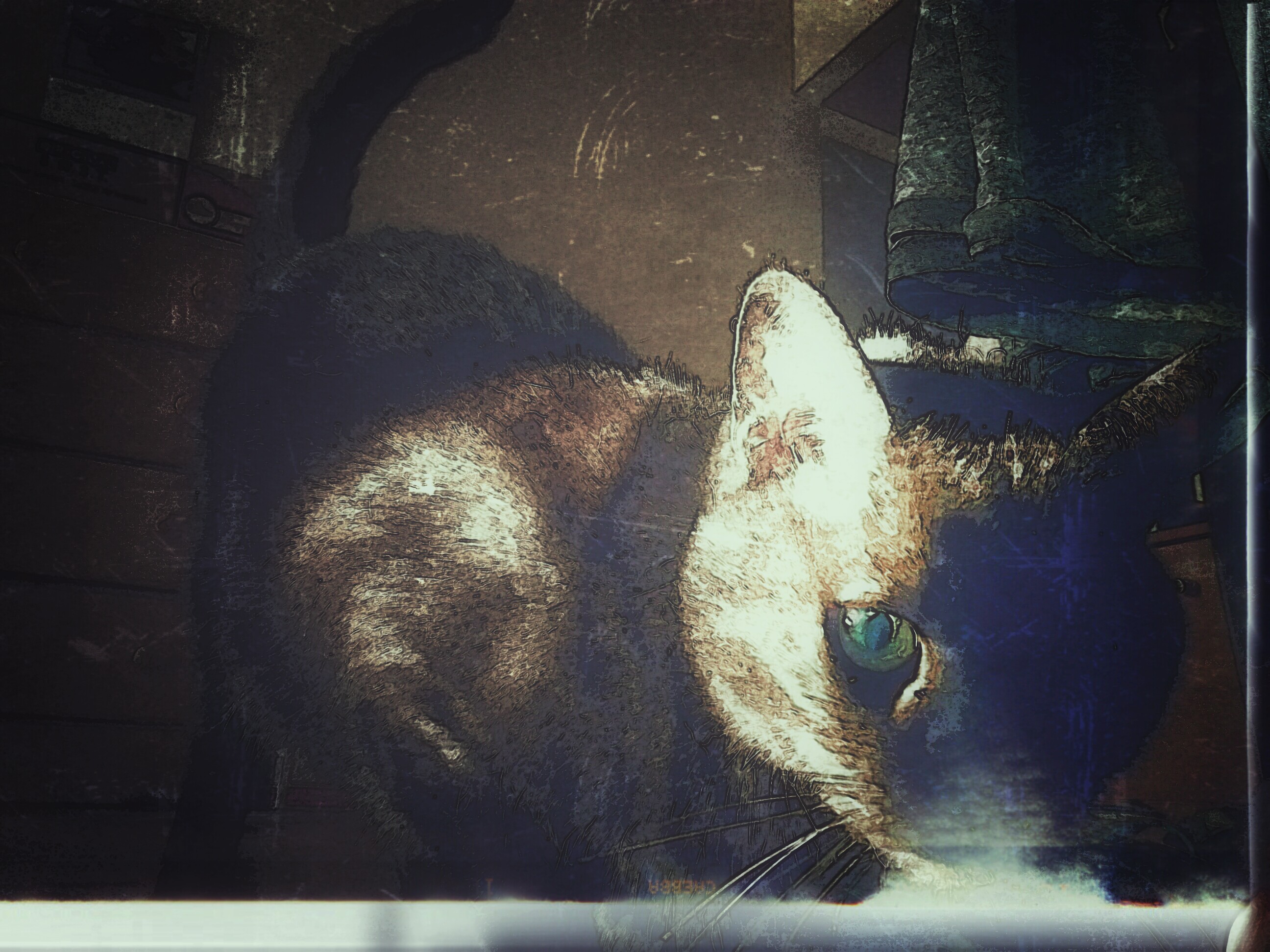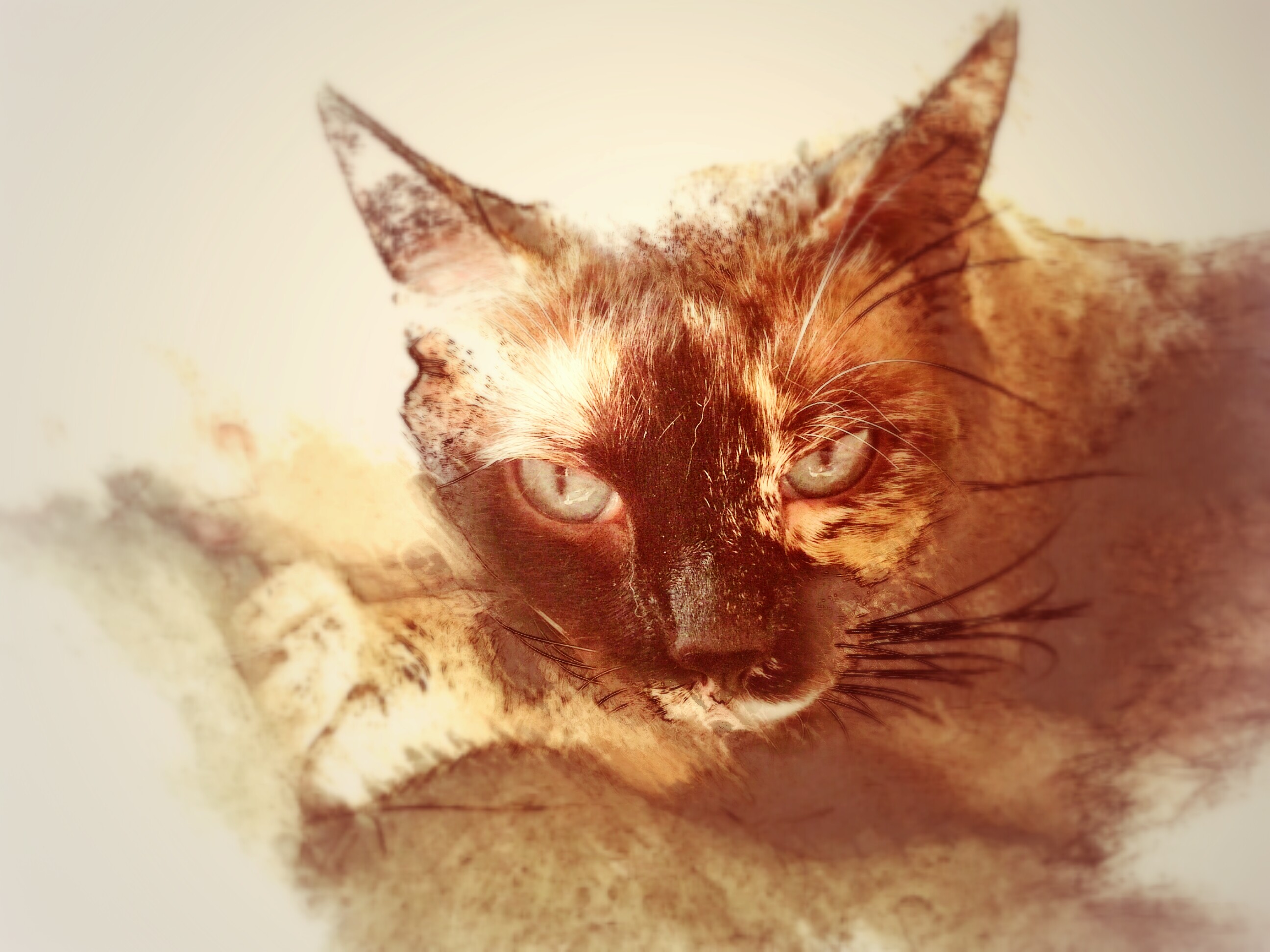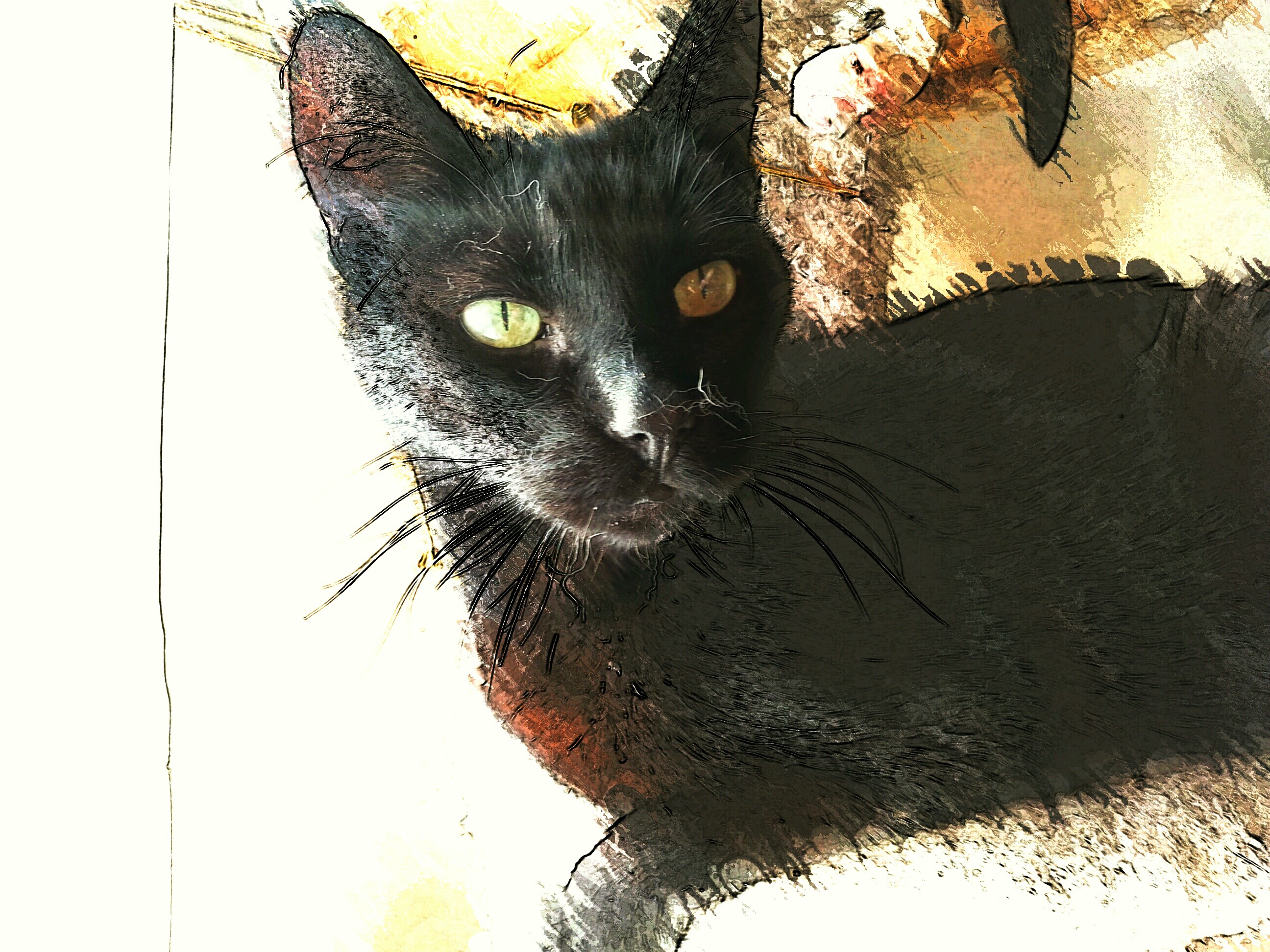 Now for a bit of fun. Simon's Cat is back with another episode.