Ok, it's not that artistic. However, this is what you do when the pics are substandard or the backgrounds just really suck.
I found it hard to get enthusiastic this week as the the news was just awful. First there's a plane crash and then Indiana makes their attempt at taking us back to the Jim Crow era. I'm happy to see the blow back on Indiana. Warning to all bigots: I believe in equal rights for EVERYONE. Yep, I mean everyone. If you operate a business in order to serve the public, then you should NOT get to choose which public you serve. I may not be fond of Mayor Lee, but I was happy to see our city announce a boycott. I hope it sends a message to other states trying the same thing.
Ok, now that I'm done ranting, it's time for the pointy eared people to shine. 🙂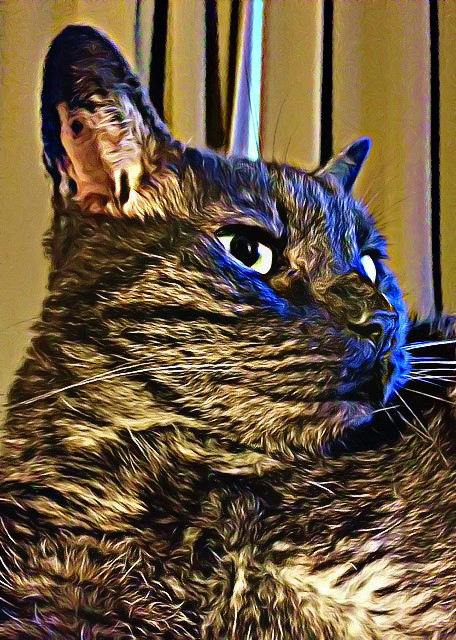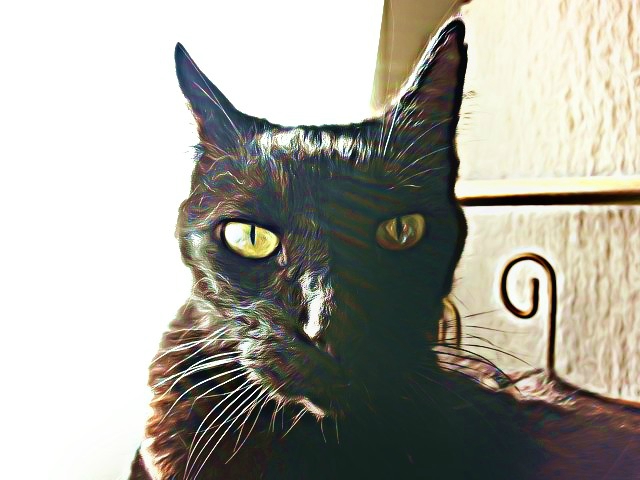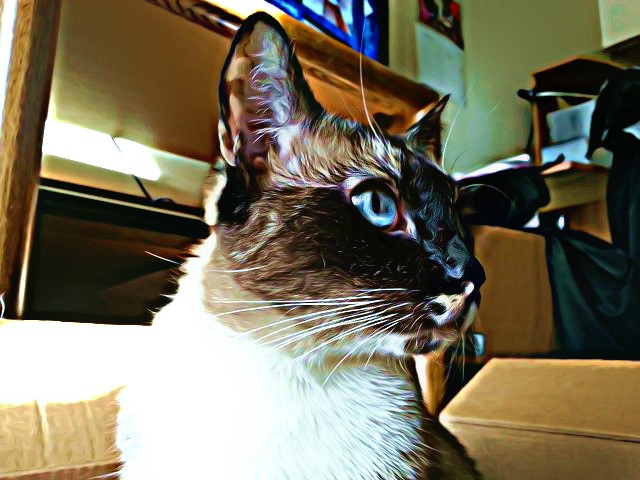 After all that, here's a vid of some cute owls.