The poor kitties. I'm glad we have Feliway. I've been moving furniture. Most of the furniture is going away, but I'm doing it in stages. The pointy eared people are not amused. However, they ARE happy that I put the cat tower by the window.
As for Lastech and I, our 11th anniversary was on Thursday. Due to his work hours and my thrashing about the apartment, we snuck out on Wednesday evening to celebrate with some good diner food. I had a burger, fries and a real milkshake. Lastech had a Reuben. Then we went to Sutro Heights Park to walk it off.
That was our week. Now it's time for the pointy eared people to shine.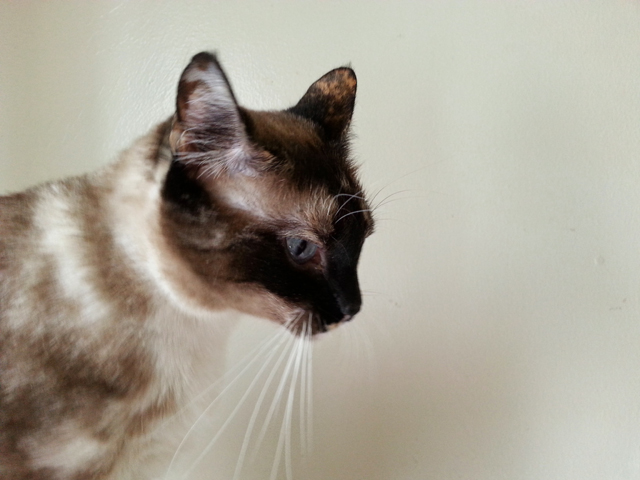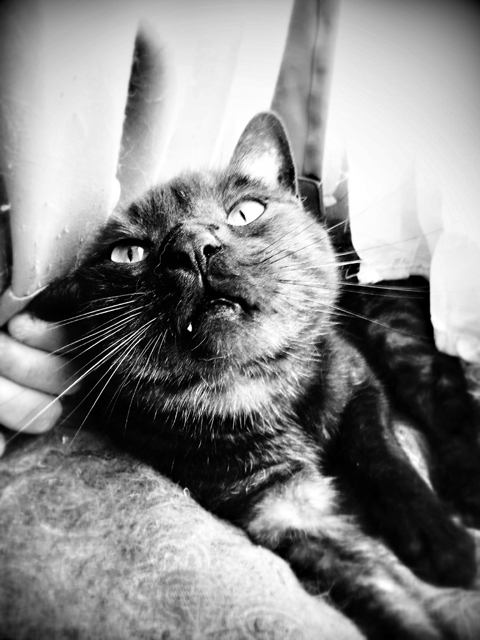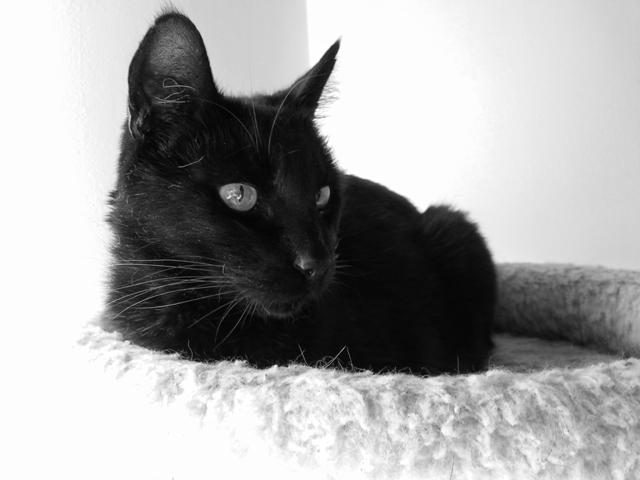 Lastech posted this vid on my Facebook wall. I love it so much I have to post it here. There are quite a few versions of this dancing bird out there, but this is my favorite. The Brazilian music is perfect.