Yes, it's Caturday and I'm surprised I even have some pictures to post. Given the fact that we are reducing the amount of "stuff" in the apartment and getting rid of furniture too, it's hard to get nice pics of the kitties. The bookcases are mostly empty with the books either donated or packed away. I have boxes everywhere. I'm making great headway though. 🙂 I'm going to add some sunrise pics to the mix today as I'm still working on the Alcatraz post.
Soooooooo, since it's Caturday, here are the pointy eared people. Hopefully none of the these are repeats.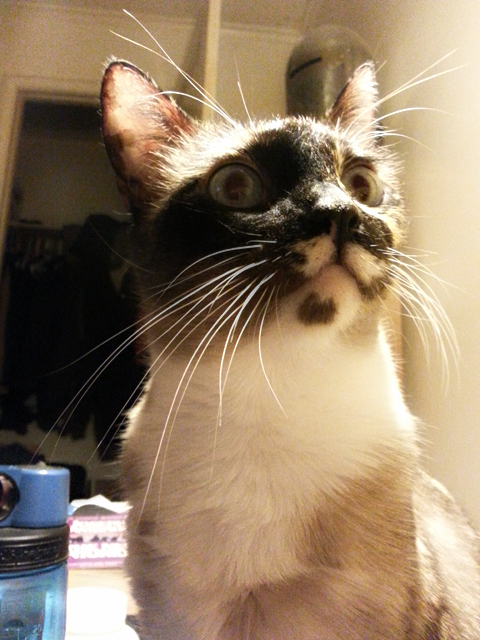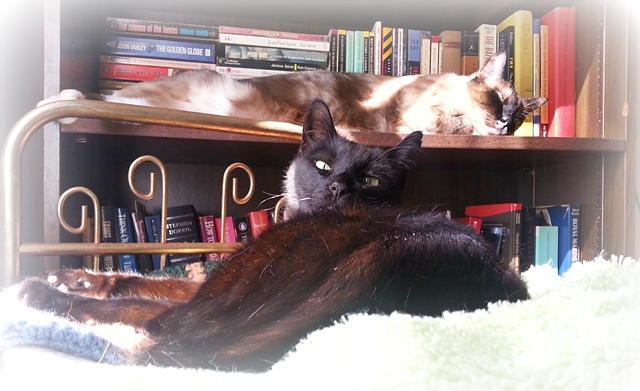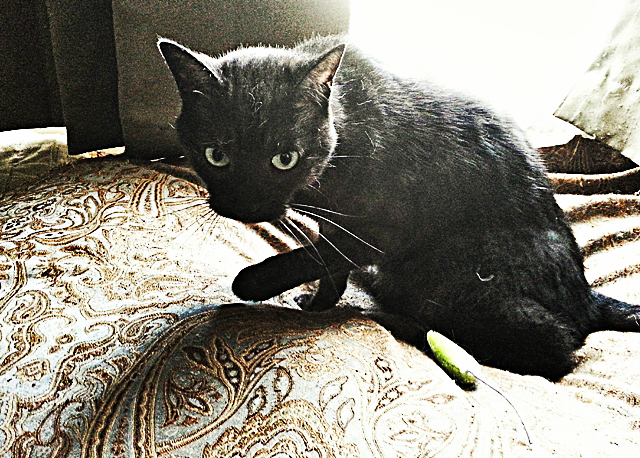 Now for a few sunrise pics. We went out to Aquatic Park and it turned out to be a rather nice morning. I used the Canon and got the vivid orange photos. Lastech used his phone and got the more delicate colors. As before, I really love both.