We're still working on a whale watching post. However, Lastech has been working overtime and our schedule has been a tad screwball. It's still coming though.
In the meantime, here are the pointy eared people. I dressed up the pics for the season.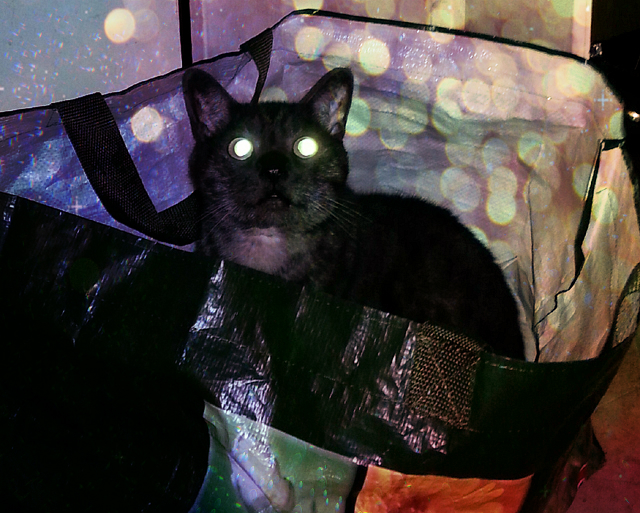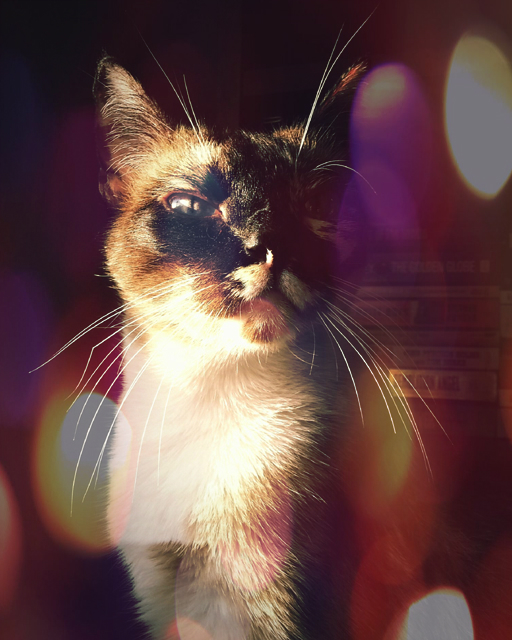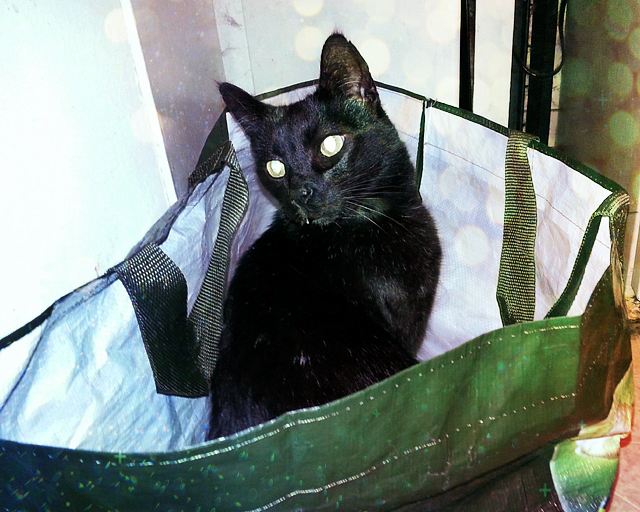 While I don't have my whale watching pics ready, I did managed to get a pic of a rare sighting. California quails are plentiful everywhere BUT in the city. For the second time in 12 years, I spotted a quail in Golden Gate Park.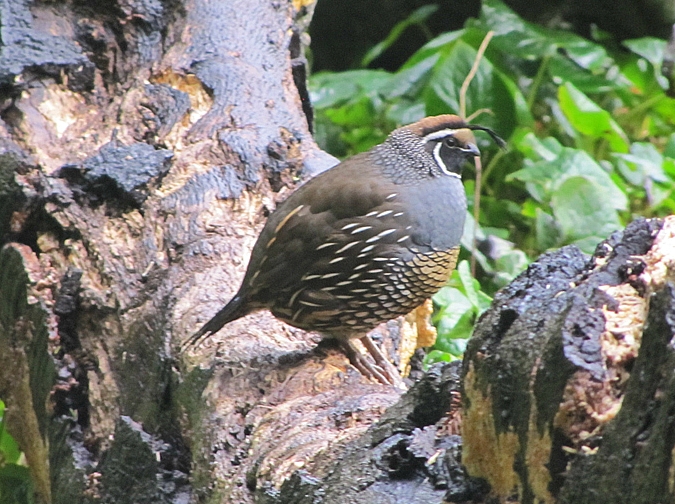 Now, if you need a giggle…