I want to try something mildly different with today's pictures. Evidently they are black and white, but I also altered Titan and Tito's in particular given how dark their fur is to begin with.
Nothing real fancy as the modifications were done on my phone, it's just that the phone offers so much more flexibility and convenience, to me at least.
Hard to believe that only a few years ago we had to wait for the roll to come back from the lab to see what we'd captured.
Because each of the Pointy Eared people has their own unique blend of beauty, charm and humor, even, this means hours of staring and contemplation. But you get it.
I call it time well spent.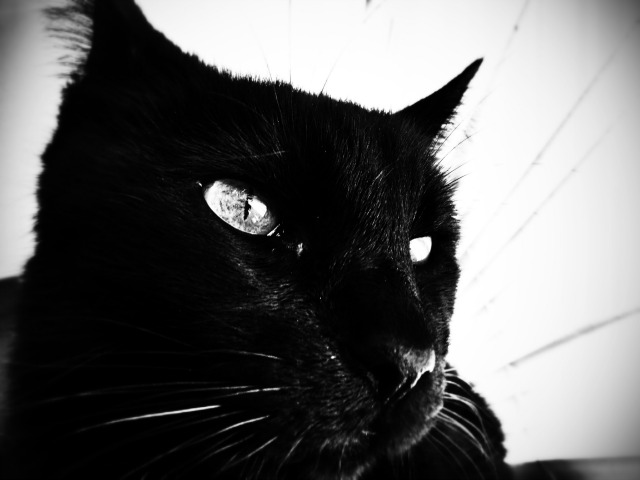 The old Marshal reminisces about Romania… I need to find an online counter like those used in factories to post number of days without an accident. Except it'd be to post the number of days without getting bit.
Or slapped.
Or hissed at.
Meh. That's just the way the old Klingon loves us…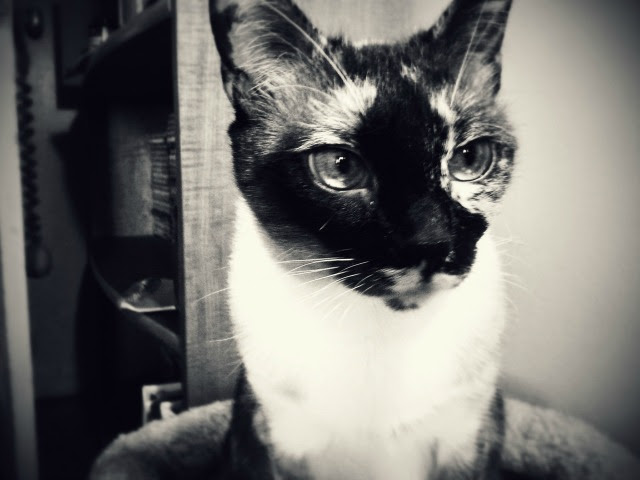 Without harping on too much over that stuff, the Feliway works wonders with Jenny and also the others. I wish we had known of this when Mazuzu Whang was still with us.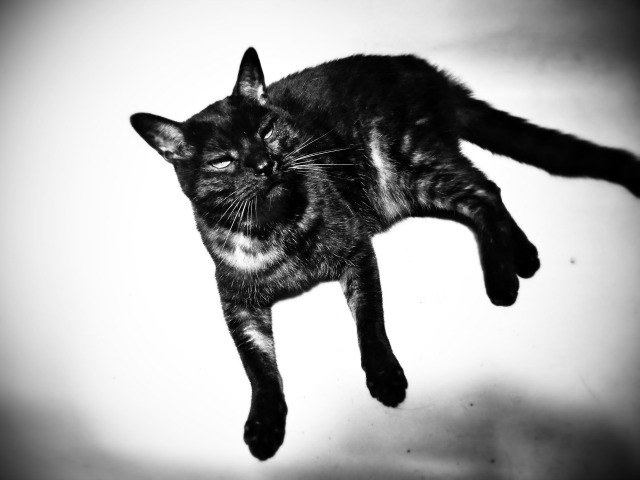 I didn't have a chance to record or otherwise take pictures of the fireworks show last night at work, but this is much better anyway. Except for the soundtrack.
I can't stand that bastard Boccelli, but I hope you enjoy this video taken by a drone flying through the pyrotechnics…