Three squared years ago, Lastech and I tied the knot. Since then we have shared magnificent views and wonderful kitties.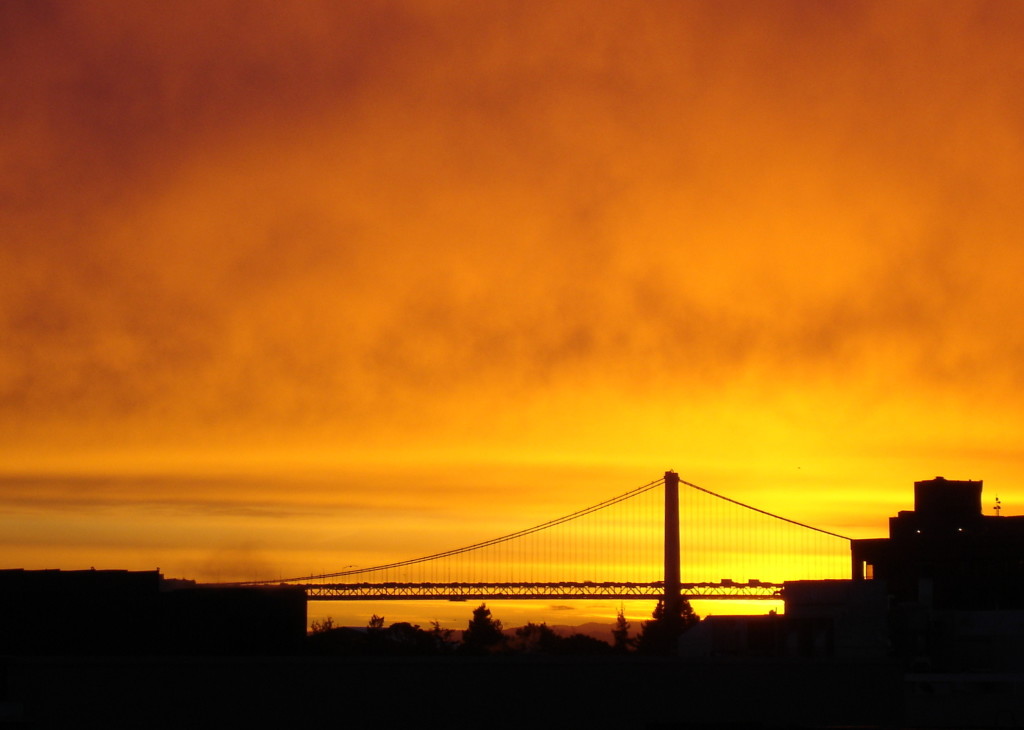 There has been plenty of wildlife viewing right here in the City of San Francisco.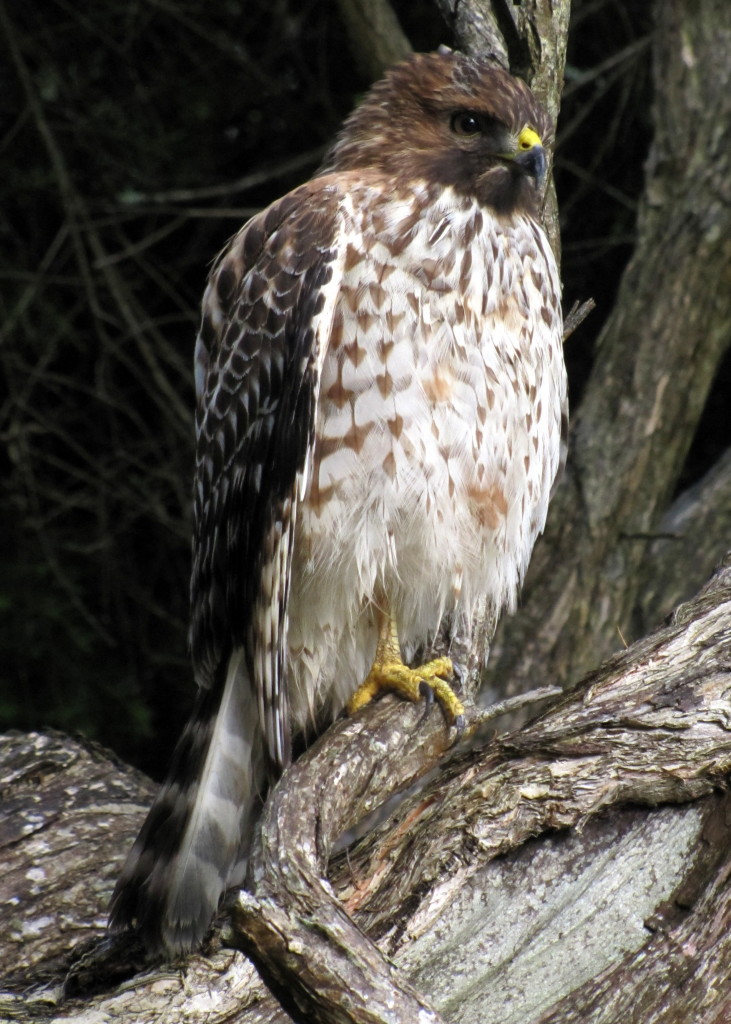 Lastech is very patient with me when I'm yelling STOP! Actually, I try to keep it from sounding like impending doom and thus scaring the crap out of him as he's driving. I'm not always successful. This pic is the result of one of those moments. 🙂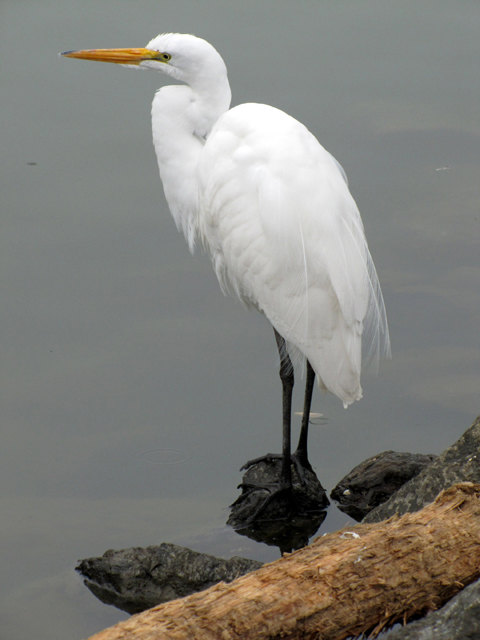 We have even gone storm watching on Bernal Hill.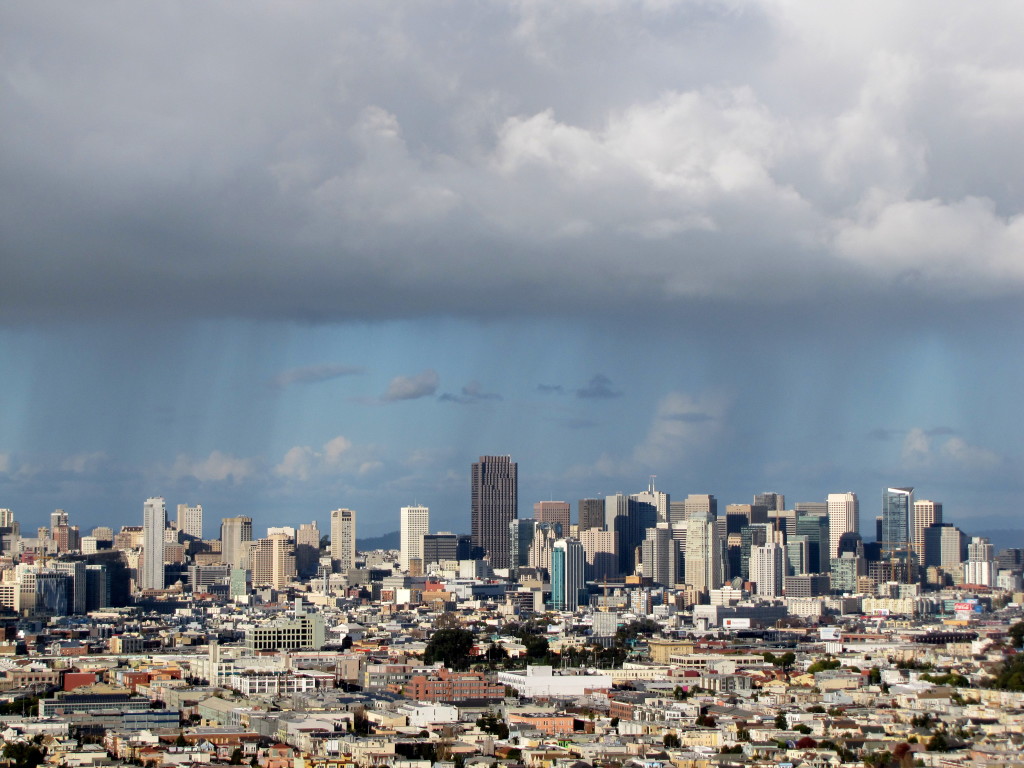 The last nine years have been wonderful and I look forward to the next nine.
Today, we hope 2013 will be a turning point for marriage equality.