Happy Caturday to all. Hopefully all of our friends who are enduring the blizzard are doing well. To make this official, I will NOT call a winter storm by a stupid name. Our National Weather Service doesn't name them. The Weather Channel and affiliates have done so and it's nothing more than a marketing ploy. When NOAA decides to name a storm, I'll be on board.
Lastech is finally recovering from the cold in his dode, so hopefully we'll have another adventure soon. In the meantime, here are the stars of the show.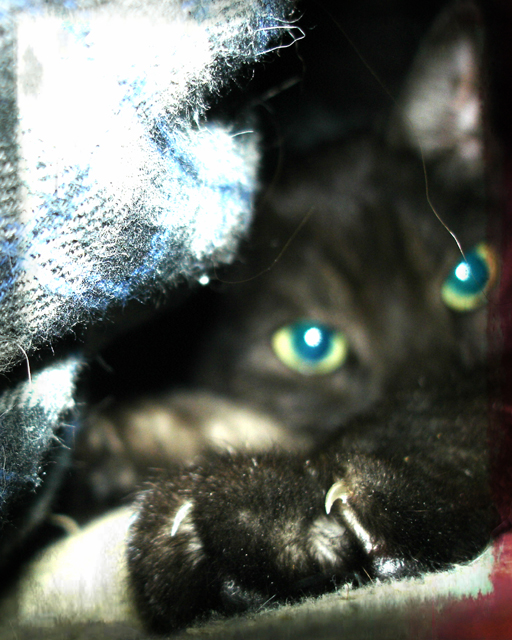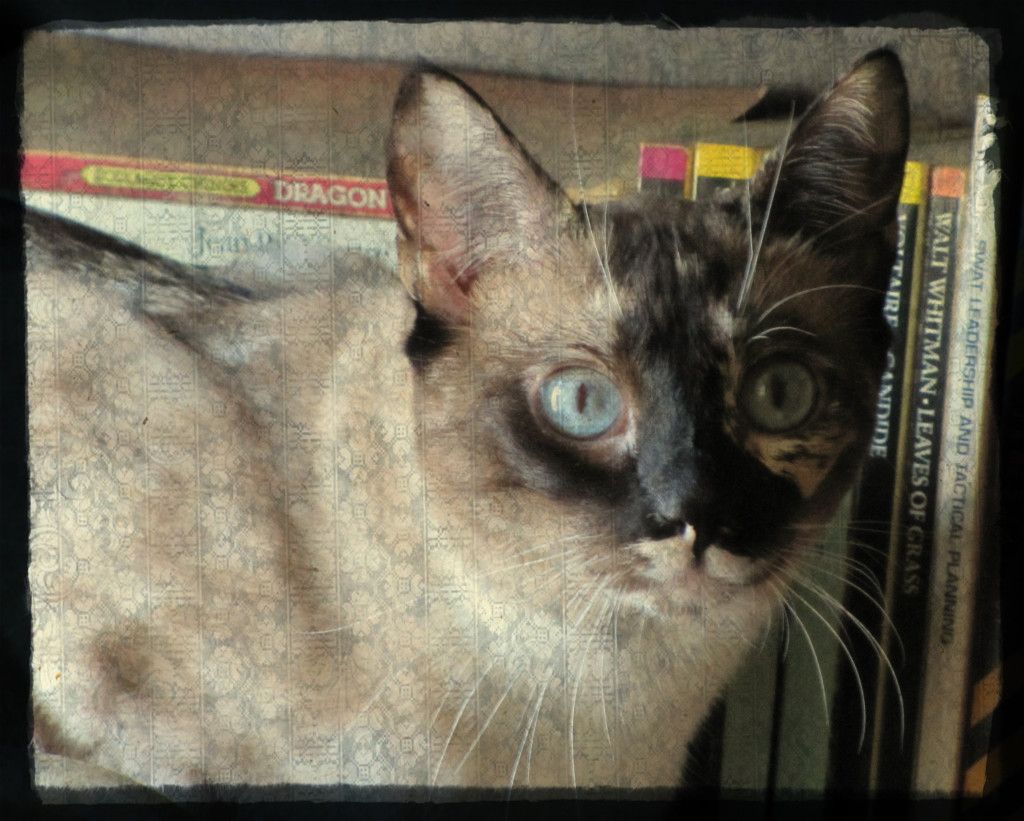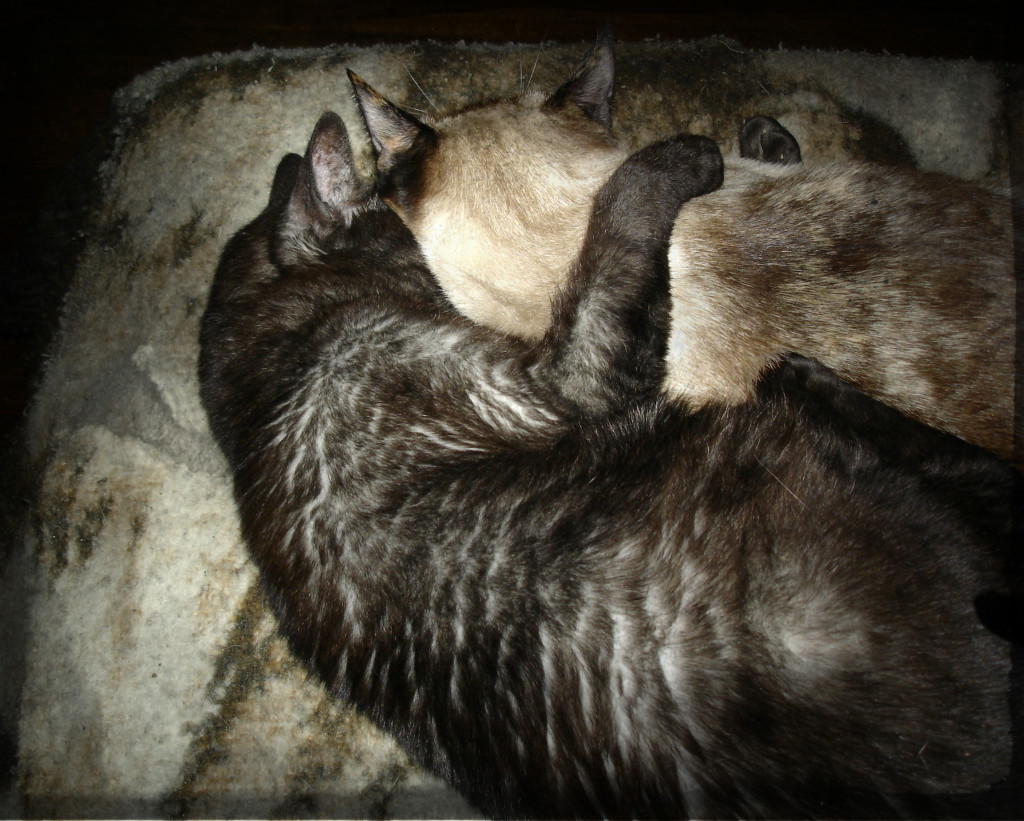 For a change of pace, here is a bit of humor starring Ricky Gervais.