Yes, evidently the fur flew. I don't know when or how. It was done in stealth mode or I would have heard it. I awoke to a cold apartment and got up to turn the heater on and when I got to the hall there were a  bunch of tufts of white hair lying about. It was white hair, but it wasn't Miss Jenny's. You see, Tito's hair is only charcoal at the tips. He's white underneath. I also saw tufts sticking out of his fur that had not hit the floor yet, so it was clear that Miss Jenny was the offending party.
What was she doing?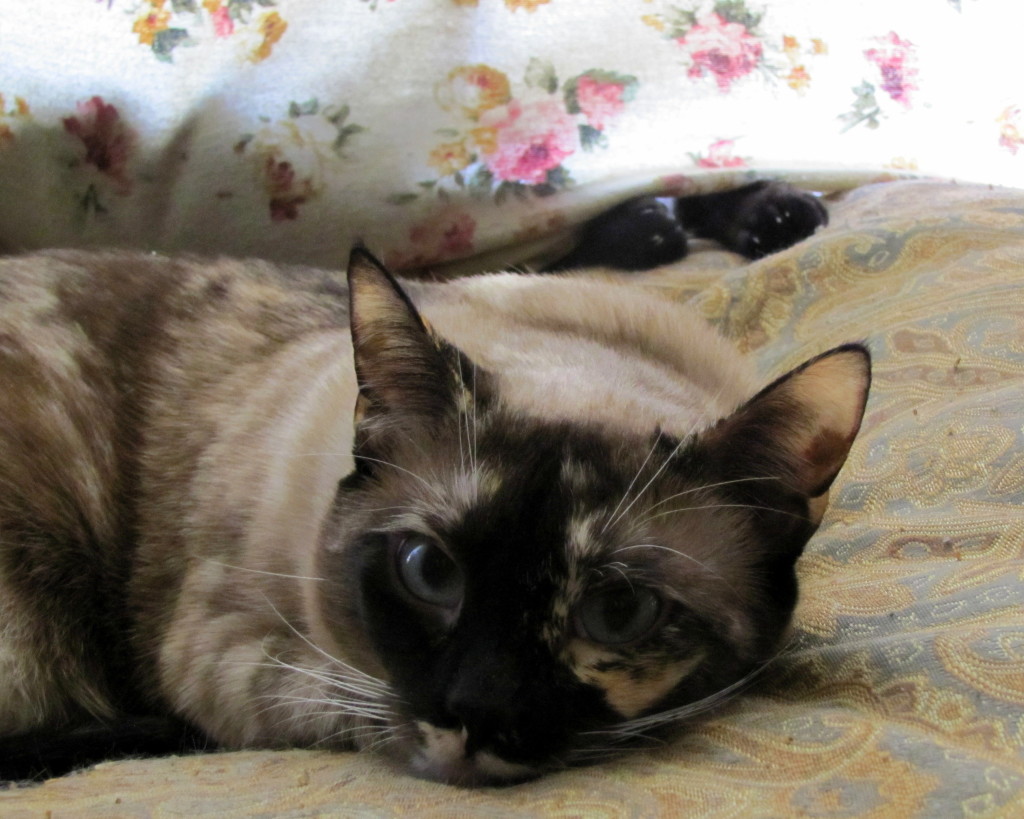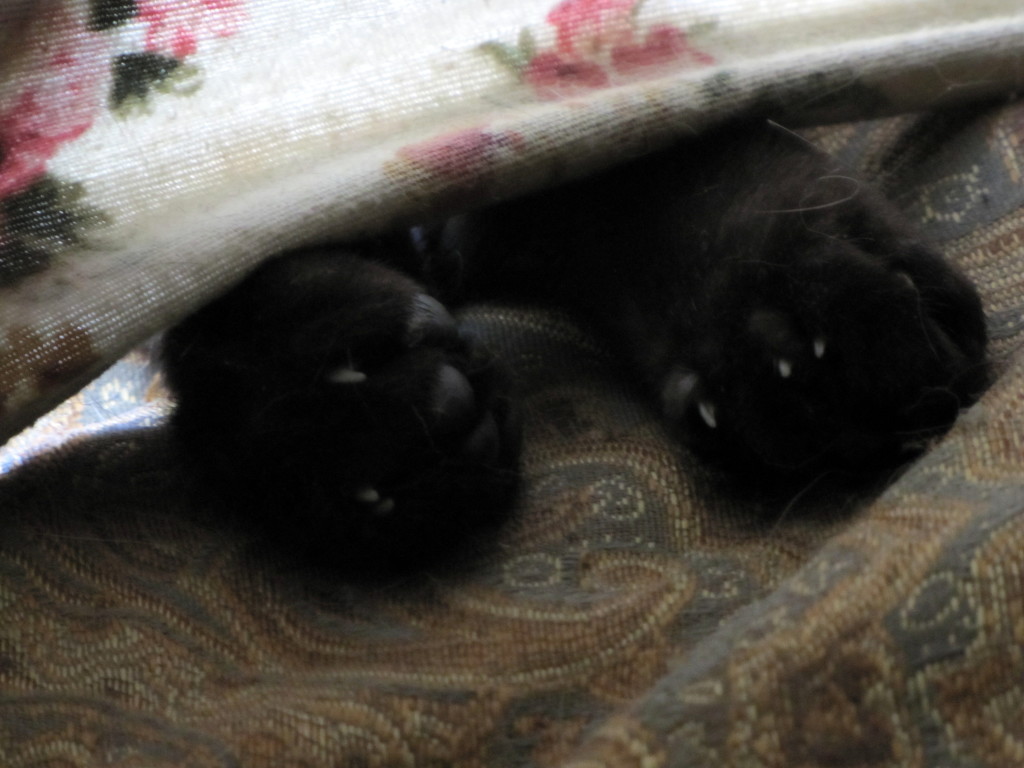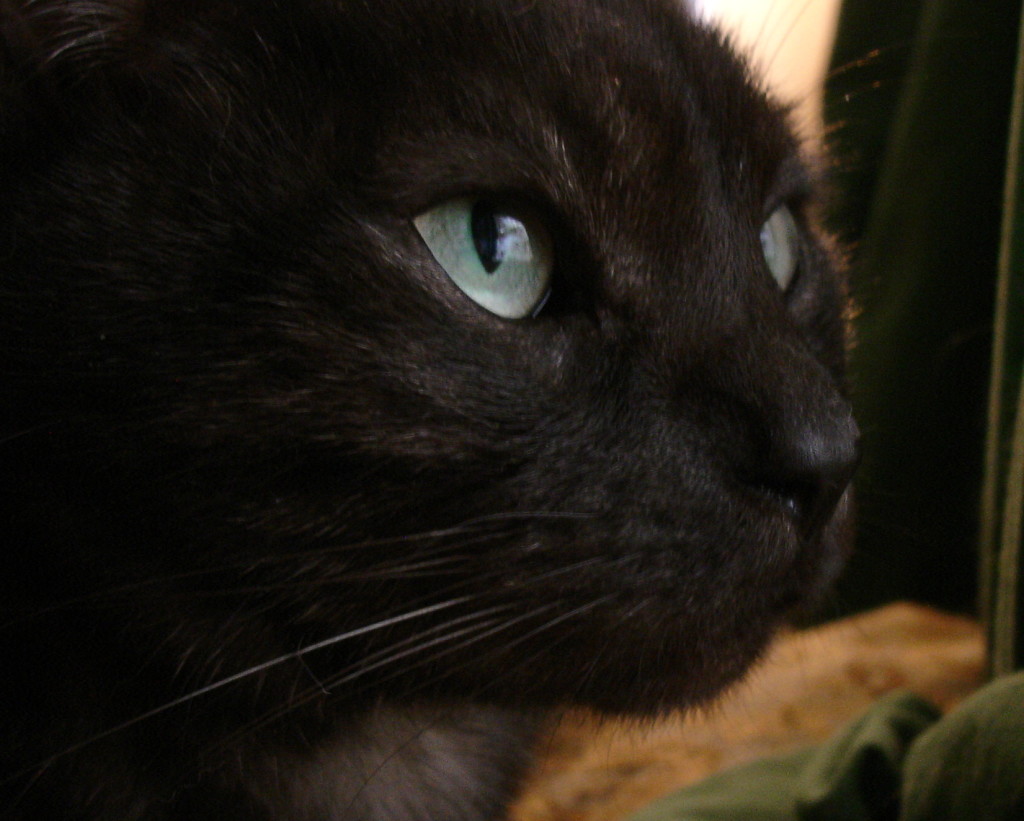 Was she creating a wig? Did she think she might look like this? (Our thanks to shironekoshiro at Youtube)

Sadly, she would have probably looked like this instead. (thanks to Cheezeburger).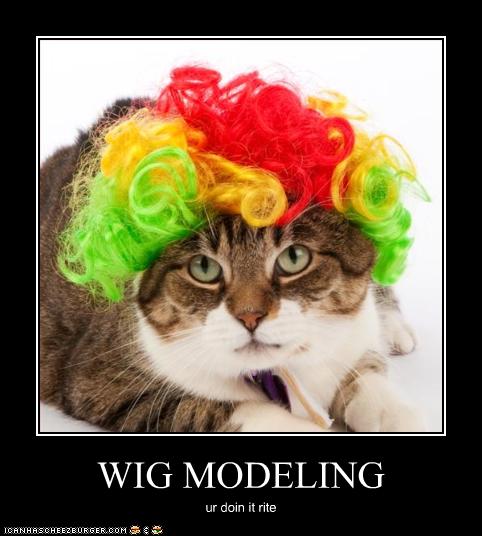 Whatever happened, it was during playtime as I've seen no evidence of malice. They are nestled together on the cushion as I type.