As many know, San Francisco and the Bay Area have been subjected to a series of storms. The North Bay appears to have gotten the worst of it. In spite of all that, mother nature has seen fit to give us some beautiful views in between those storms. The dogs were certainly enjoying it.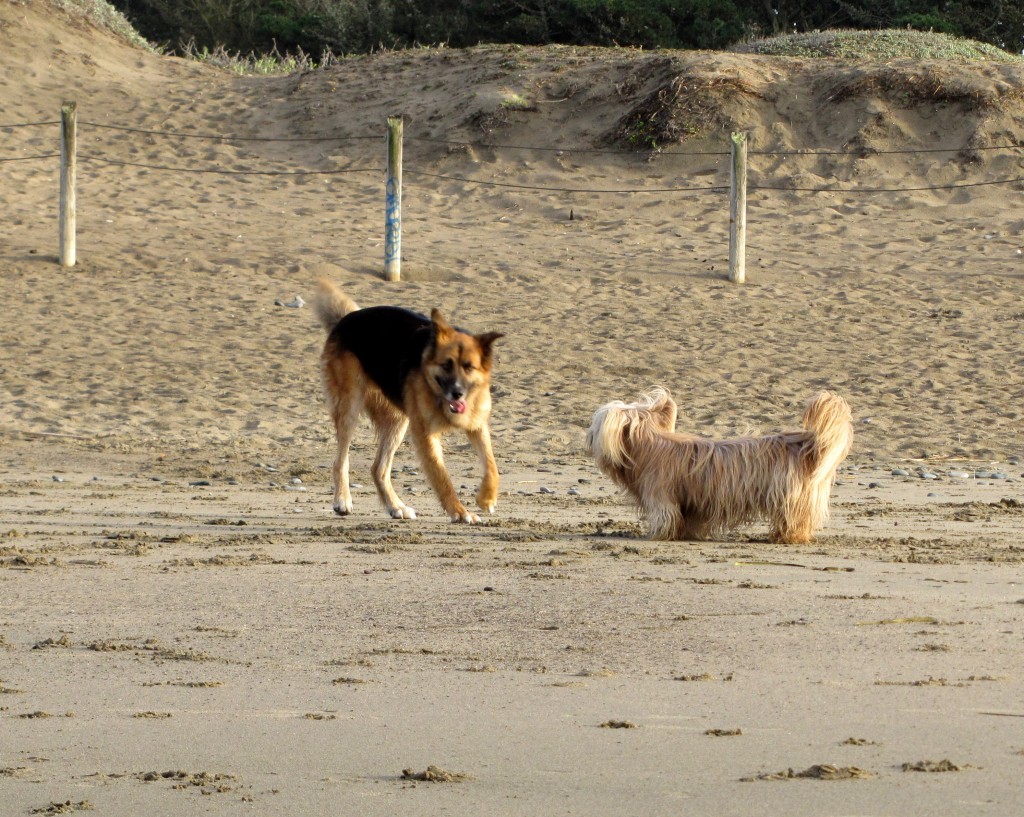 It was a bit breezy and chilly, but it was a beautiful day. The dogs were very happy to be out to play.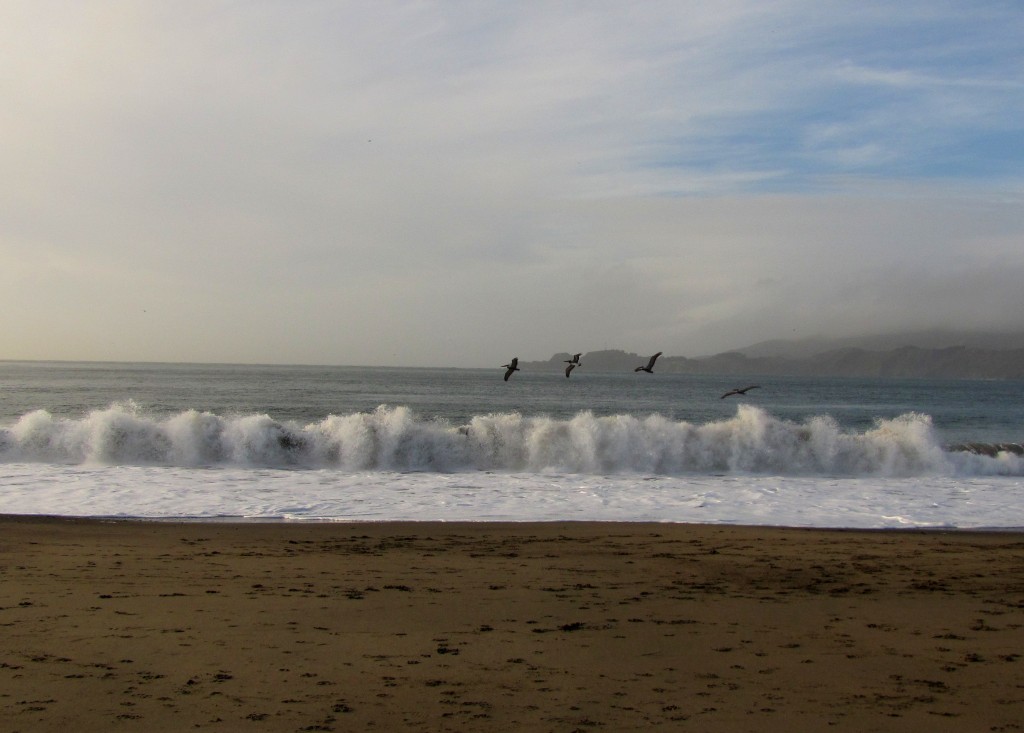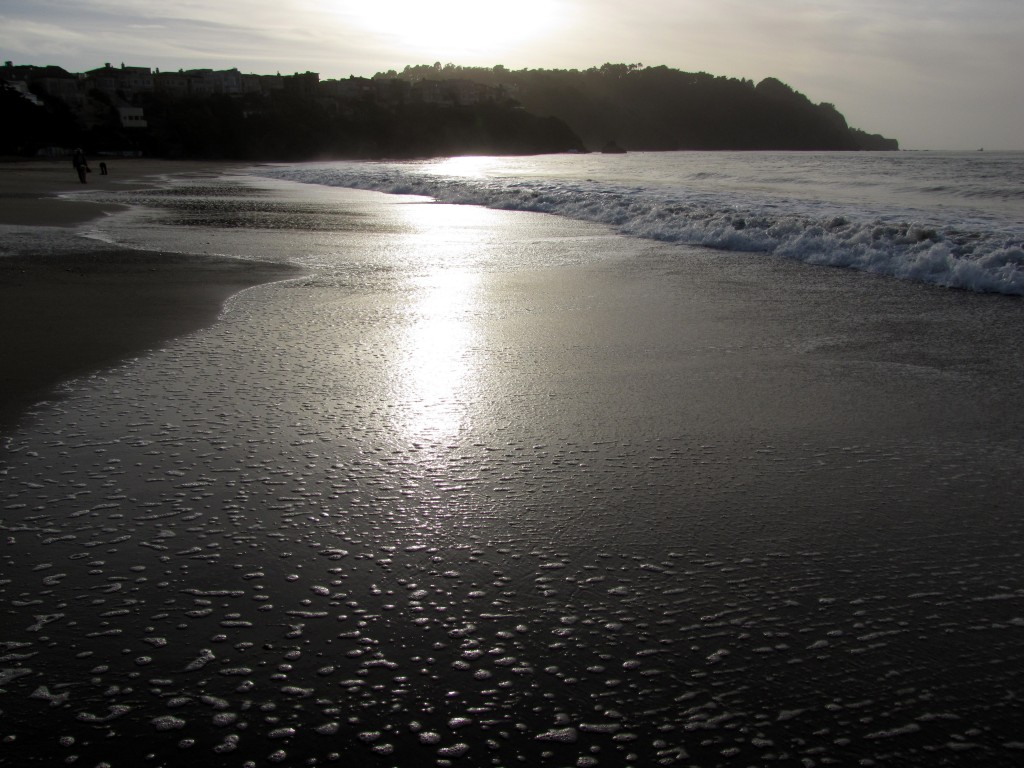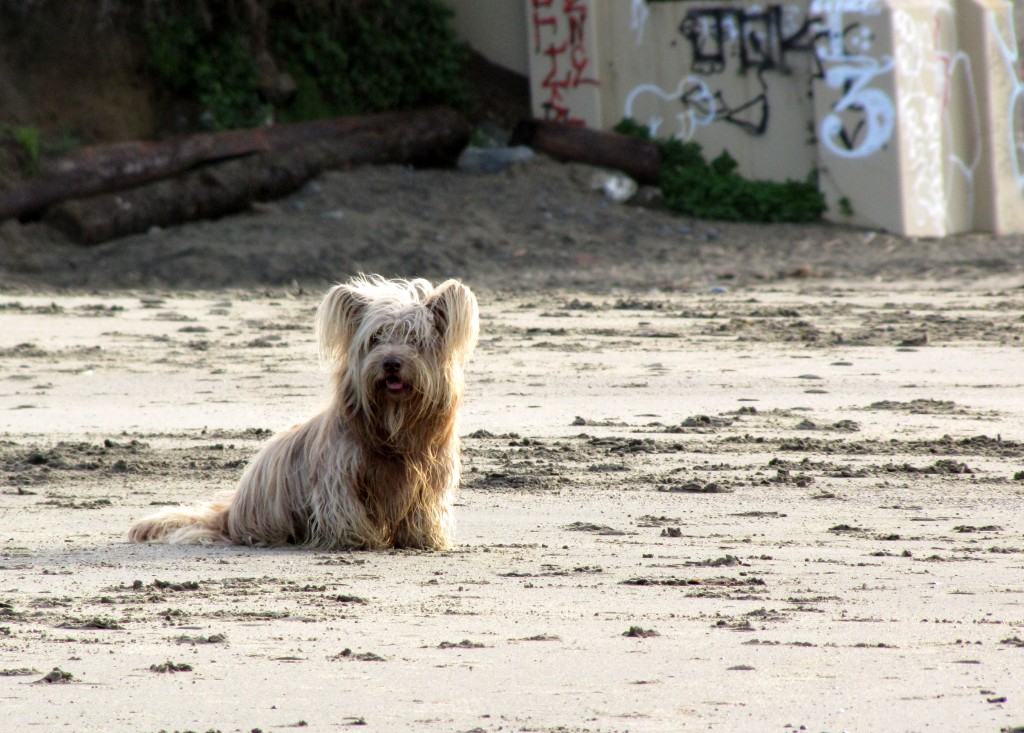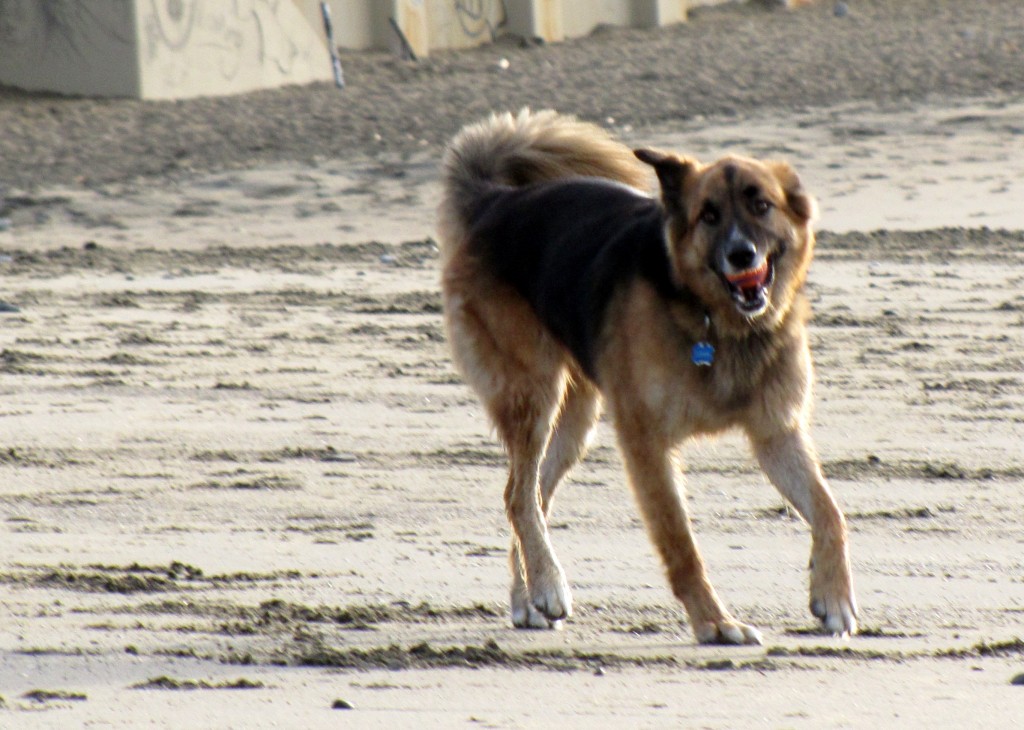 I can't be sure, but I think the dogs belonged to two different people. I should have gotten their names as it would have been polite. However, I wound up thoroughly distracted by the joy shown by both.