Known for the elemental nature of his works, Auguste Rodin, the French sculptor perhaps most famous for The Thinker, was born on November 12, 1840. A bronze cast of The Thinker graces the entrance to the Legion of Honor in San Francisco.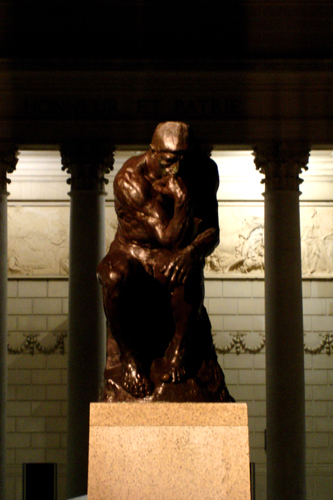 Inside the museum, there is a large collection of Rodin sculptures.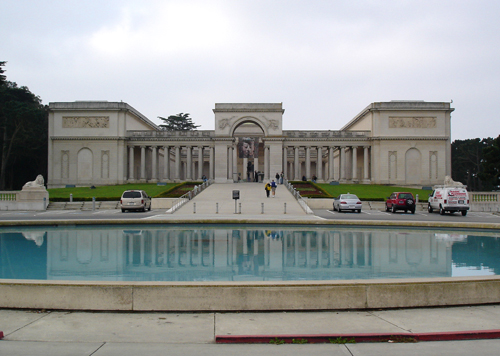 Please forgive the blue cast in the photos. I was using a camera without flash that couldn't catch the true colors. The sculptures are truly beautiful.