The kitties were about to have their moment in the sun yesterday when we learned of the passing of Neil Armstrong. As the commander of Apollo 11 and the first man to set foot on the moon, we just had to honor him instead.
Now it's time for the kitties to shine.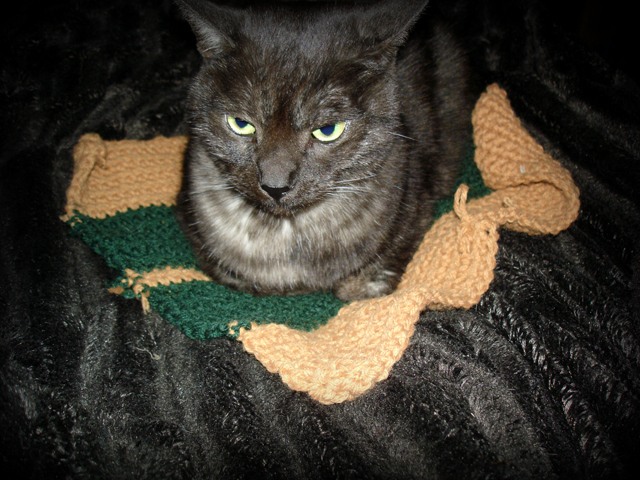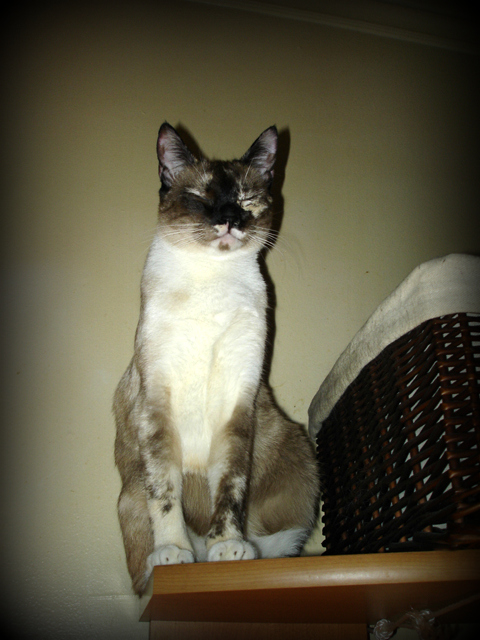 Who let the dogs out?

And now we leave you with a singing cockatiel.