San Francisco's Golden Gate Park is where we go when we want to relax a bit.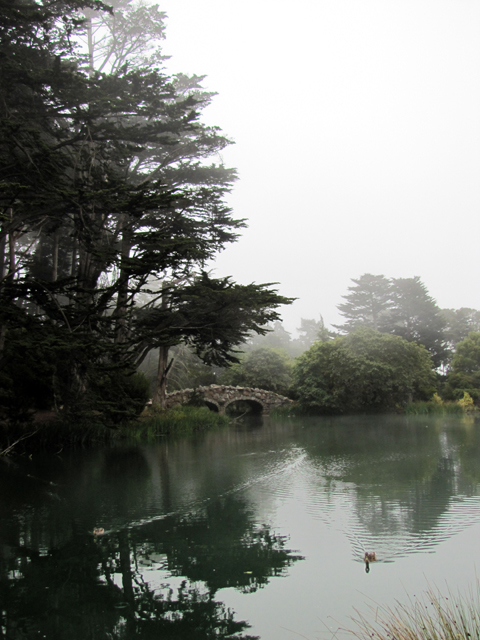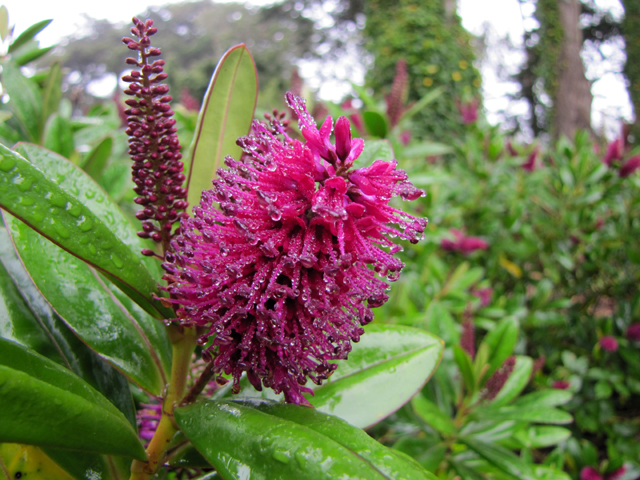 I had just taken the fog photo when I saw it. It was a belligerent seagull. It was yelling at its reflection in the car. It was a riot. Even the people who owned the car got a laugh.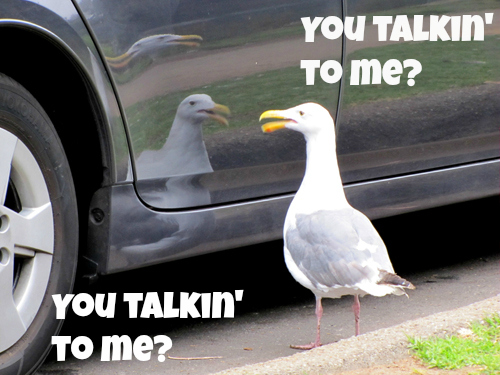 After that, we started to drive around to the other side of the lake when I saw it. It was another belligerent creature.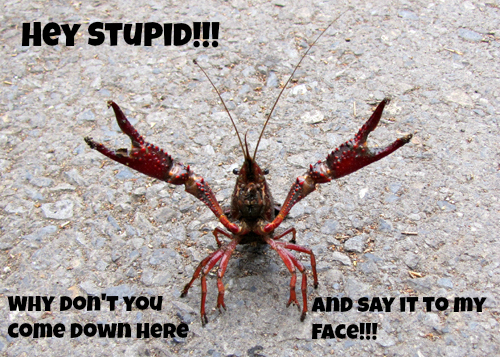 He was a feisty critter and he was just strolling down the sidewalk. We patiently herded him back to the lake as the gulls began to gather ominously. He made it back in one piece.