Summer, the way it should be… Until we point the Bodmobile to points North like Mendocino county, the pointy eared folks continue to "grace" us with their homebound antics.
Nurse Jenny, taking Mazuzu's pulse: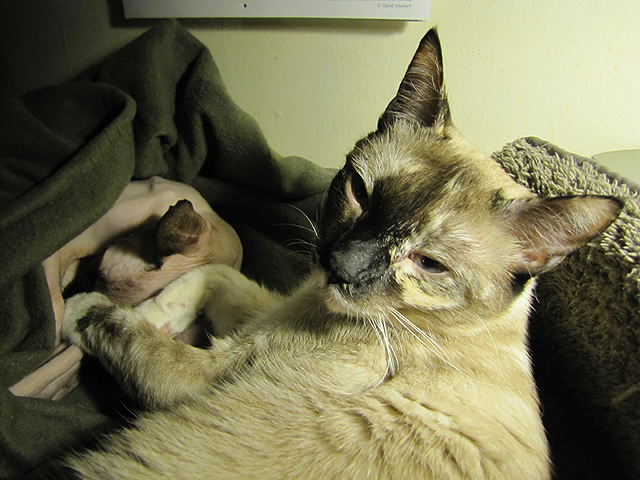 Mazuzu's rear end is about to receive some 'unwelcome' attention, but those nether regions require regular cleaning he fails to provide for himself. Let's just say his eyes are about to go big.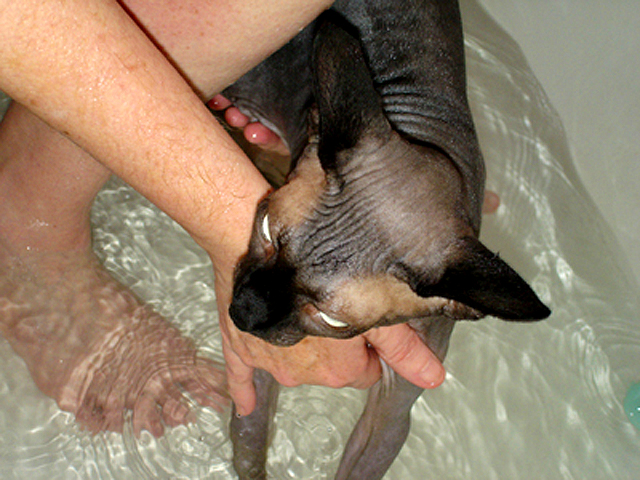 Meanwhile, gentleman Tito tries to entertain Jenny with bird watching, despite his audience's seeming lack of interest.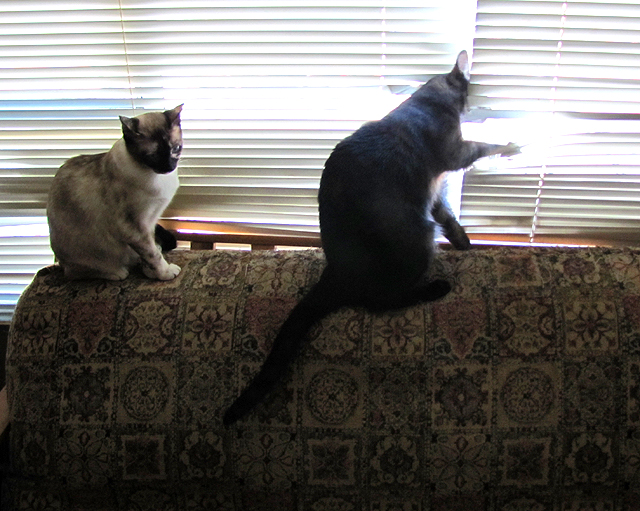 This summer is unfortunately a sobering time as well, with fires,  unpredictable winds and storms displacing many, destroying homes and lives. We have friends currently threading through very dire straits and they are foremost in our thoughts.