It was an interesting week. We wound up waiting on a guy to show up with a tow truck. The appointment was for the afternoon, but he never showed up. He finally showed up at noon the next day. That effectively killed most of our weekend (for us, it's Monday and Tuesday). We made it to Tilden Regional Botanical Garden, but could only spend about an hour there. It was still worth it and we'll go back. We'll get to that later.
The kitties have been happier with the air conditioning off most of the time now and we might even get some rain later next week. The bird watching has been intense. Very intense. Today though, the neighbor has been outside working Tito and Titanescu have been on alert and Miss Jenny has been growling. Miss Pepi has been a good doggie. No barking or growling from her. That's good because her volume level is set way too high. 🙂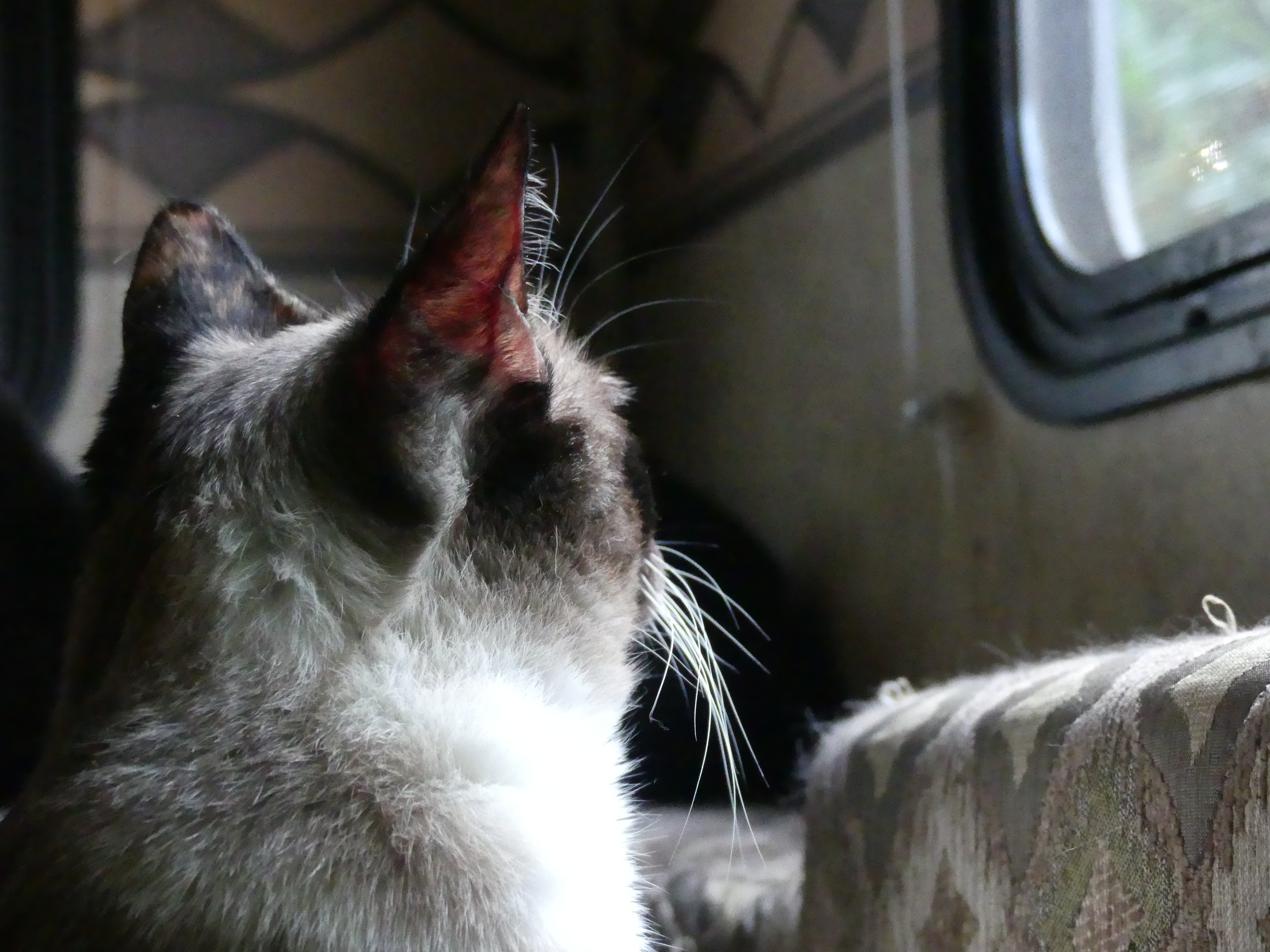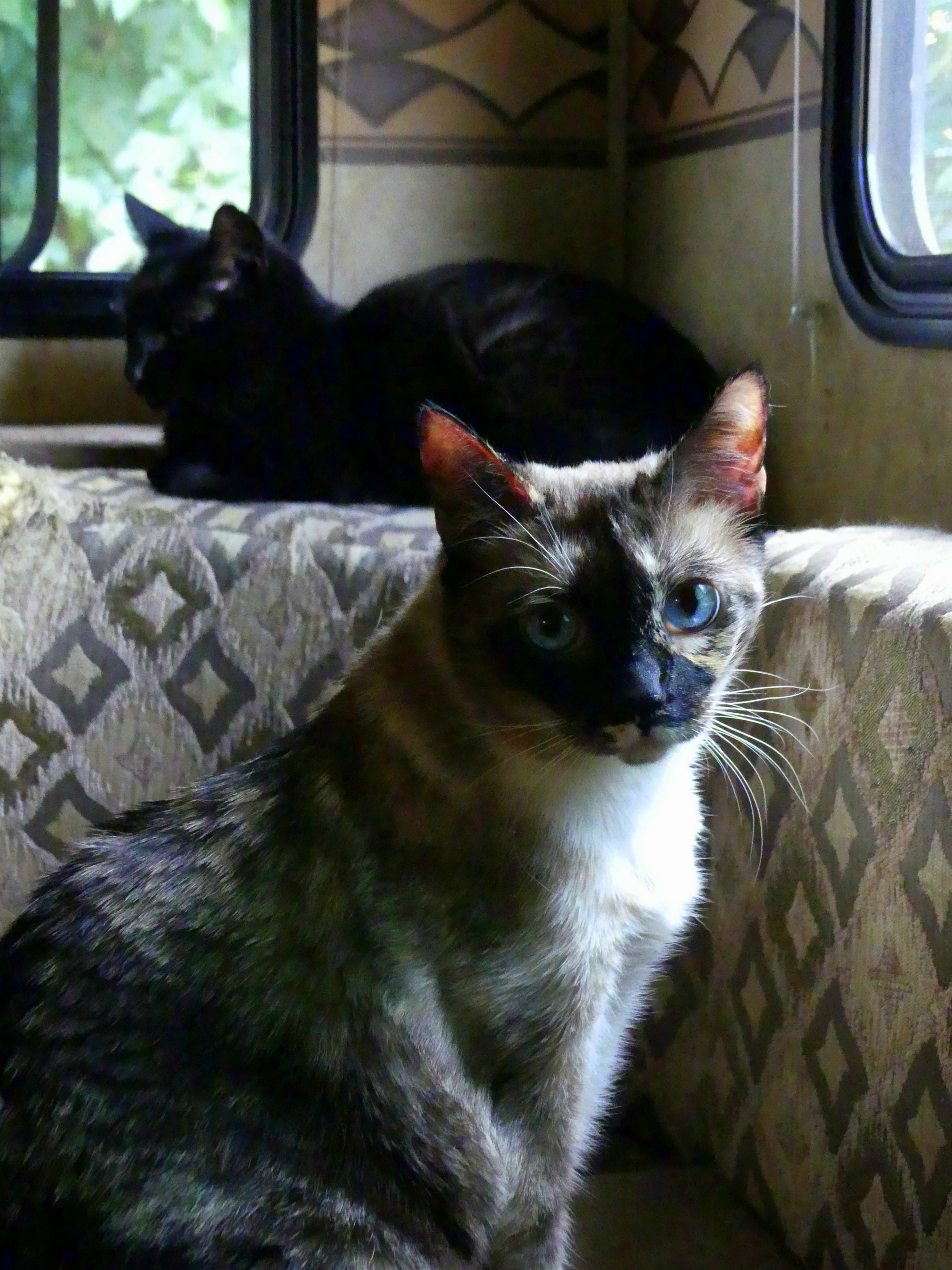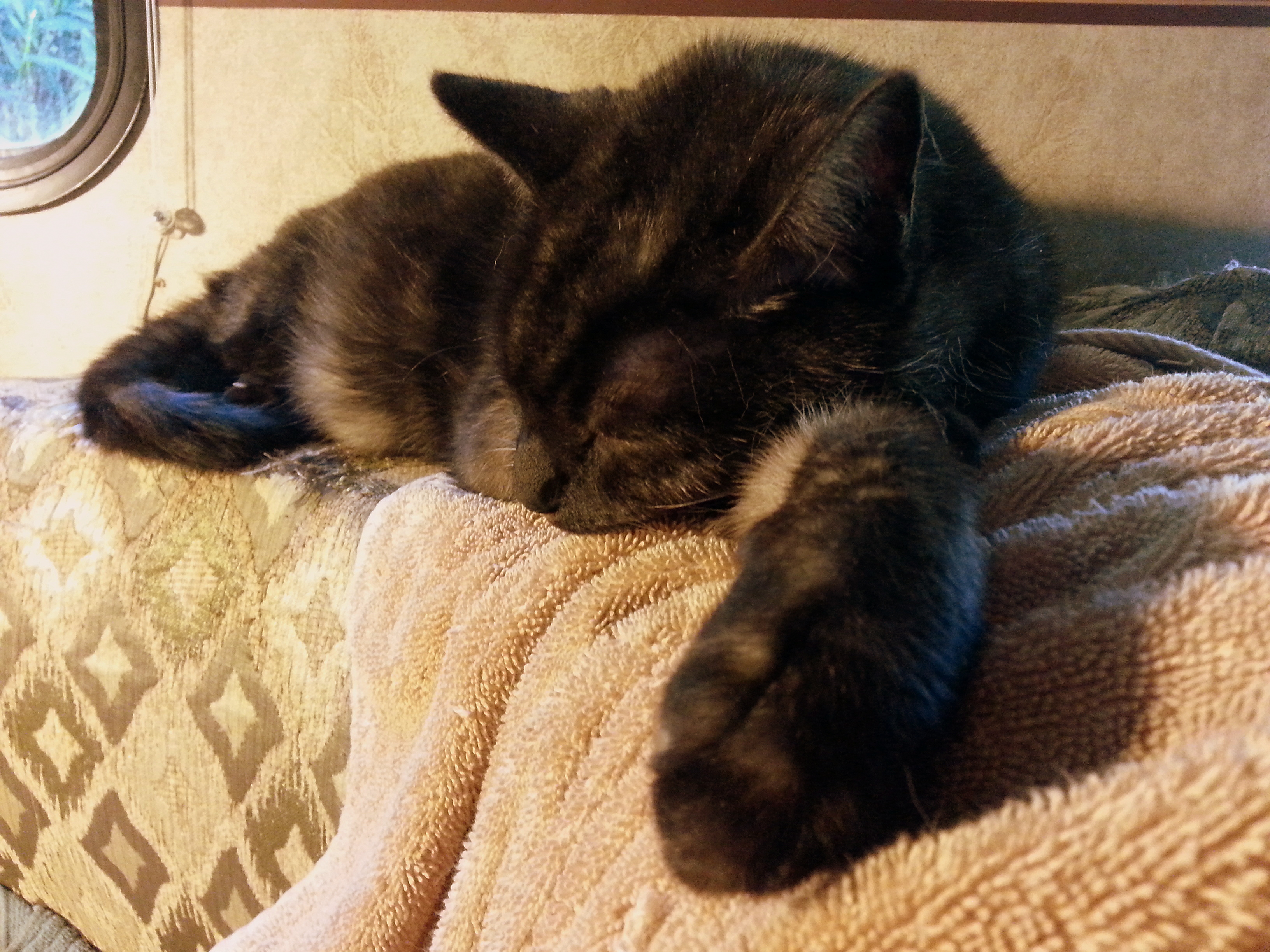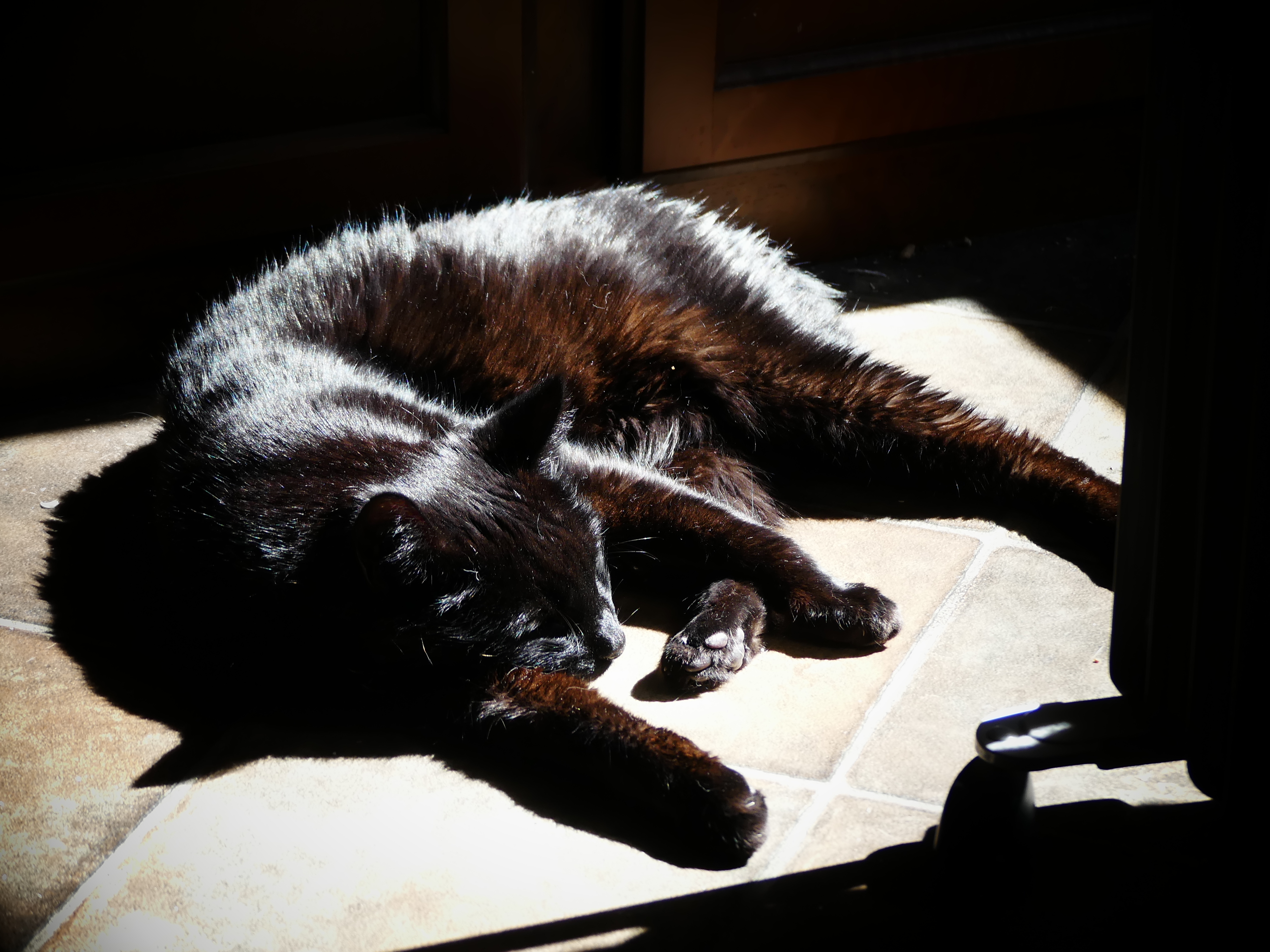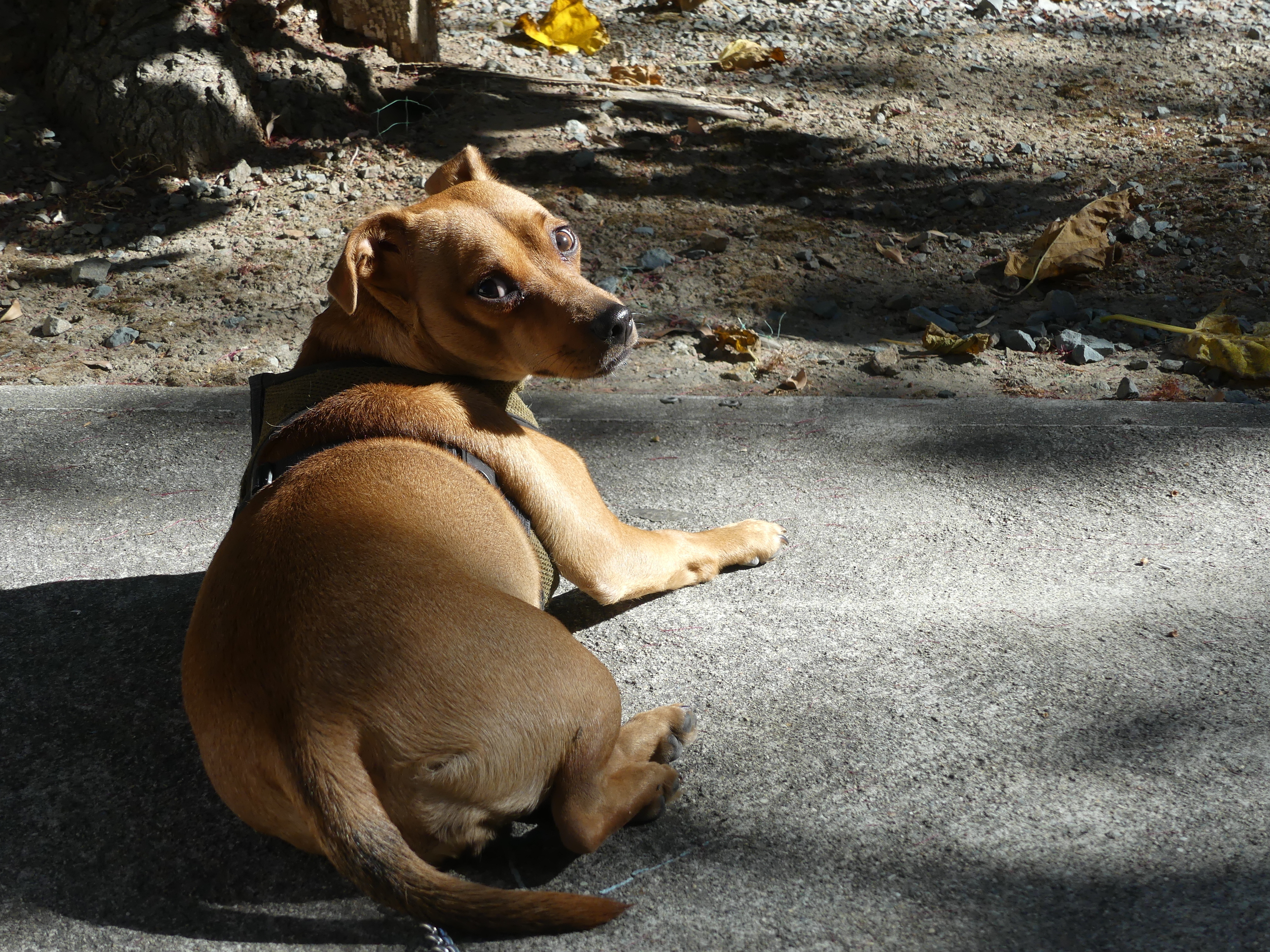 This was a camera test. I liked it.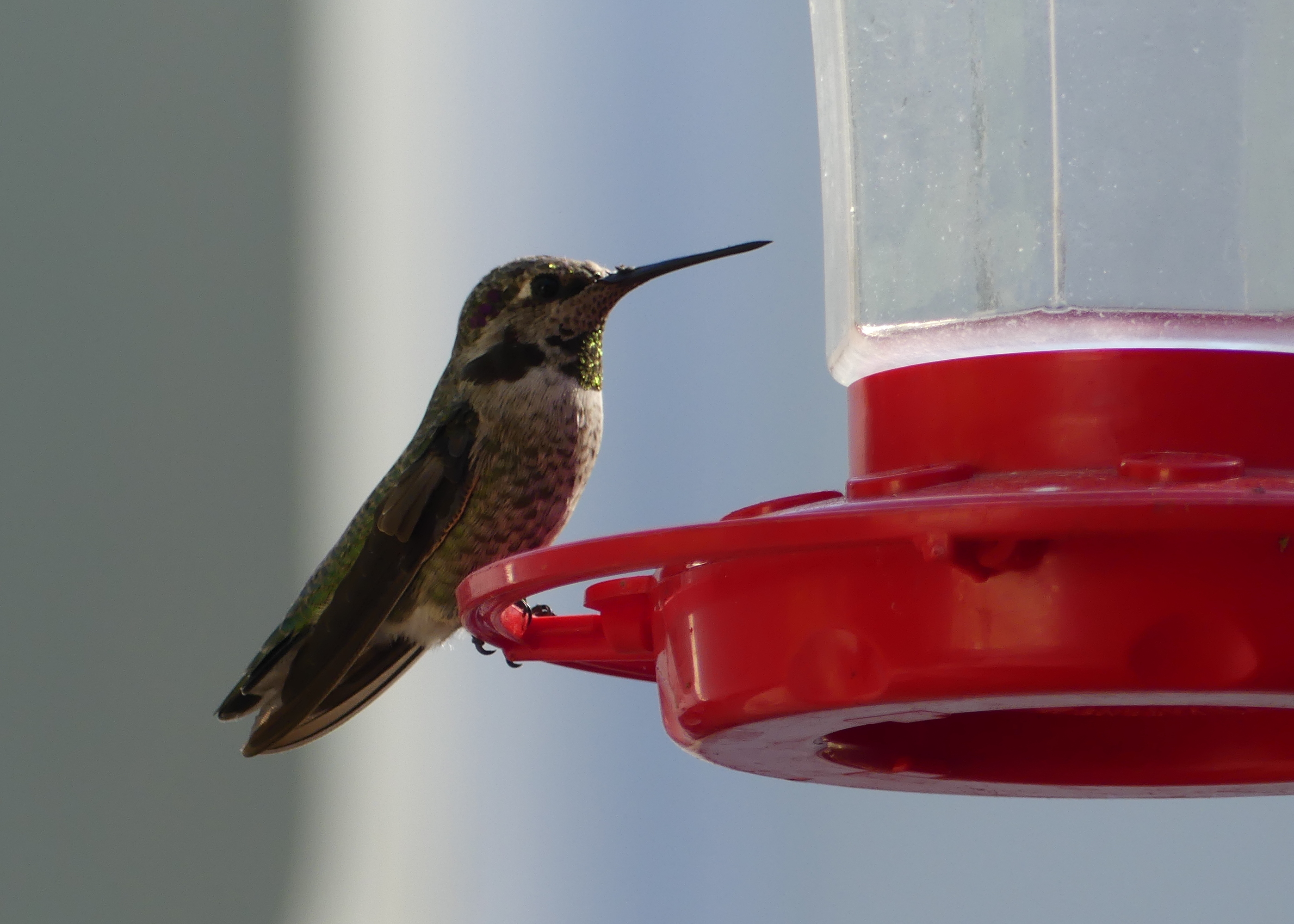 Onward to the Tilden Regional Botanical Garden. With the tow truck driver effectively shredding our weekend, we didn't get to spend much time there. However, it's not far away, so we'll go back. The friends of the garden describe it best.
The Regional Parks Botanic Garden is a naturally beautiful and tranquil living museum of California native plants. Located within Tilden Park in the hills above Berkeley, California, this enchanting 10-acre garden is a sanctuary for many of the state's rare and endangered plants and a place for visitors to wander among trees, shrubs, flowers, and grasses from plant communities throughout the state.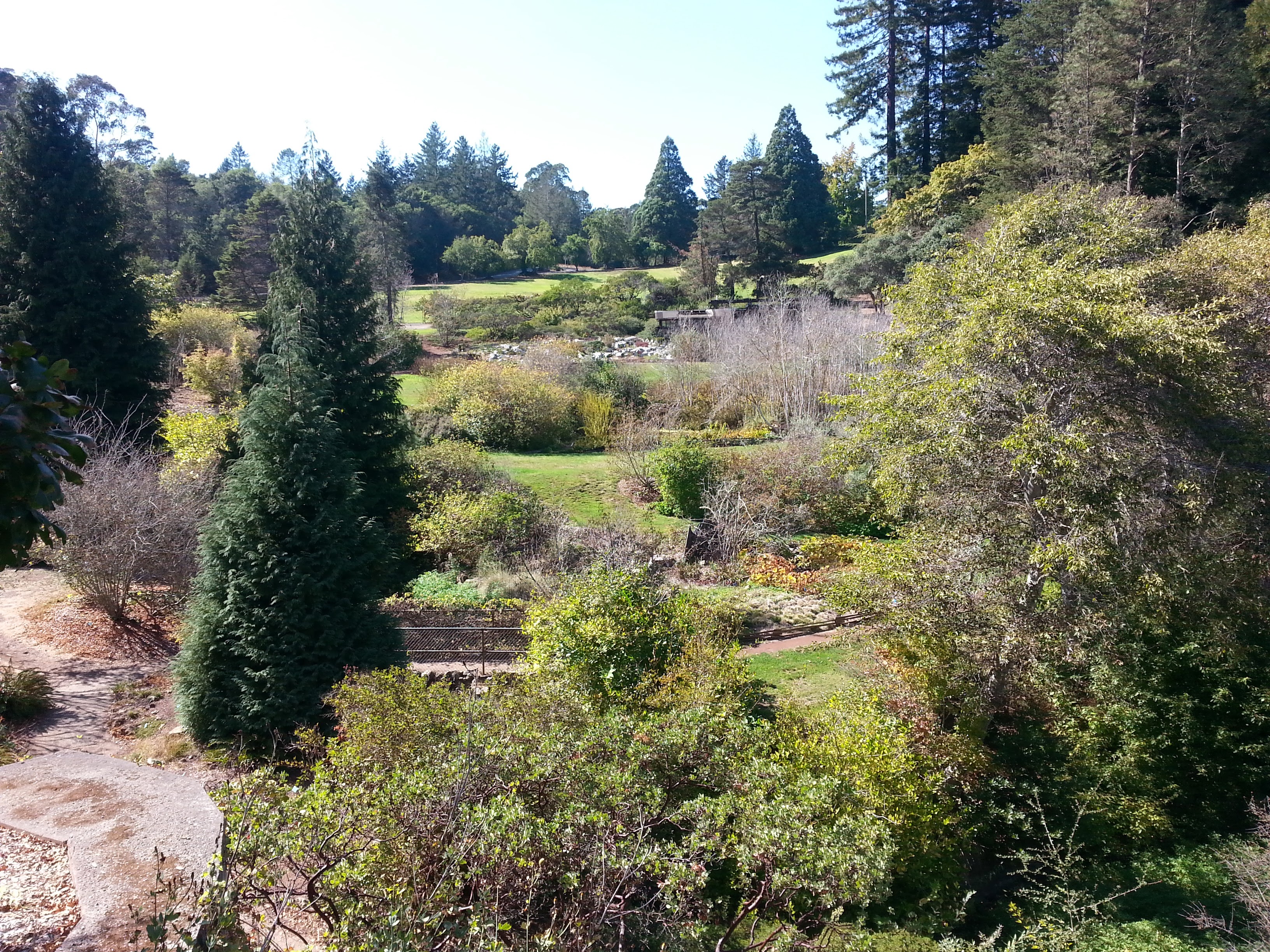 It's located in Tilden Park in the hills above Berkeley, which is WSW of Concord.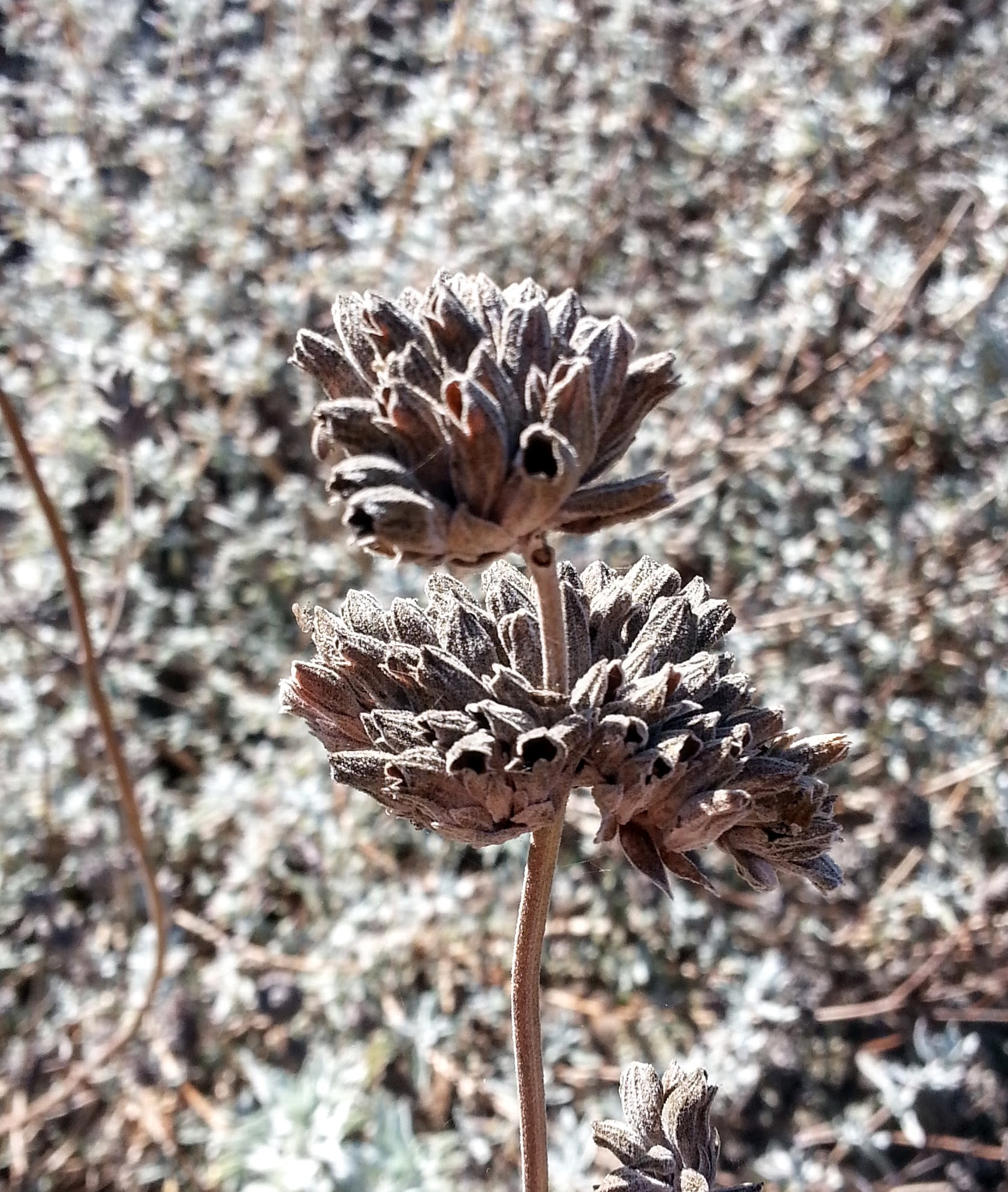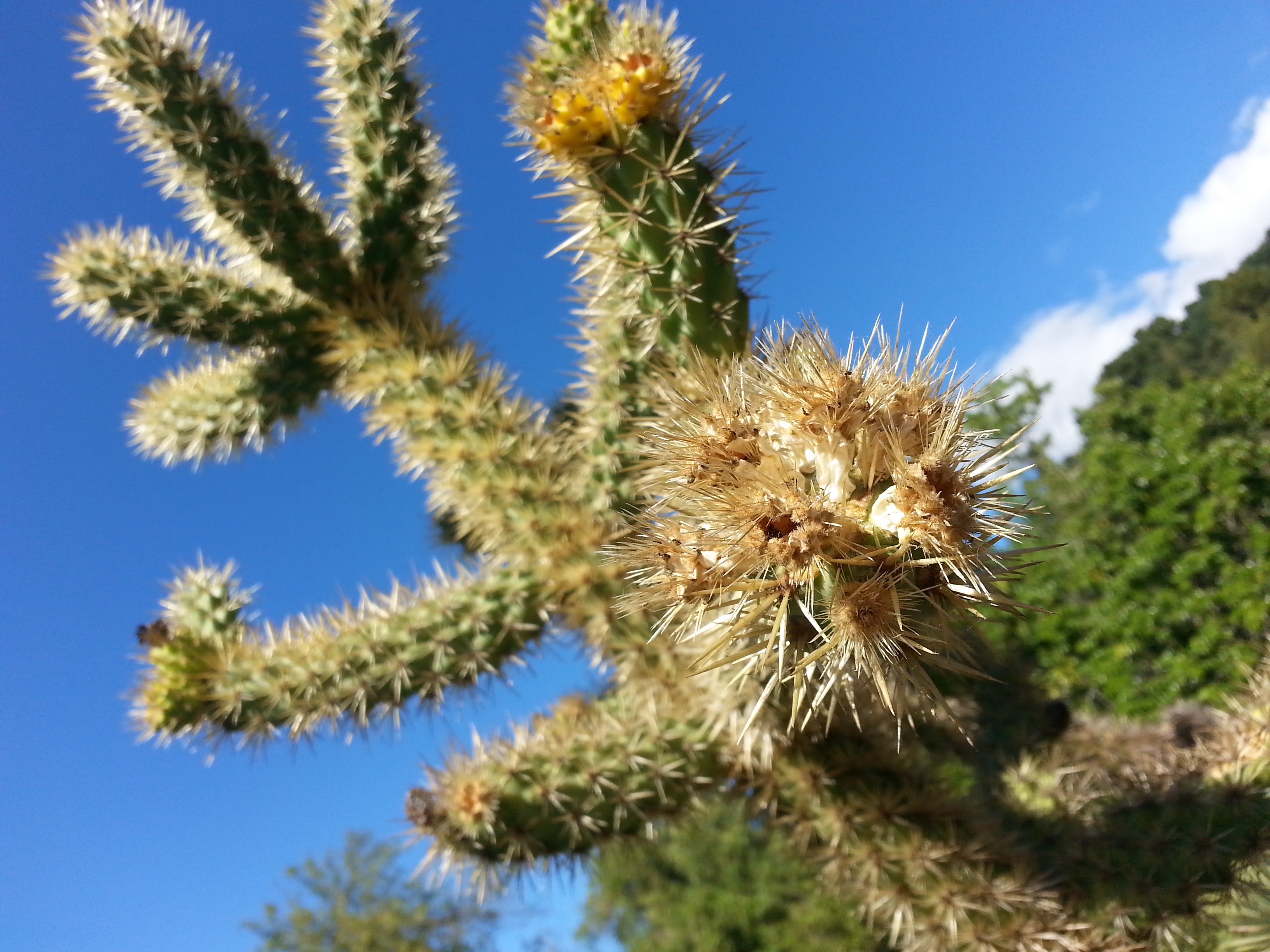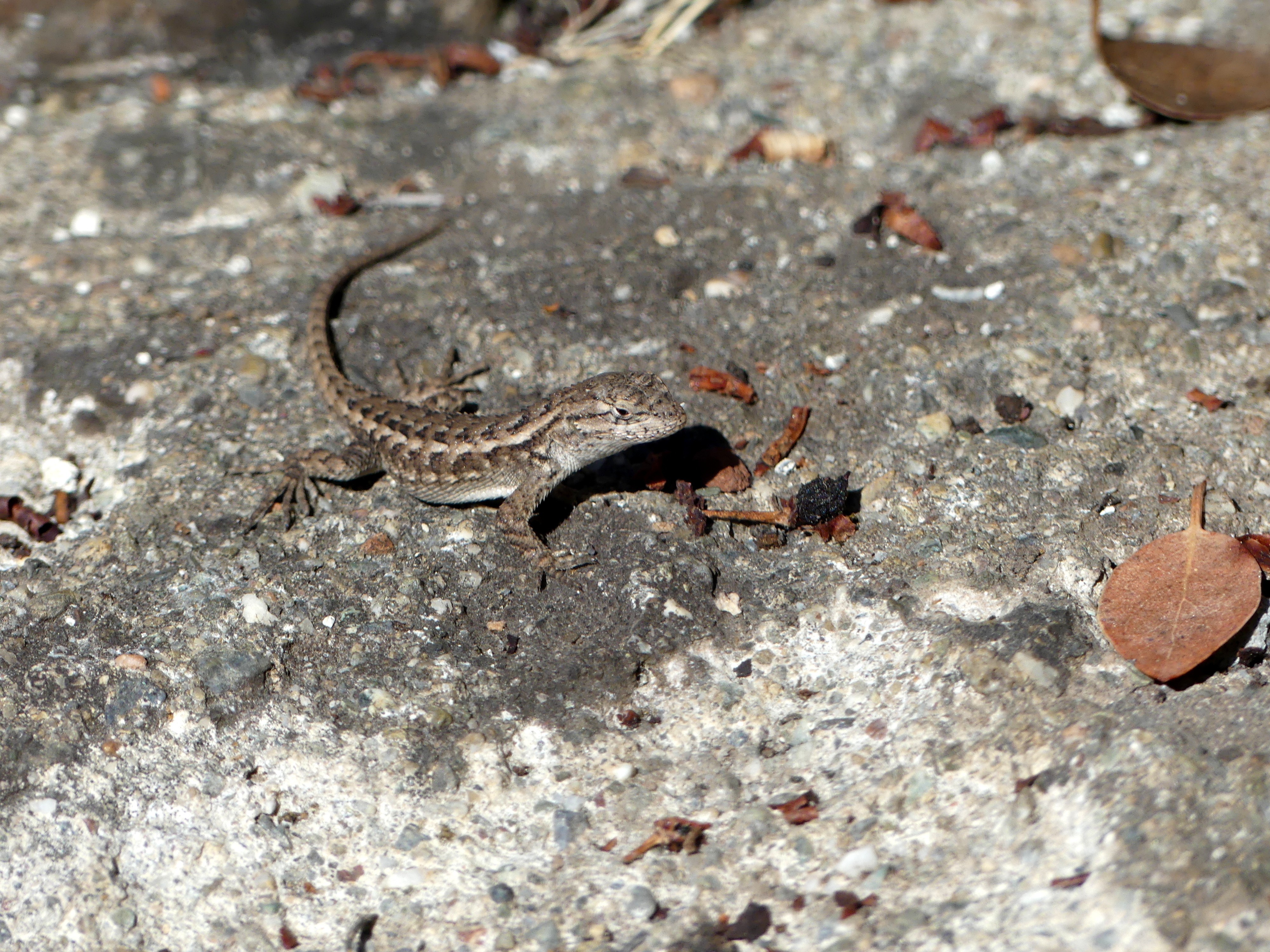 I put the rest of the pictures in a slide show.