It appears that I have survived to see the onset of Spring. I'm still mostly deaf these days, but this latest round of antibiotics seem to be doing the trick. I'll believe it when I can go for week or two after the round without getting another ear infection. My fingers are crossed, at any rate.
The pointy eared people and the floppy eared one are enjoying the Spring weather. The kitties are finding the birdie watching to be excellent, while Pepi enjoys spending time outside on the porch with us.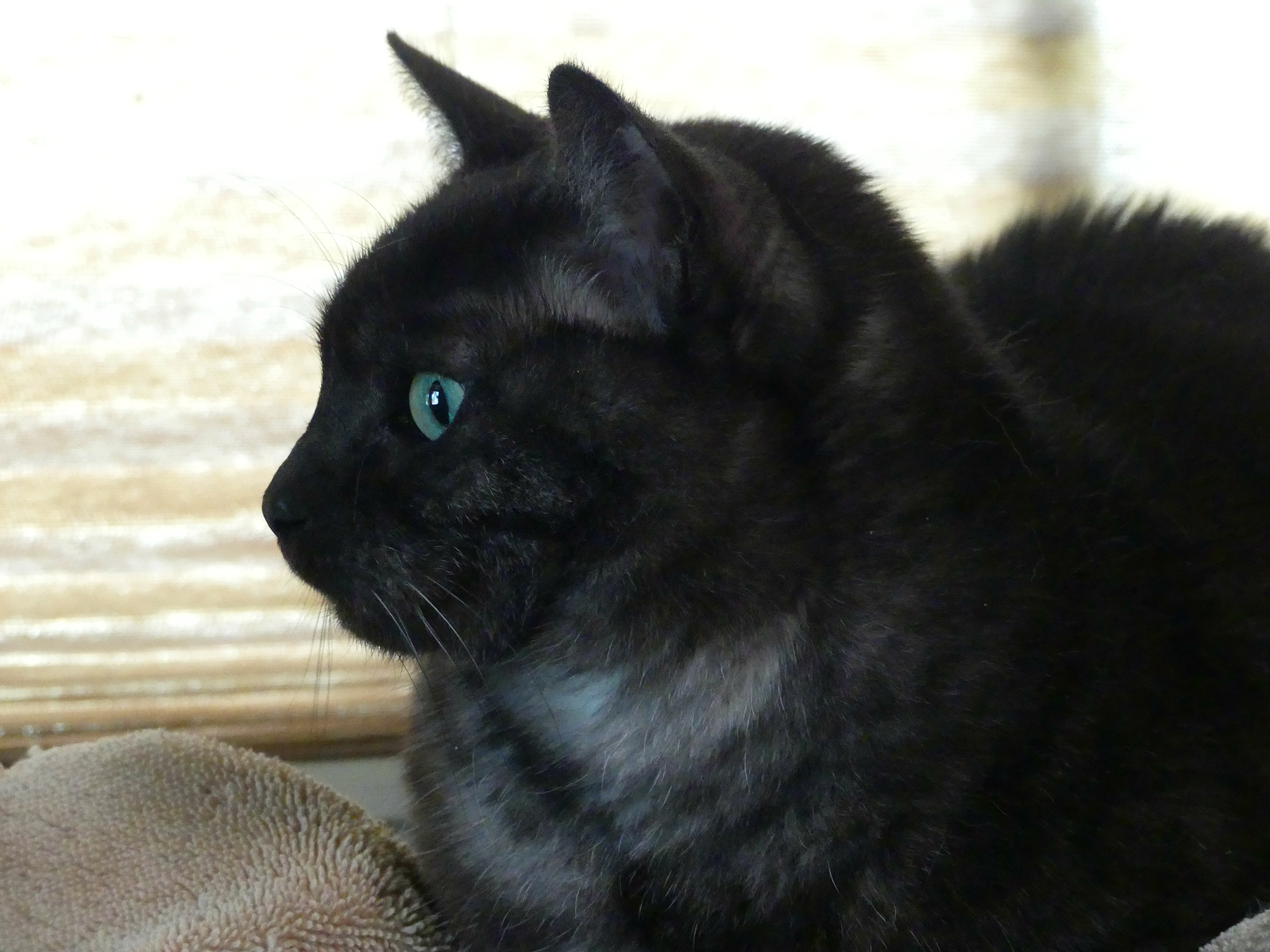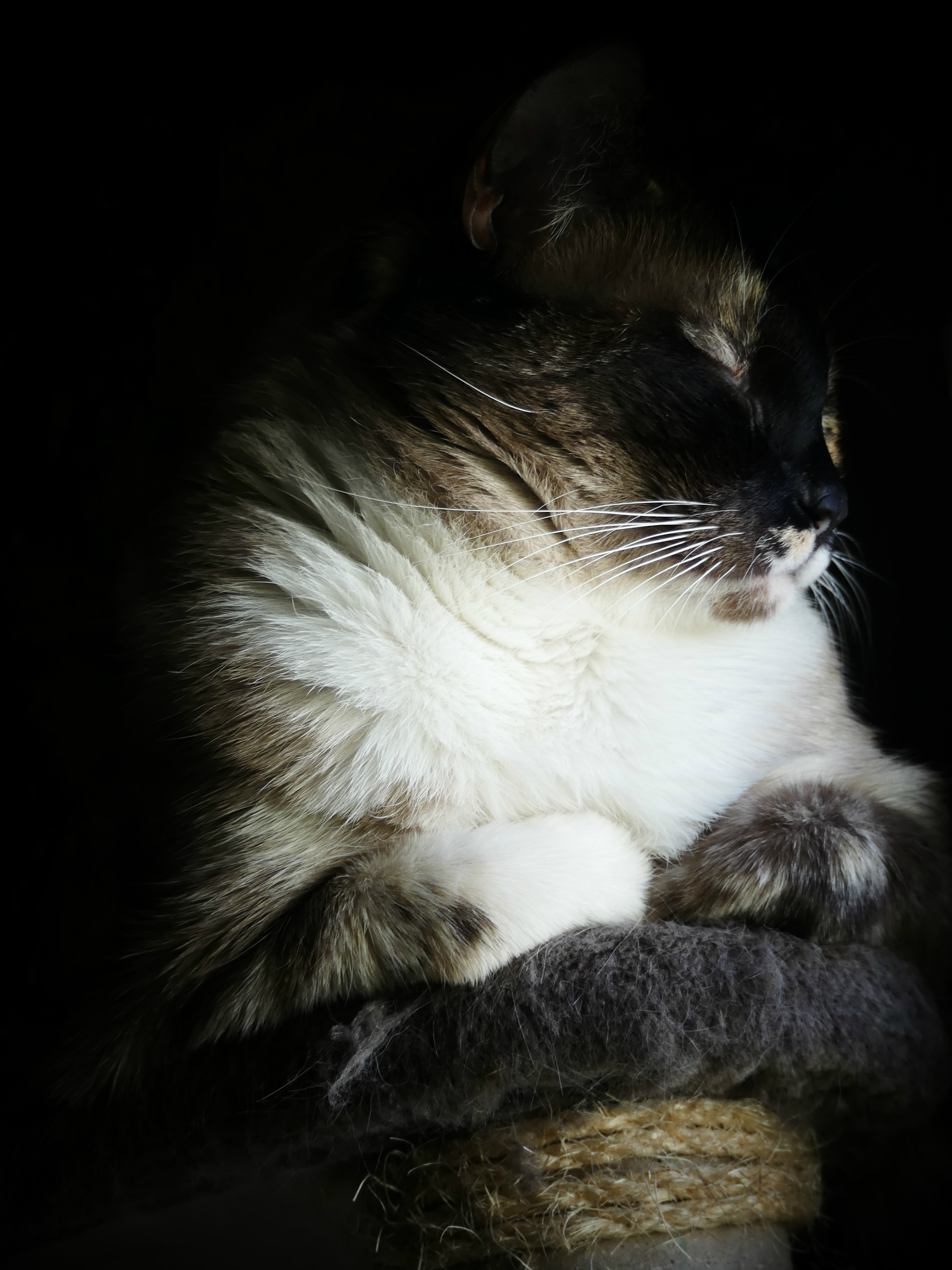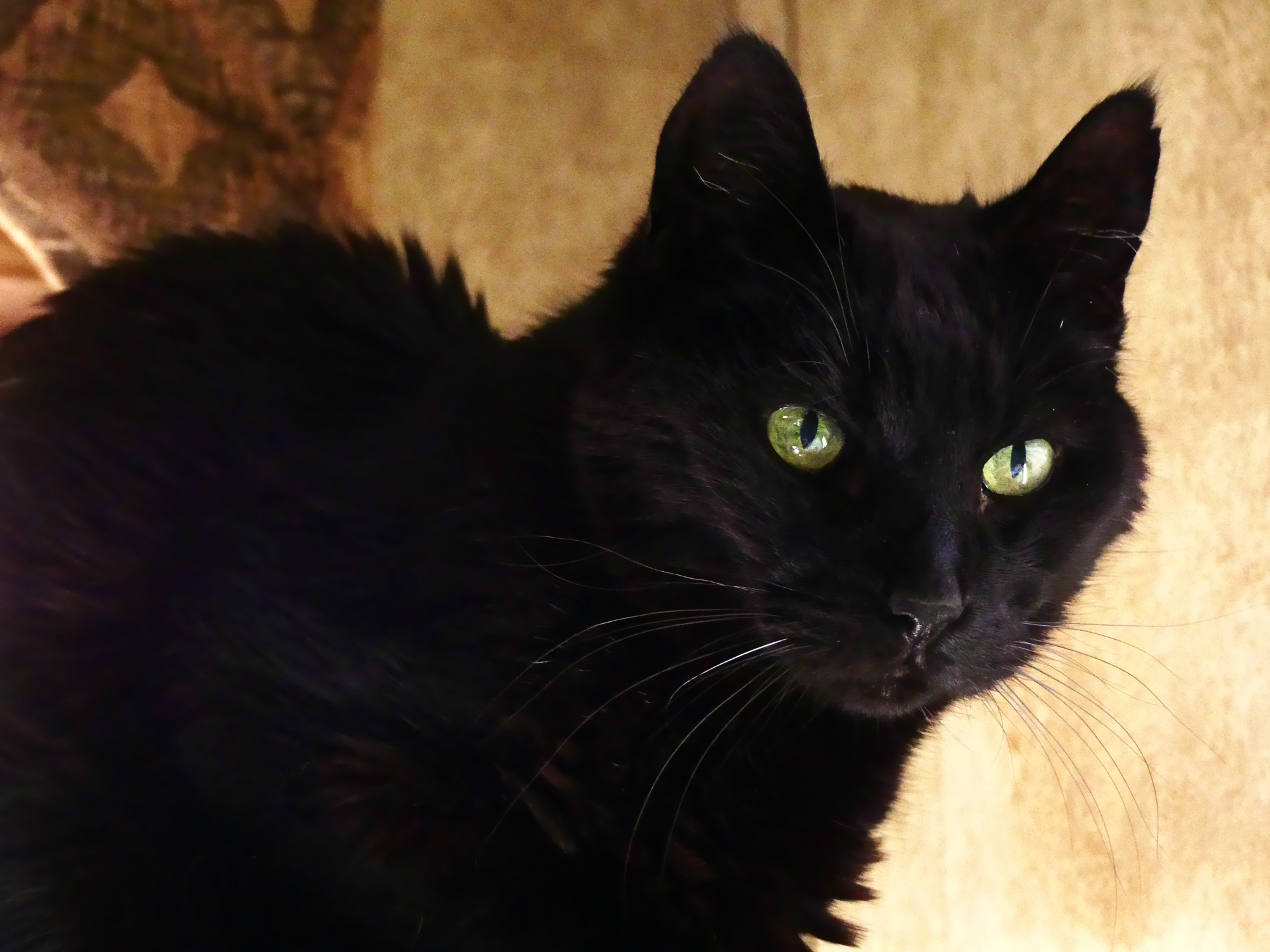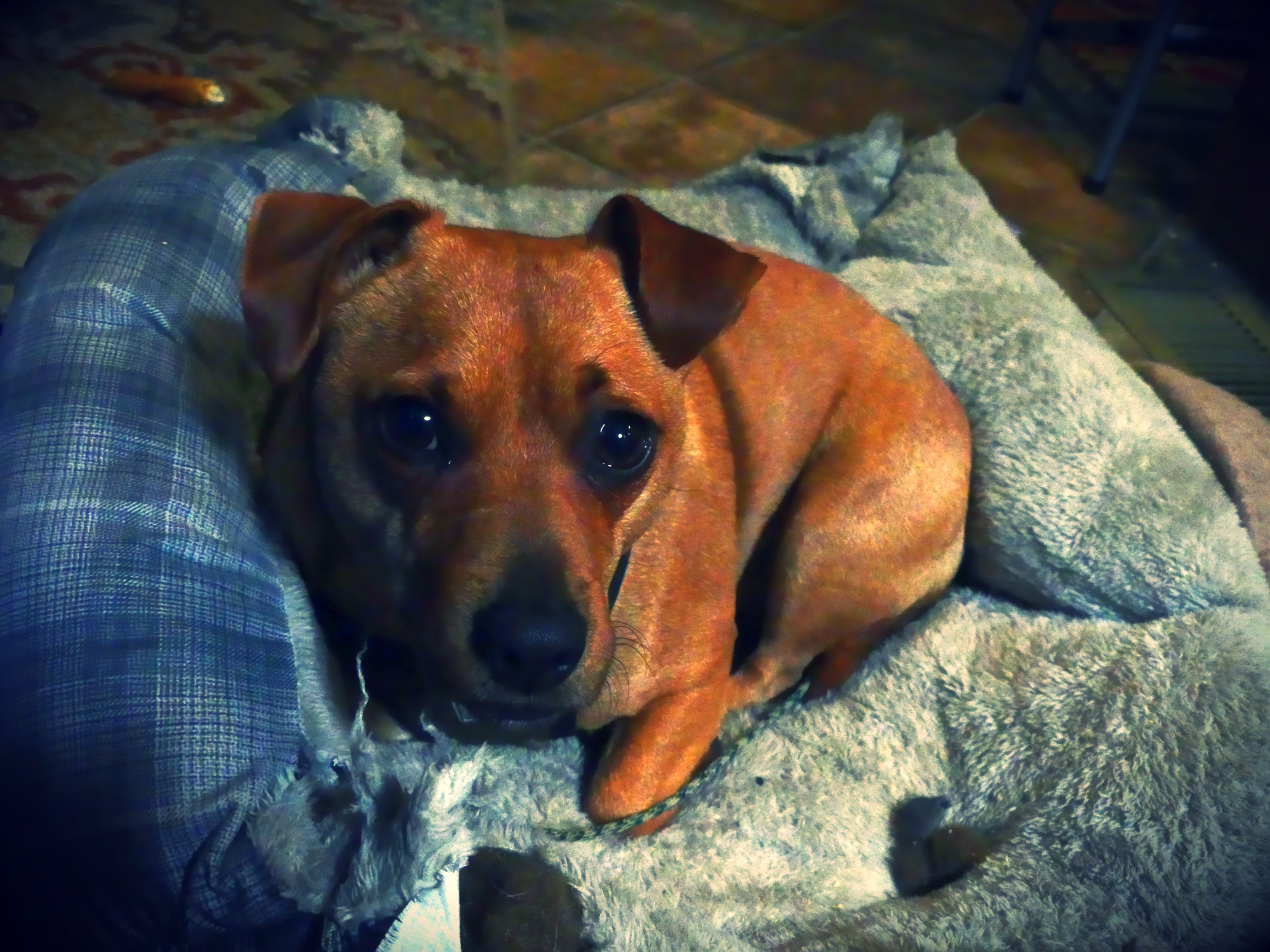 Spring has definitely arrived. Heavy rains have given way to pretty sunsets, pretty birds, wildflowers, and even a turkey.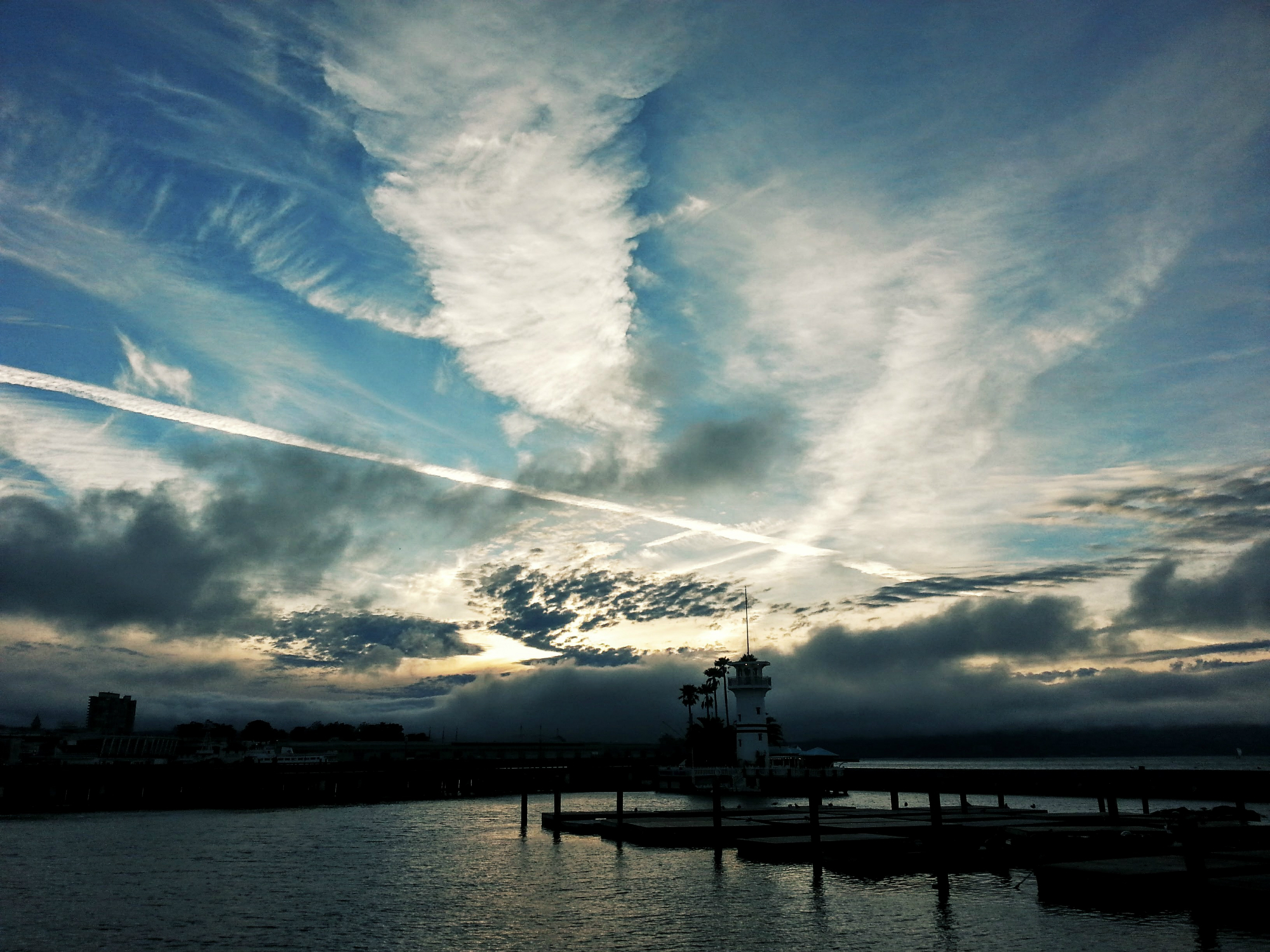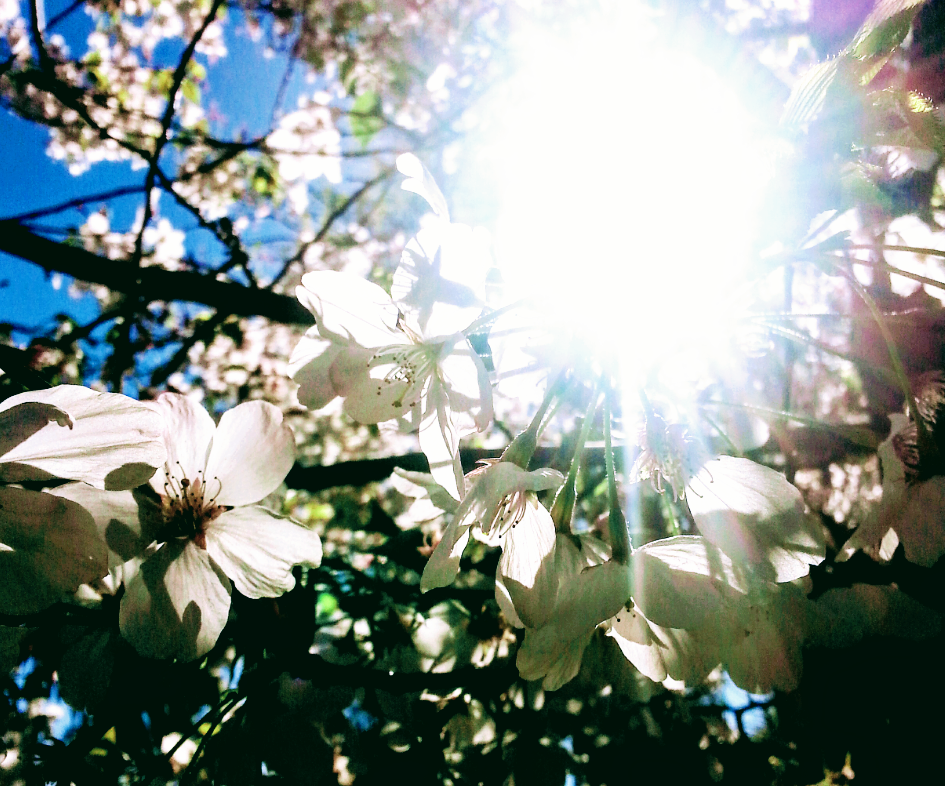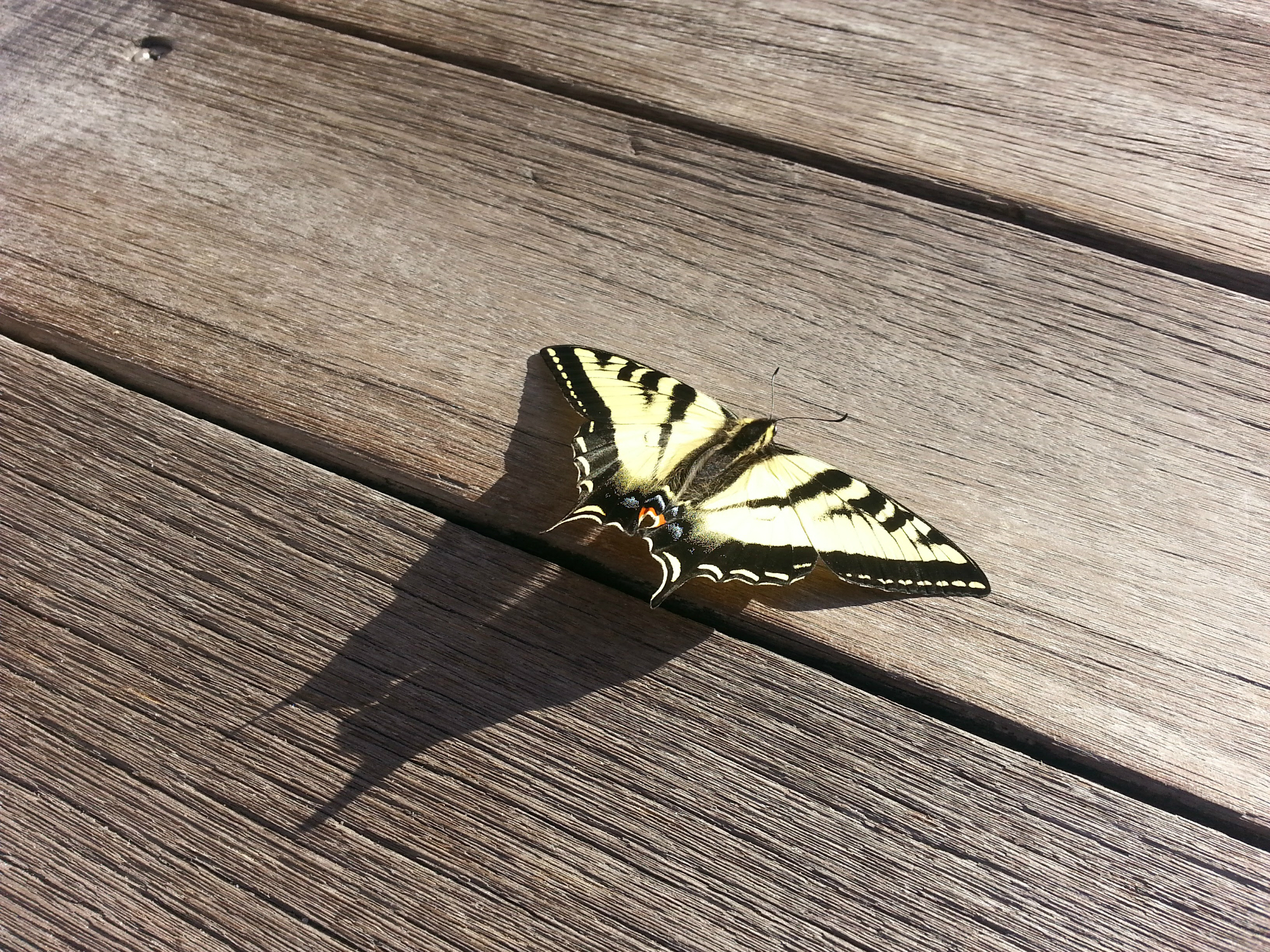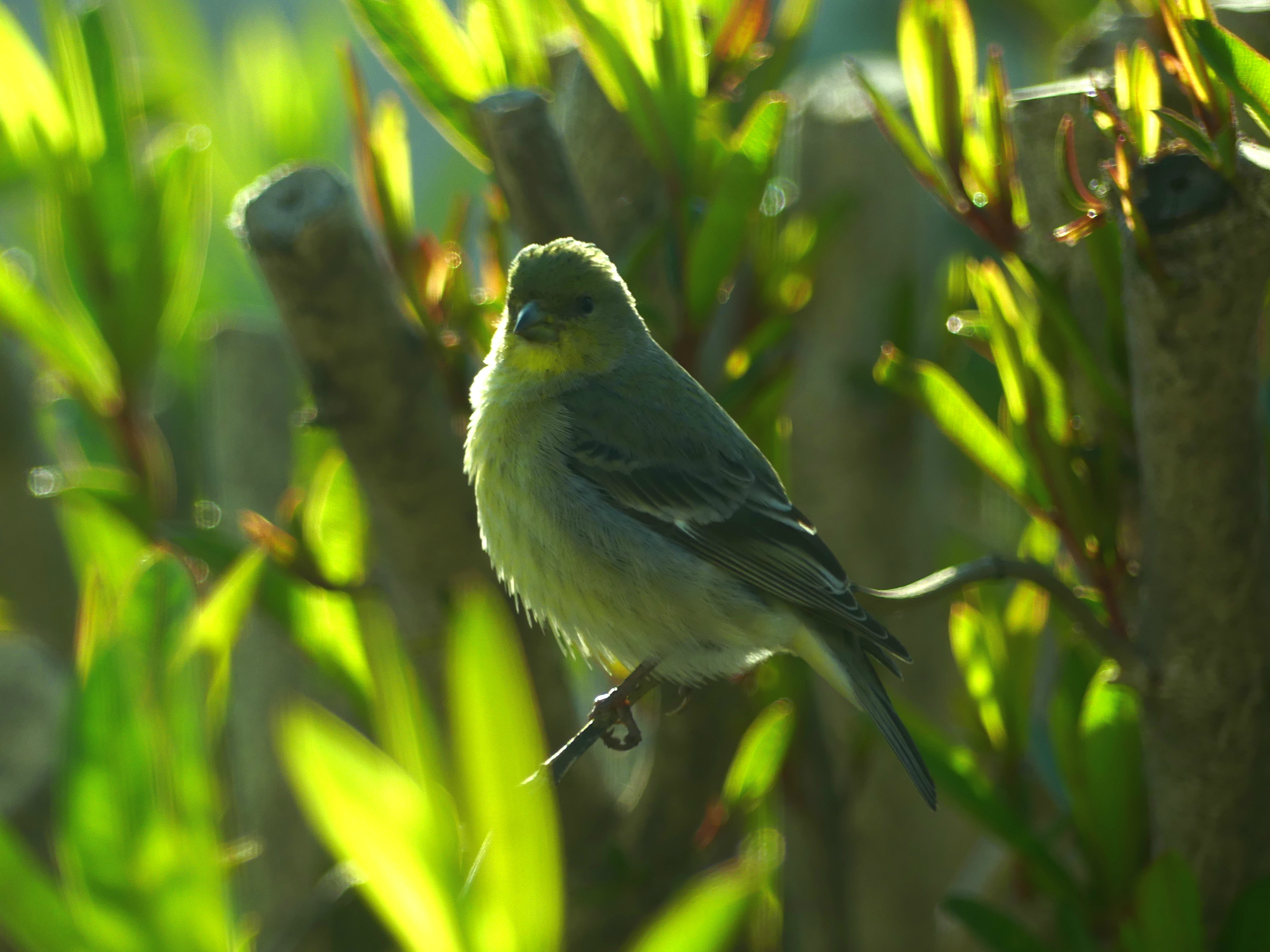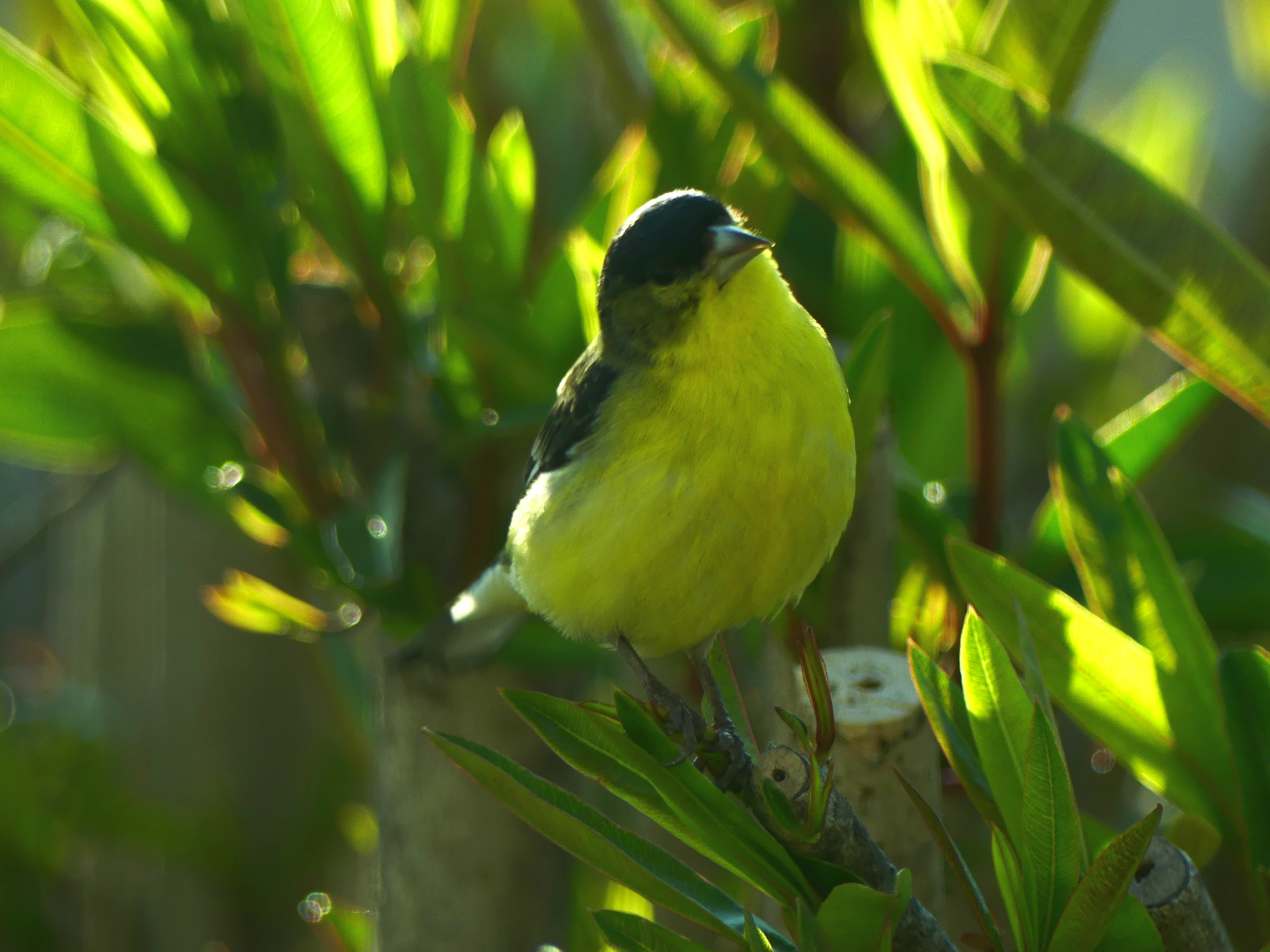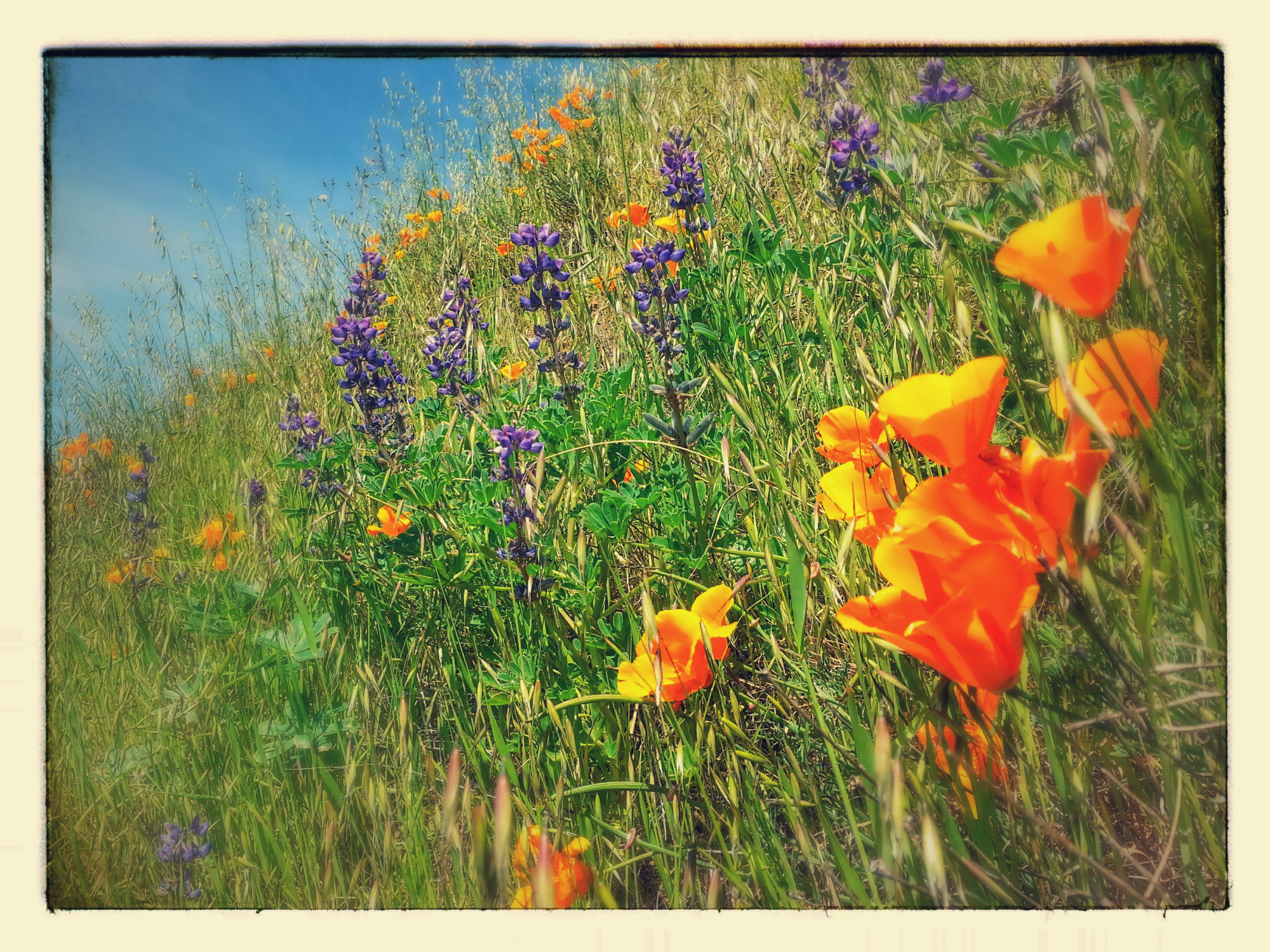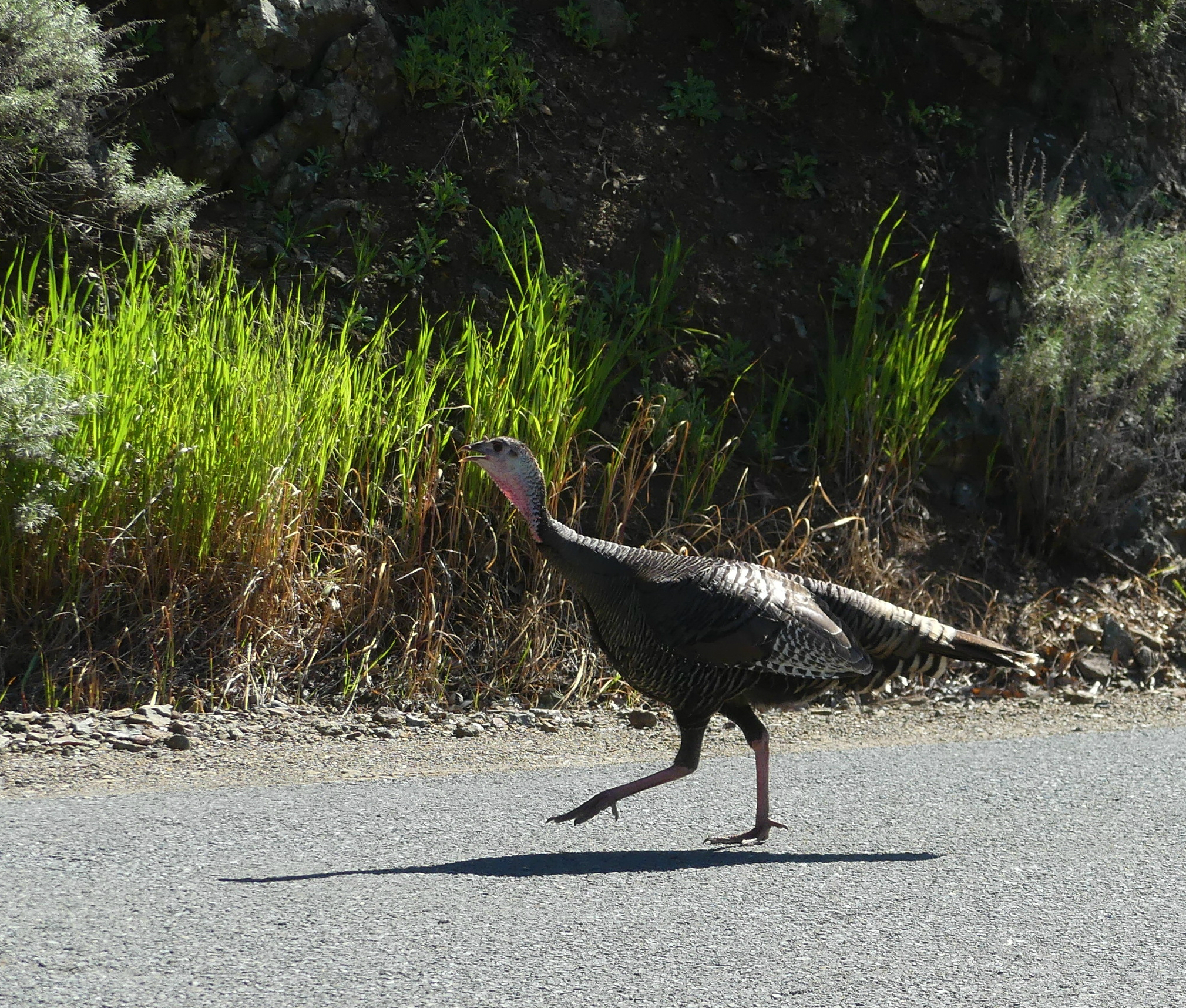 My ears were good enough to make going to the top of Diablo a safe trip. From the top, we were able to see across the Central Valley to the snow topped Sierra. Here's a slideshow with the rest of the pictures. It was a beautiful day.