Yesterday, this great film critic lost his fight against cancer. I grew up watching this man and it's because of him that I learned to love great movies. I have no words that can do him justice so please go read this wonderful tribute by Chicago Tribune.
Roger Ebert dead: Film critic had the soul of a poet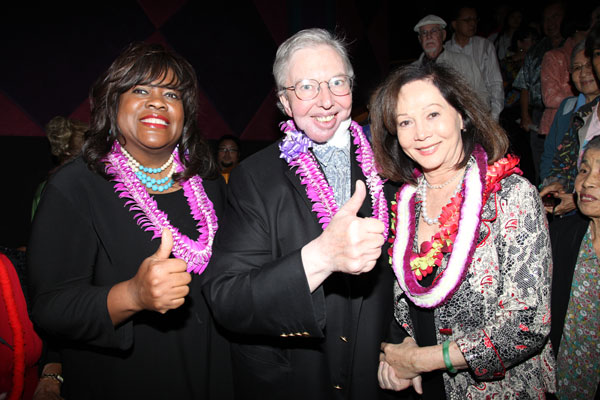 Roger will be greatly missed. Our condolences to his other great love…his wife Chaz Hammel-Smith.