I must apologize to anyone trying to access the blog yesterday. We ran into a memory hogging issue that shut us down for the day. It took some work with our web hosts to locate and correct the problem. People love to complain, but I will NOT complain about Hostgator. Their tech crew was very patient and helpful. 
I'm still madly thrashing around the apartment cleaning and driving the pointy eared people batty. I'm probably driving Lastech batty too, so I decided to take a break and share some non feline critter pics.
There's a lake at Golden Gate Park where we love to take walks. We've seen cormorants and hawks almost every time. There are coyotes that live there too, but we haven't come across them yet. I live in hope.  As we reached the southern end of the lake, we looked up…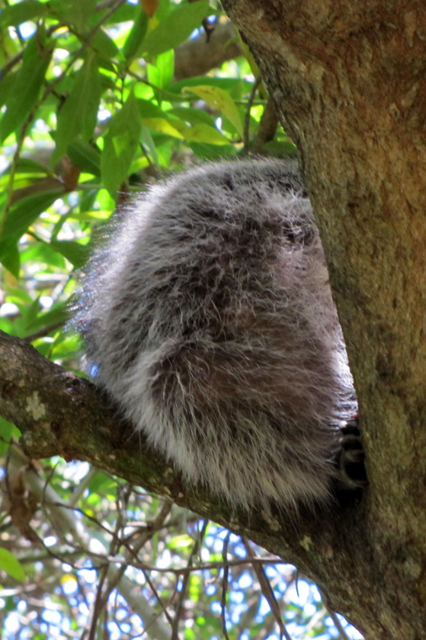 I should not have been able to get these photos. It only happened because others feed them. They came out to see if we were going to feed them too. Please don't feed the critters! It only makes them dependent on humans. When that happens, they become a nuisance. Besides, bread isn't healthy for ducks, squirrels or any other wild creature.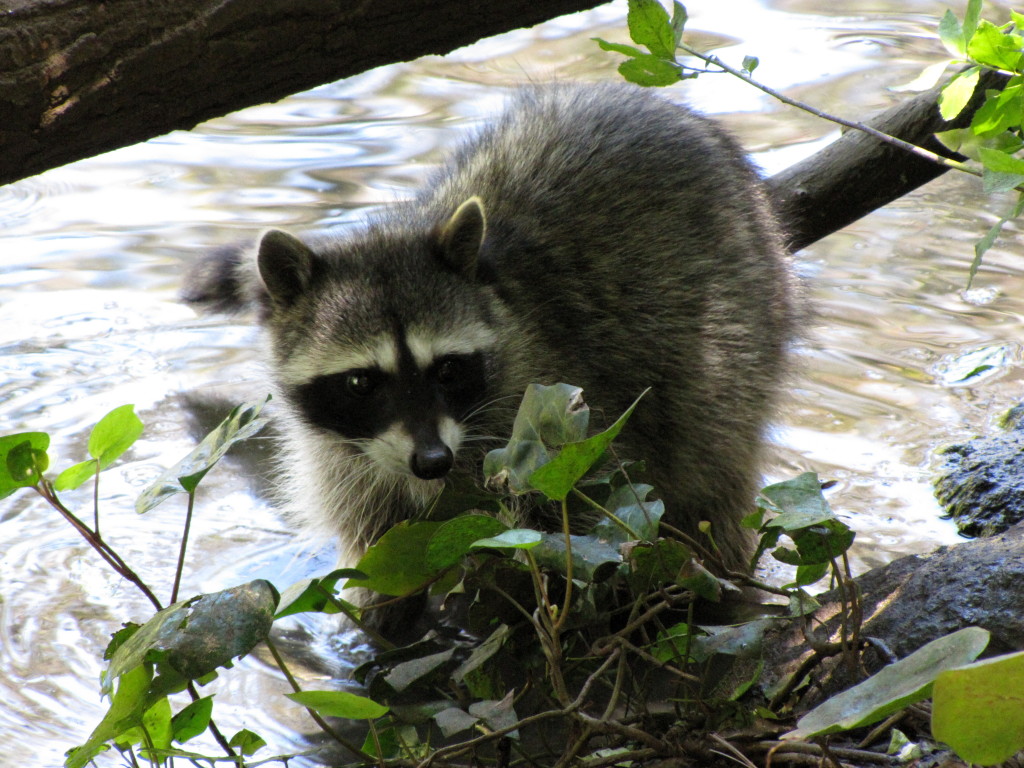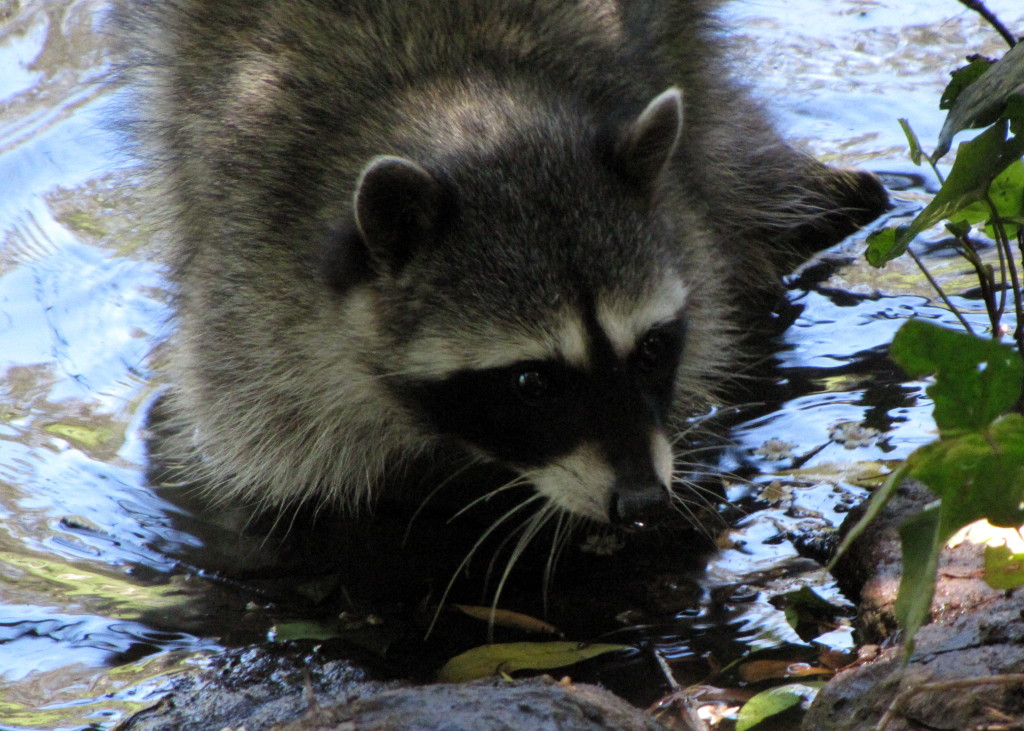 No noms. As for the tribble?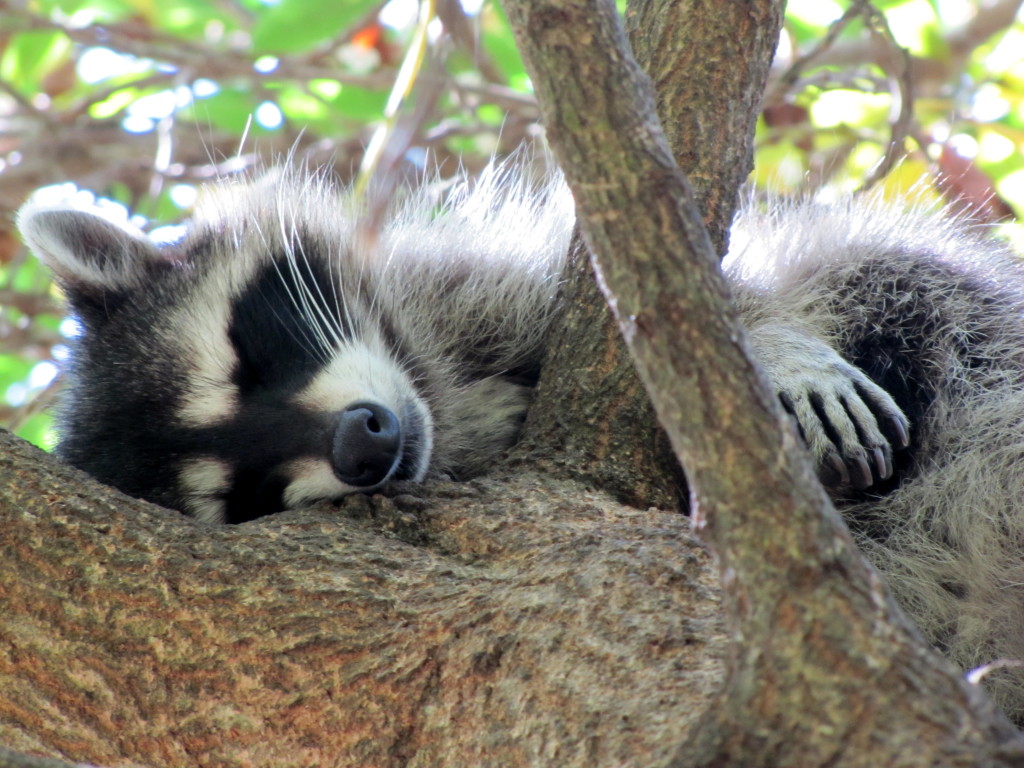 I used the zoom on my camera to get these pics. We weren't nearly as close as it seemed. Many people dislike raccoons as they can be a nuisance. Where I grew up, there were no raccoons. As a result, I tend to take great joy in watching them do what raccoons do. I just prefer to keep my distance. 🙂
A final note: If you have a problem with mice or rats, please don't use poison. The collateral damage can be awful. A beautiful pair of owls in a nearby park died as a result of eating mice that had been poisoned. You can lose pets the same way. It's just not worth it.