Yes! It's raining! We're now well above average for the month. That doesn't mean the drought is over and we may still be very short of our needed rainfall for the season. Still, it's giving the hills a good boost and they're greening up already. We missed last Caturday due to performing our bi-yearly move-out-move-back-in thing. It's a royal pain in the posterior, but at least the weather was nice and no rain.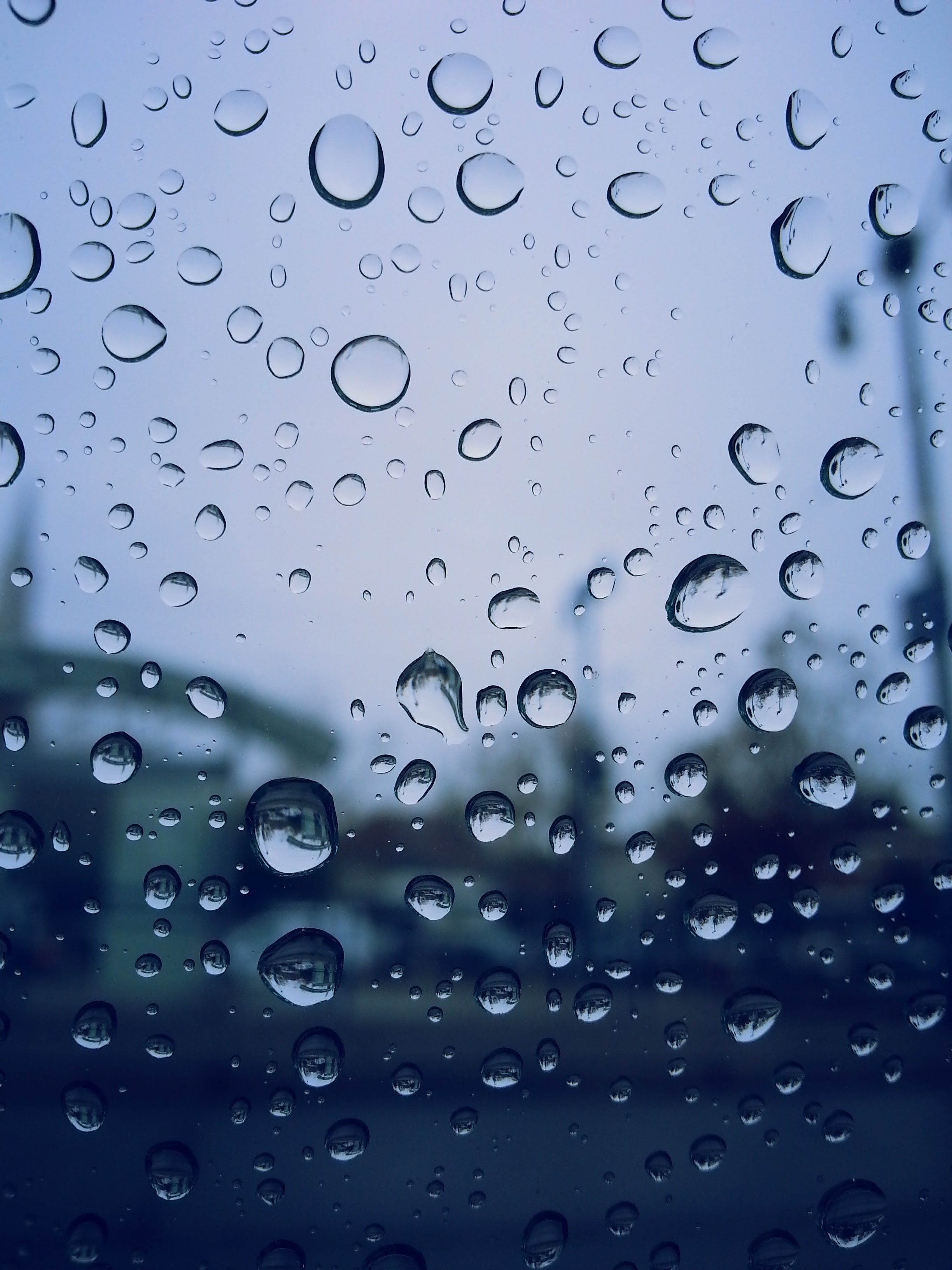 Anyhow, the move thing was relatively uneventful, though Murphy's Law did manage to kick in though as poor Lastech went to go to work and the car wouldn't start. Lucky for us, we have AAA membership and they came and changed out the battery and made sure the starter and alternator were working correctly.
In the midst of everything, we took a trip up Mt. Diablo. I'm still sorting those pictures, but Lastech used some different settings on his phone with Halloween in mind. Here are the pointy eared people and the floppy eared one mixed in with some creepy pics. Happy Halloween everyone!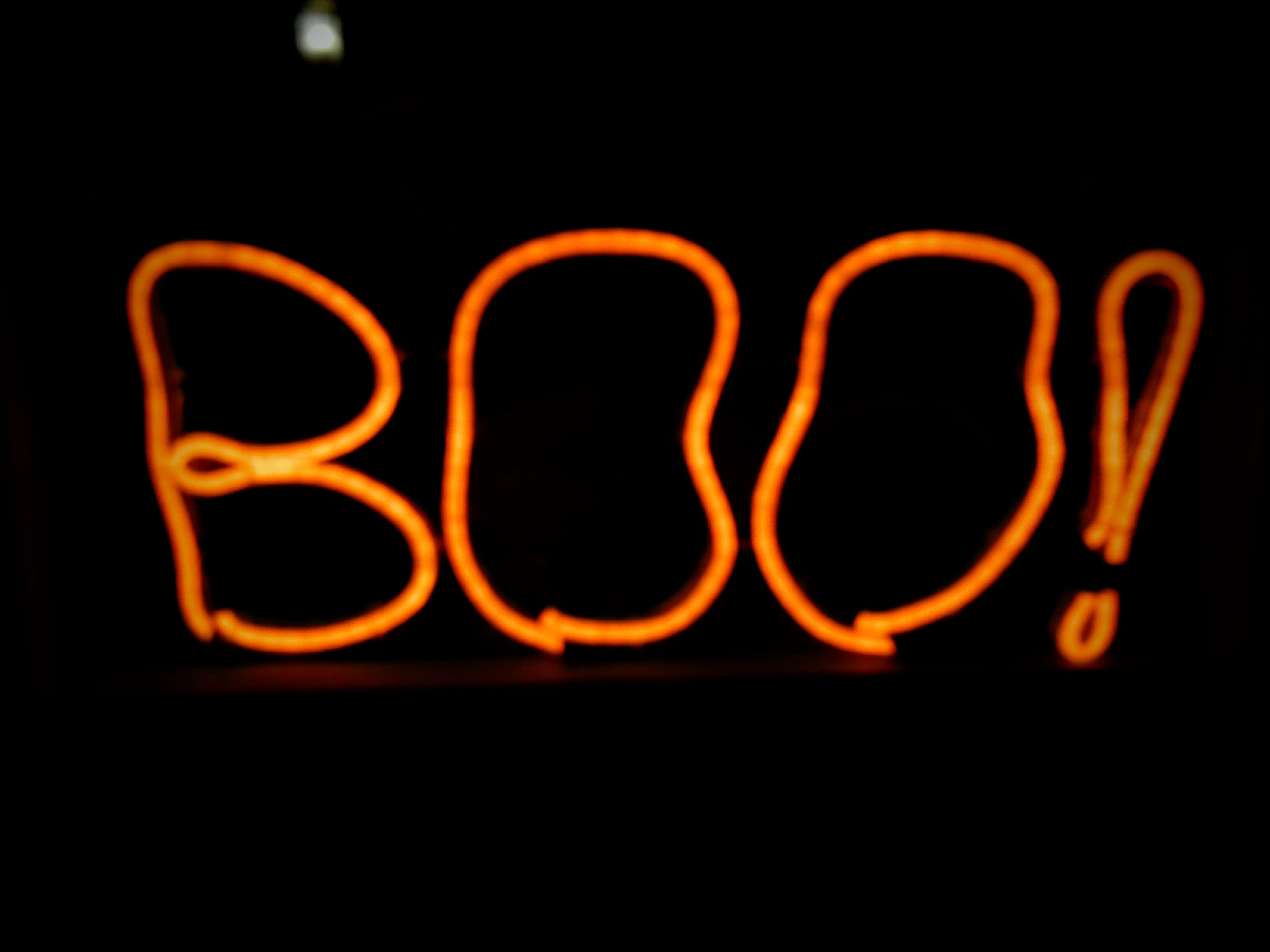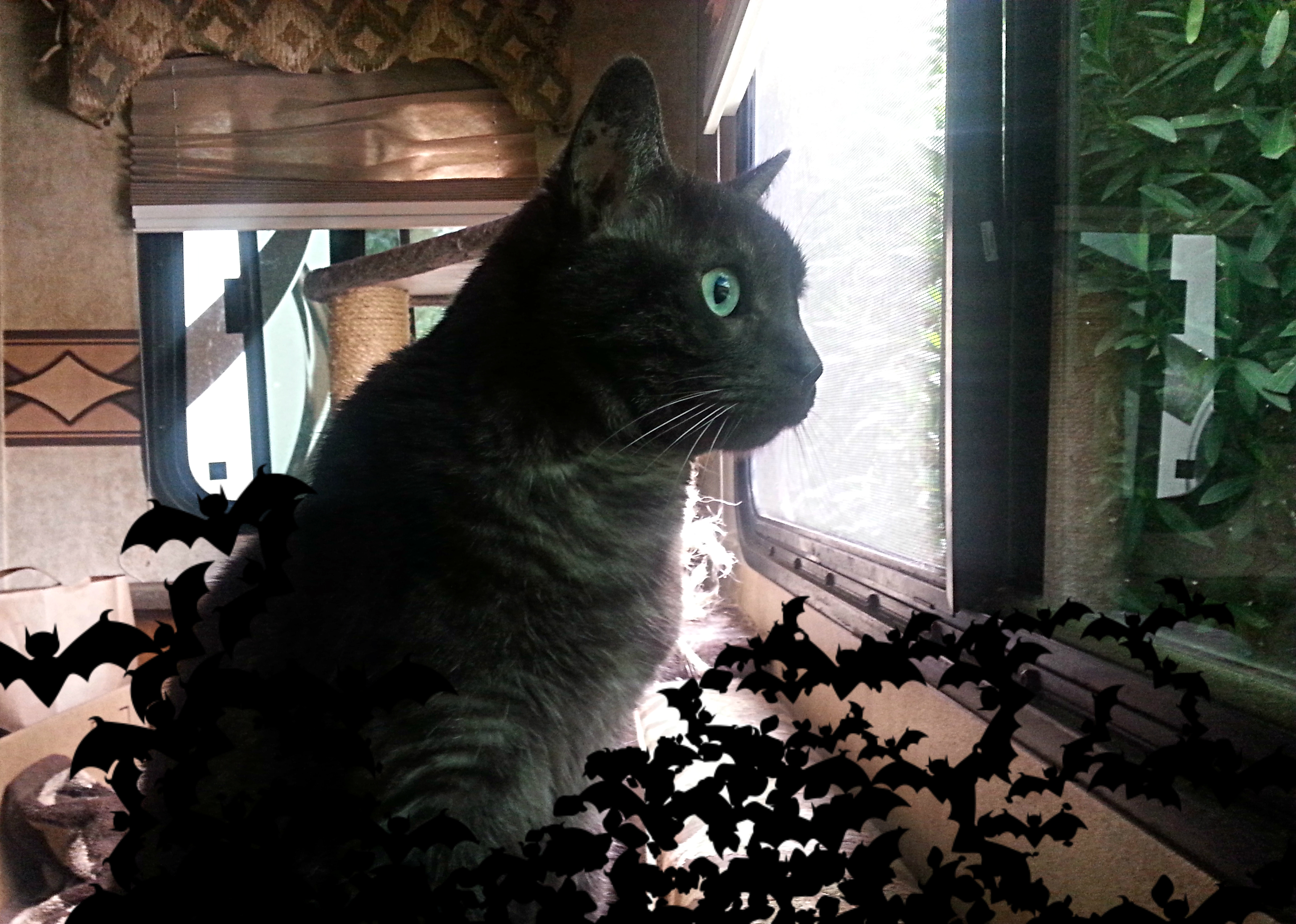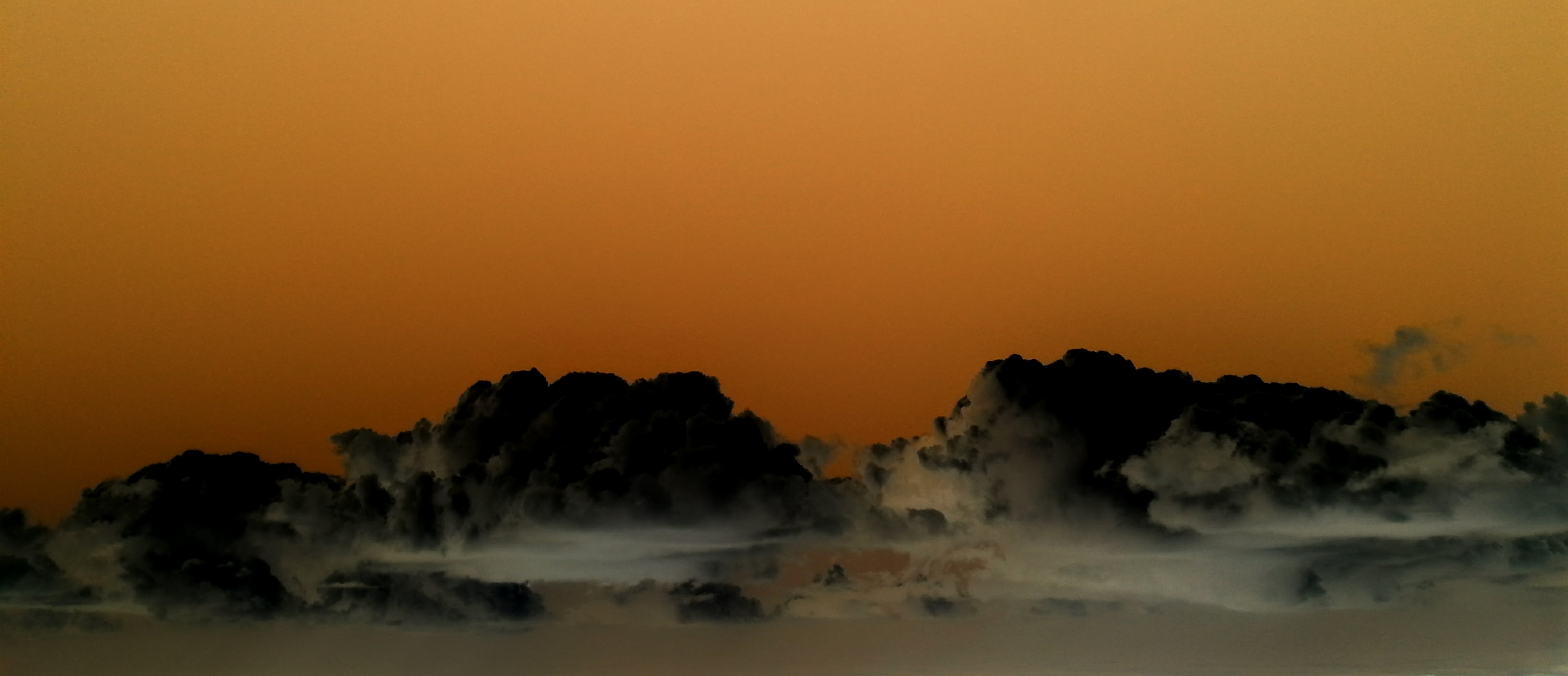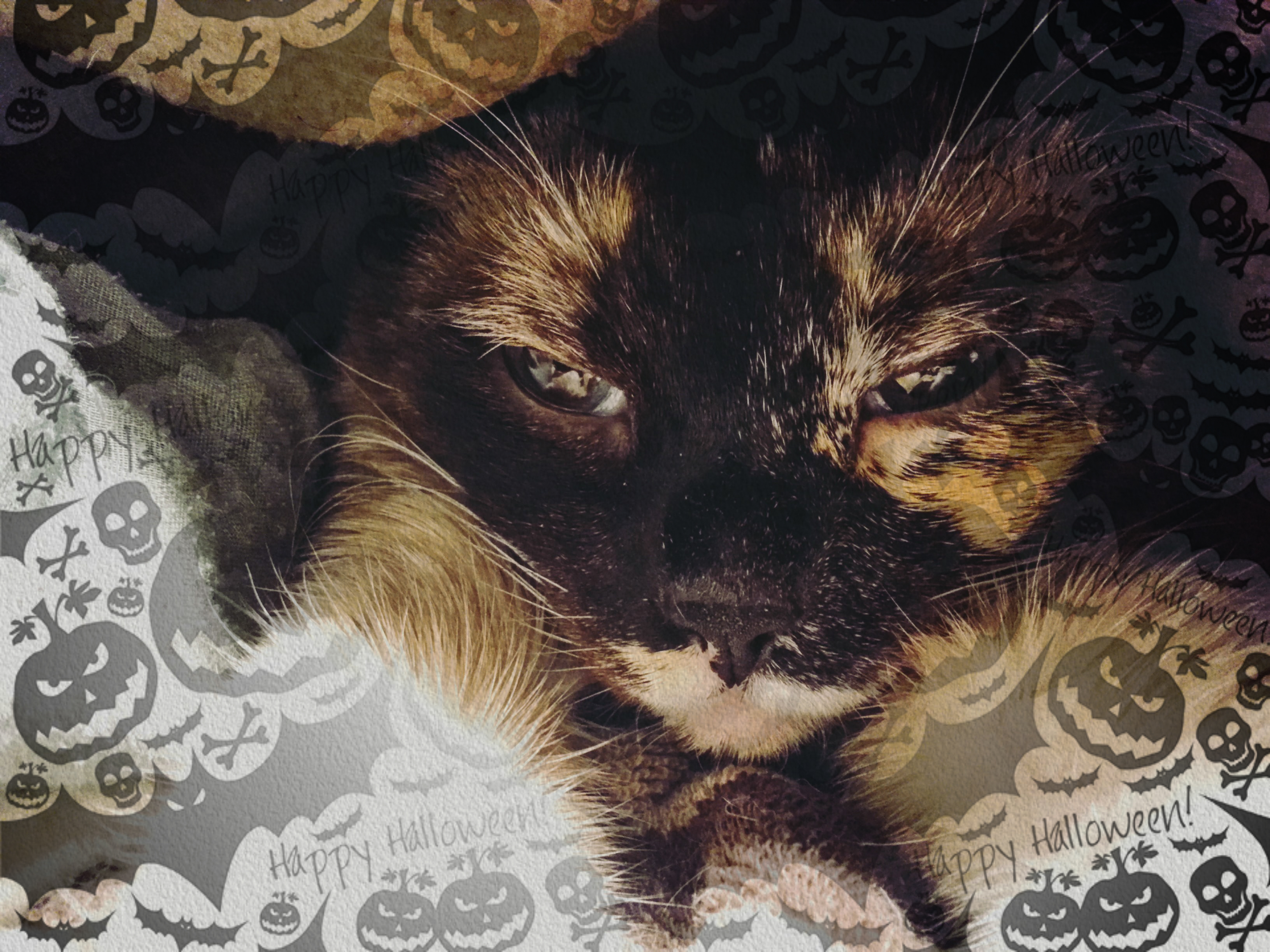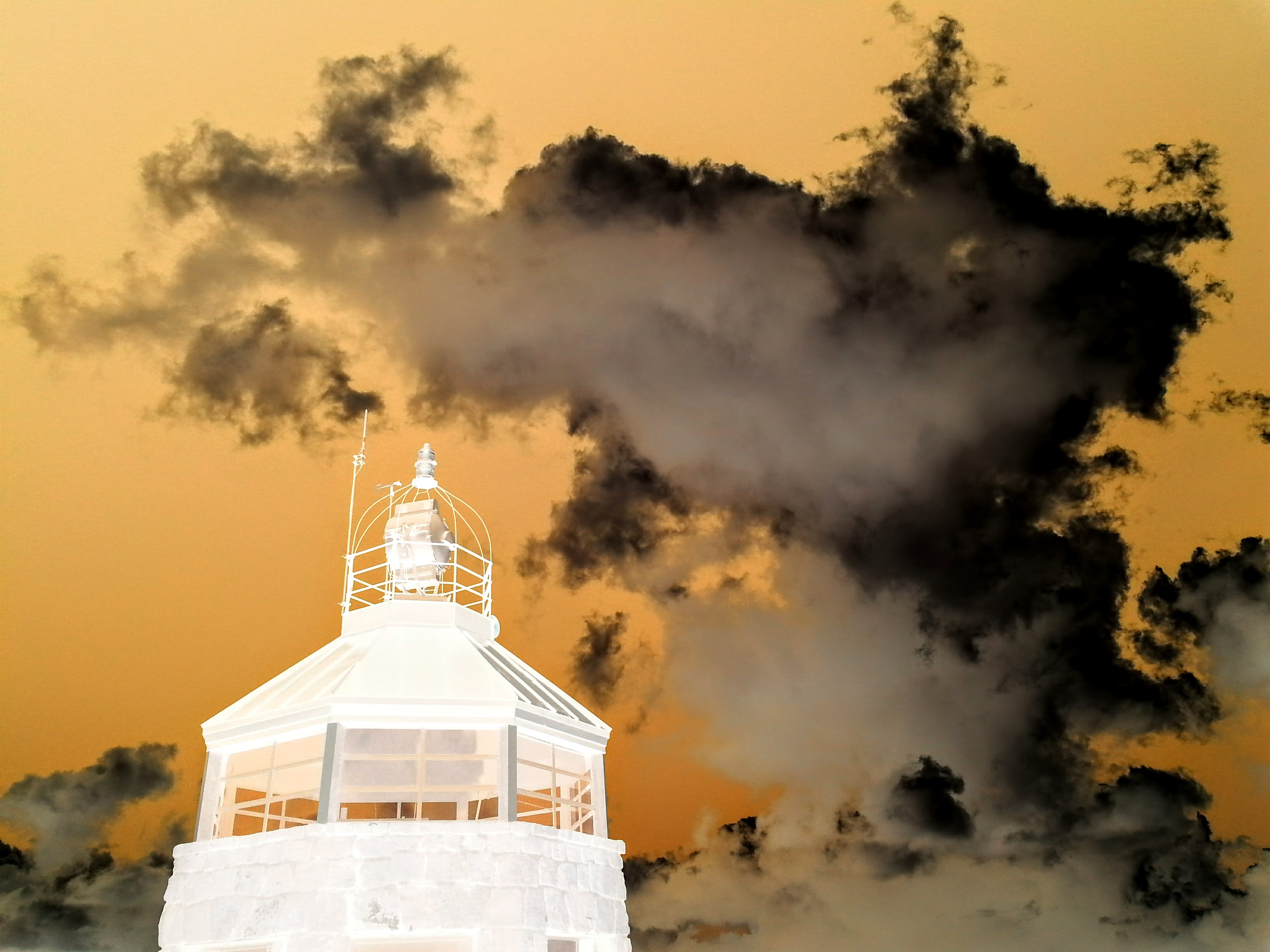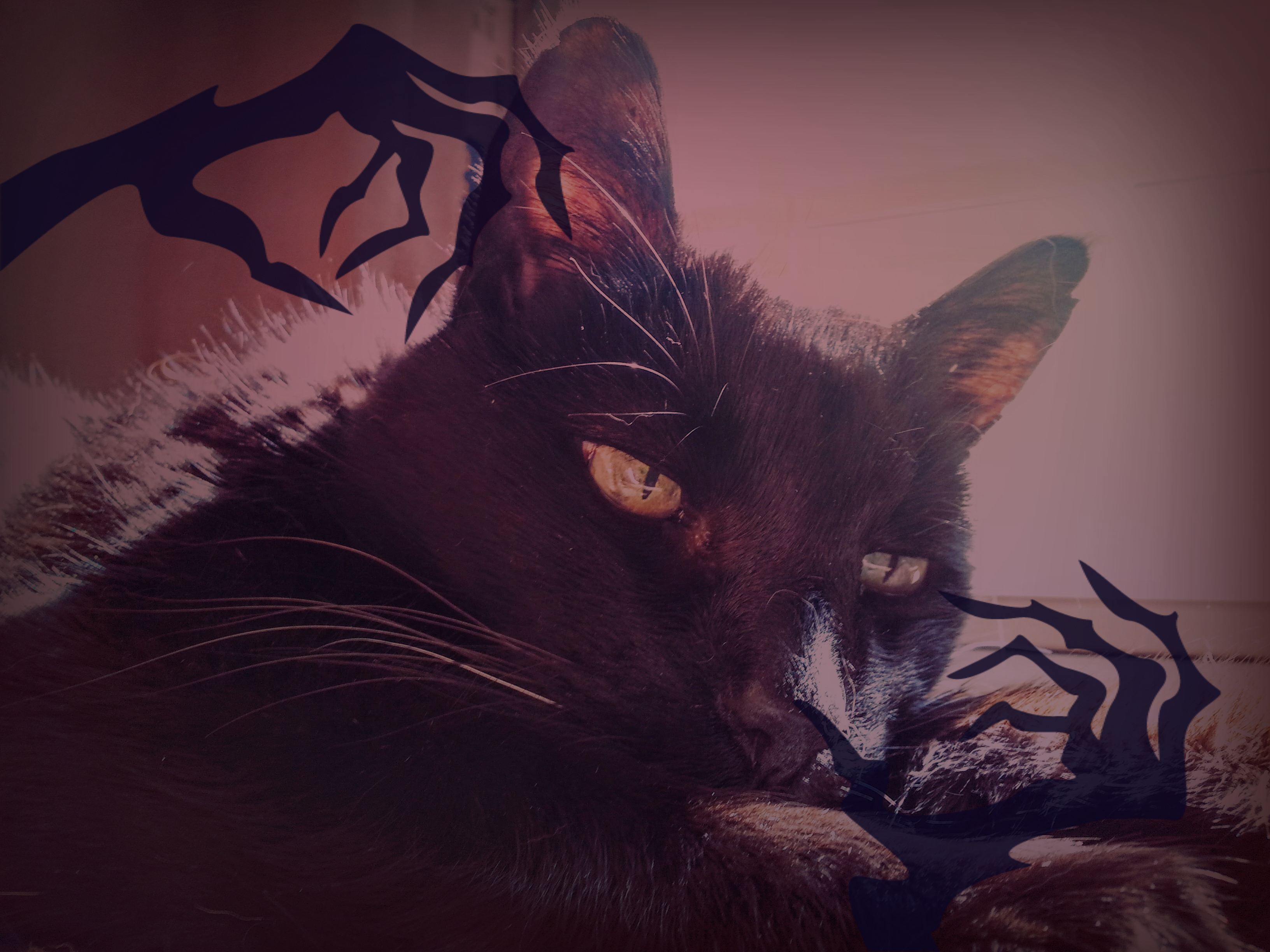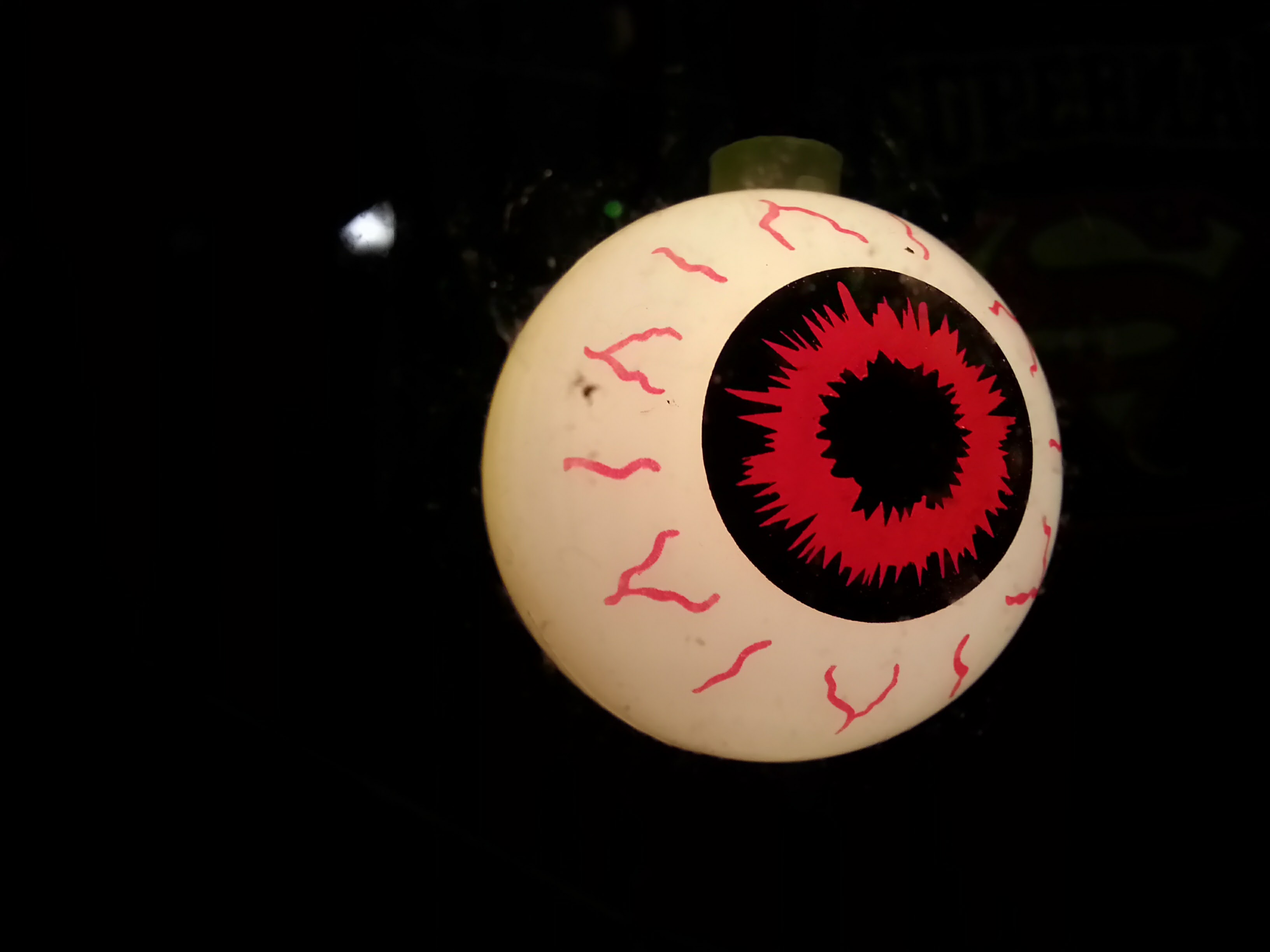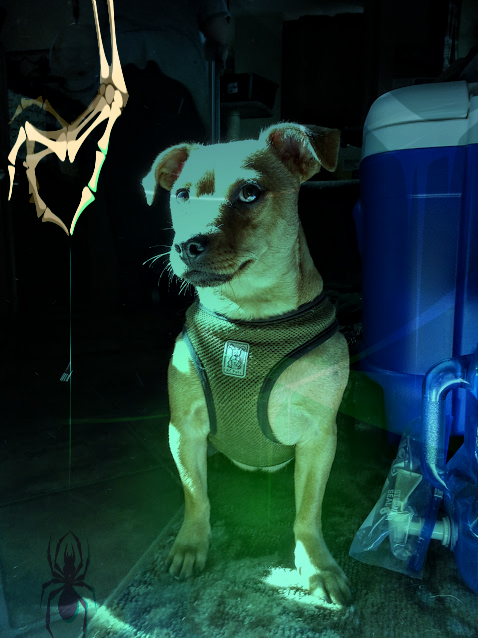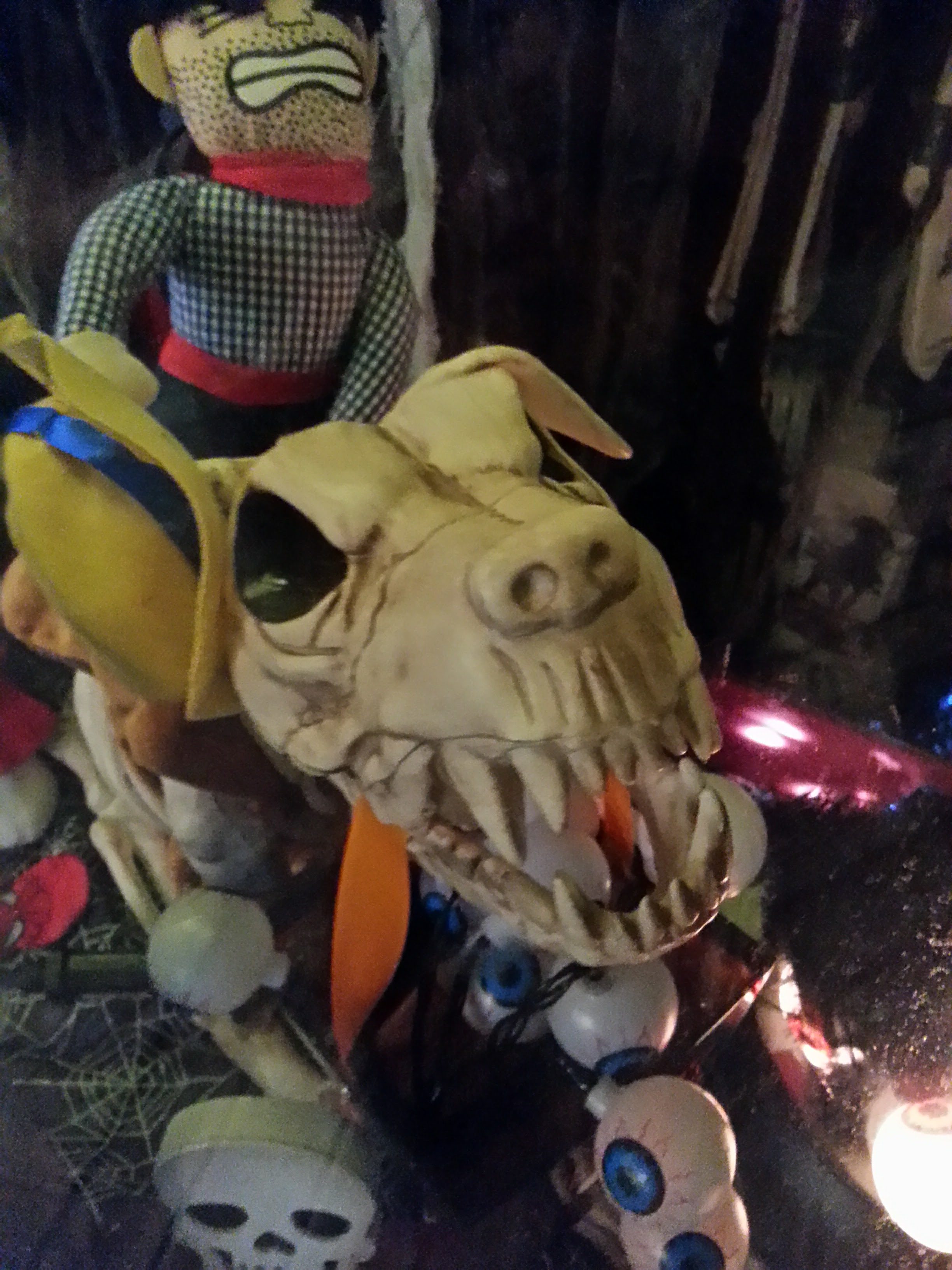 We do hope that everyone has a wonderful and safe Halloween this year.