I awoke this Caturday to see news about a tragic and terrible fire in nearby Oakland. At this point there are 9 confirmed dead and approximately 25 missing. If there's one thing I truly fear, it's fire. Our hearts go out to the families of the victims as they wait for news.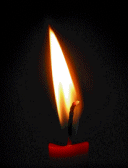 The fur people have been enjoying the windows more these days. The mulberry trees that gave us so much summer shade have been pruned heavily for winter. That makes the windows sunnier to the delight of the pointy eared people who soak up every sunbeam they can find.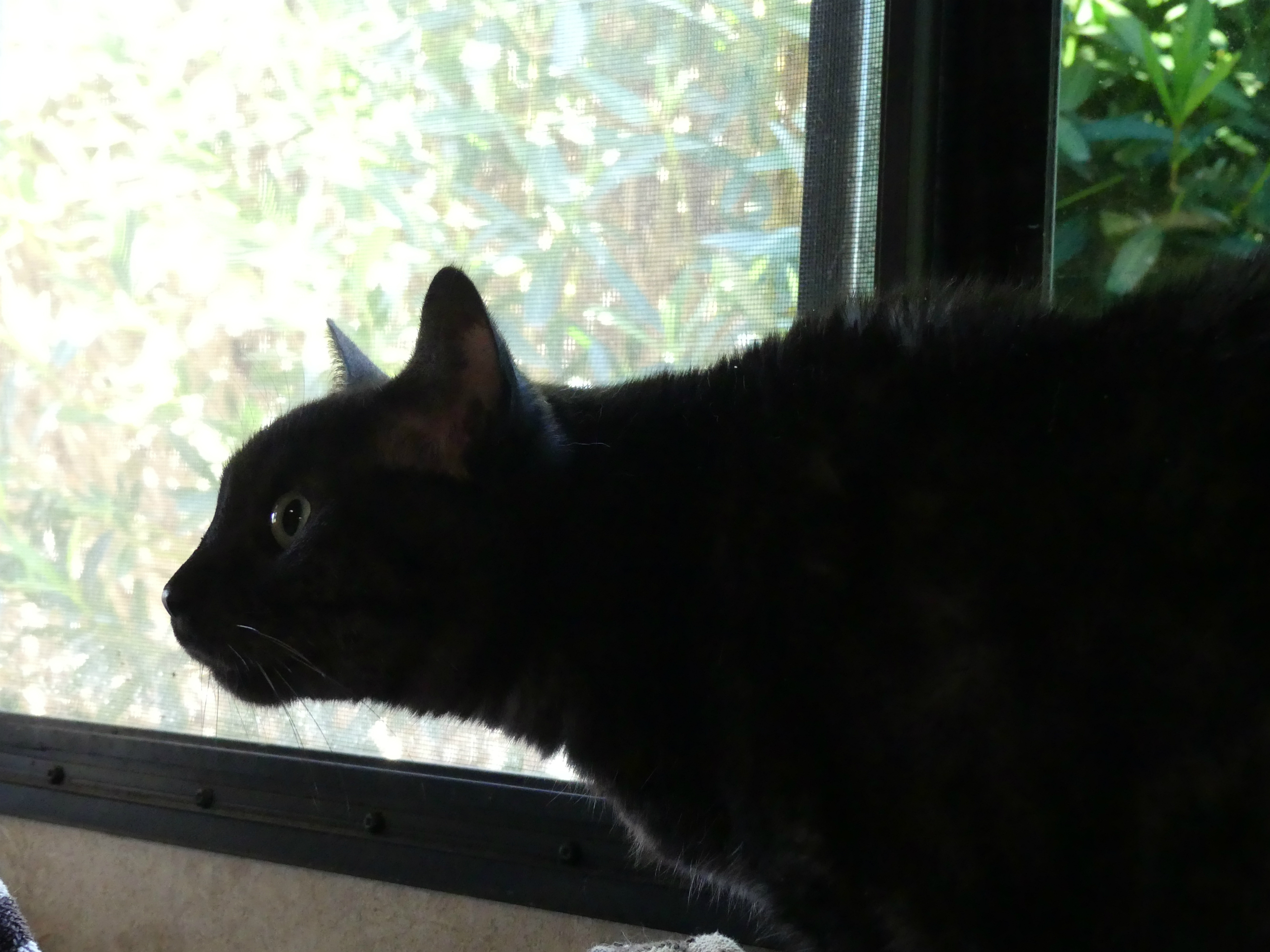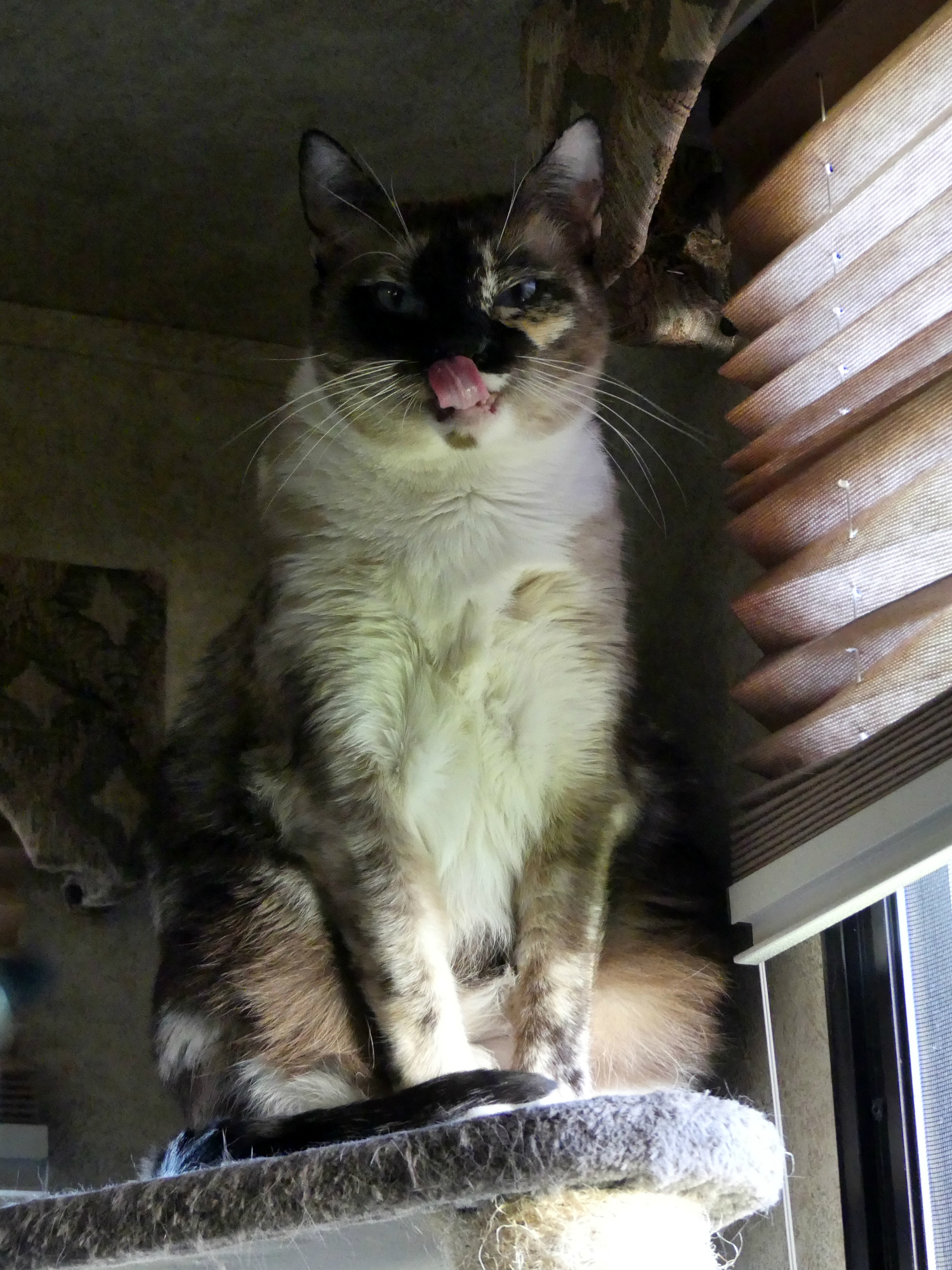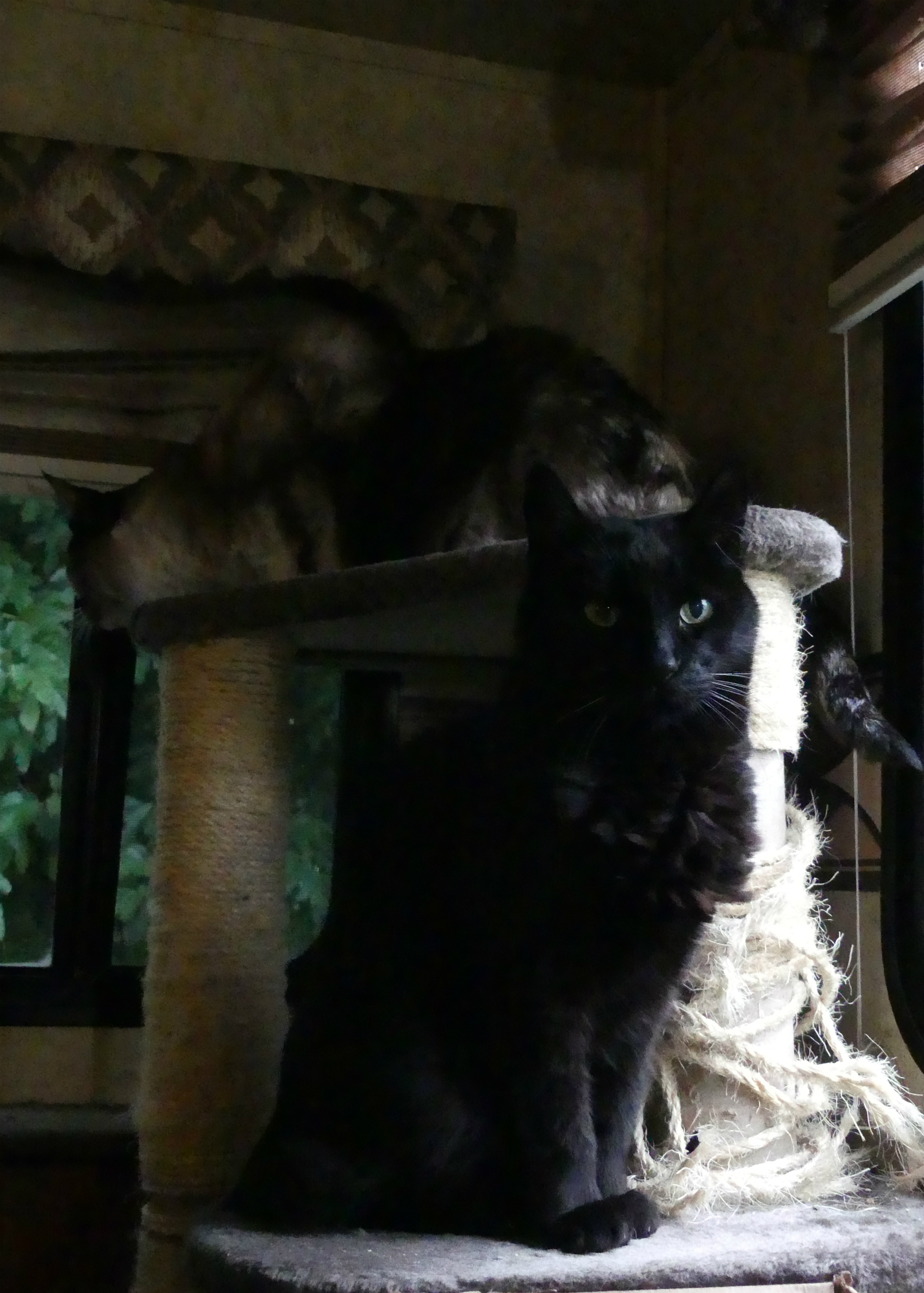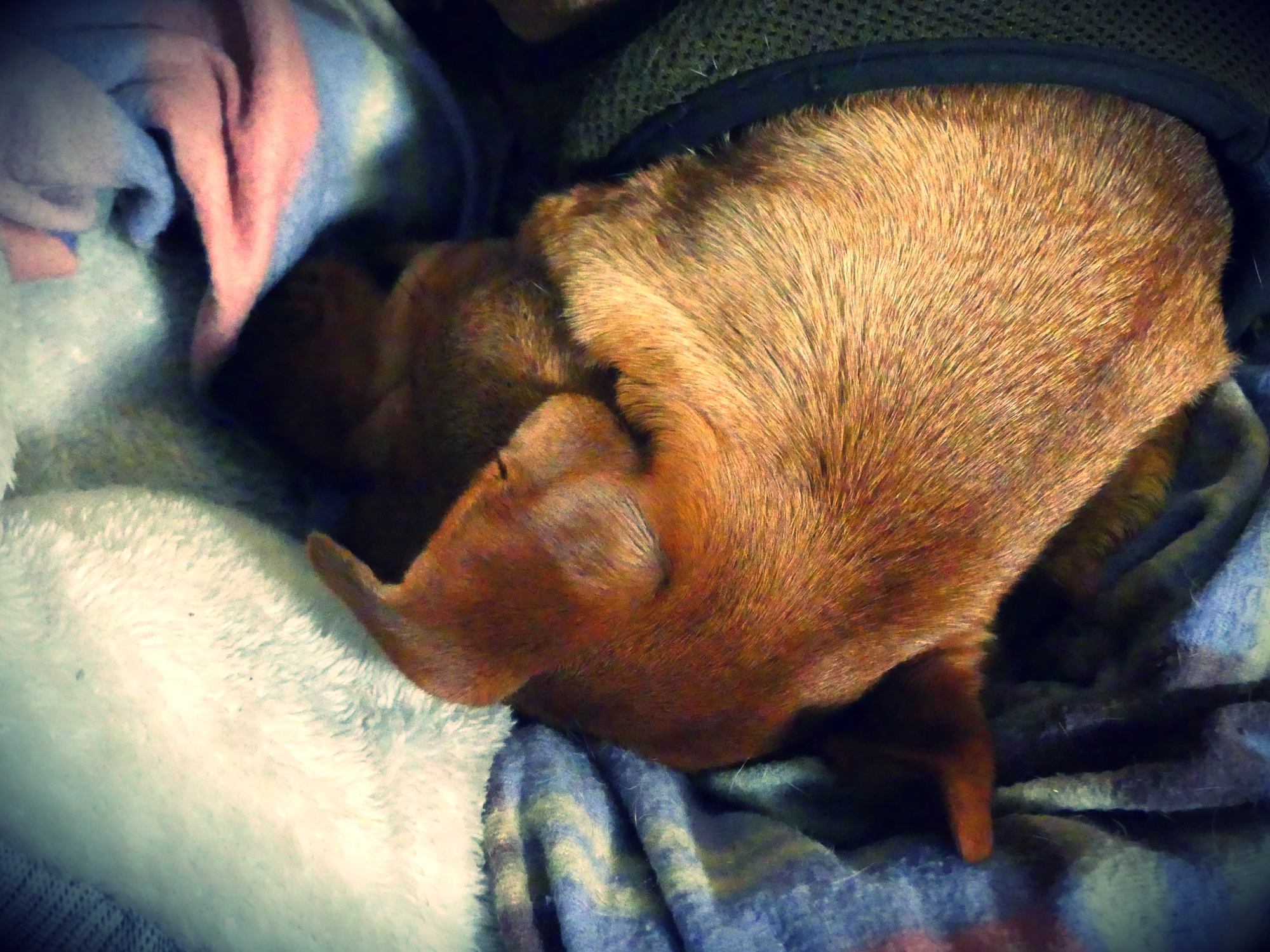 Our weather has turned rather cold (for us) and the heaters are working hard at night. No rain for a while, but soon we hope. We didn't make any day trips this last week as other chores got in the way. However, Lastech has been taking a few pics here and there.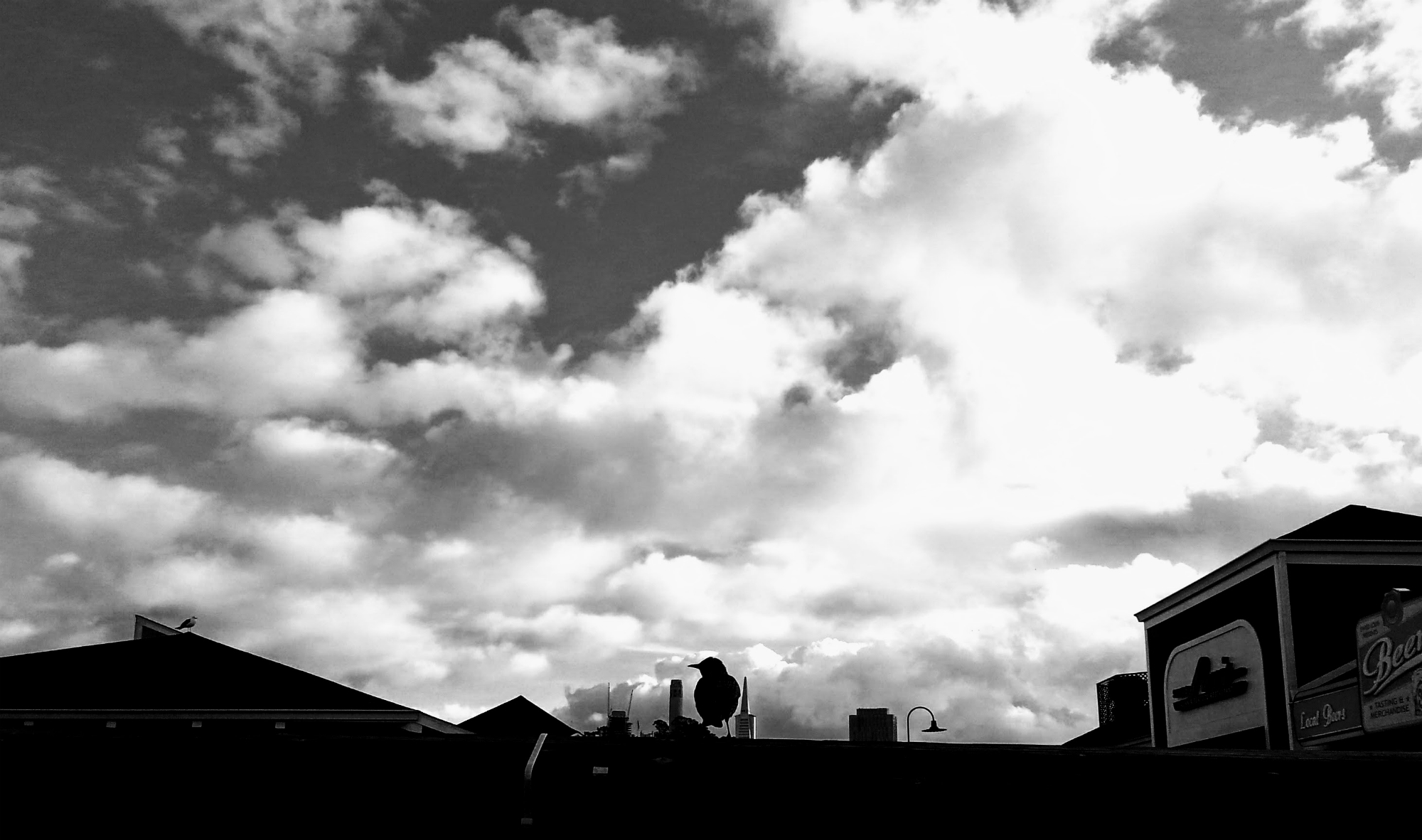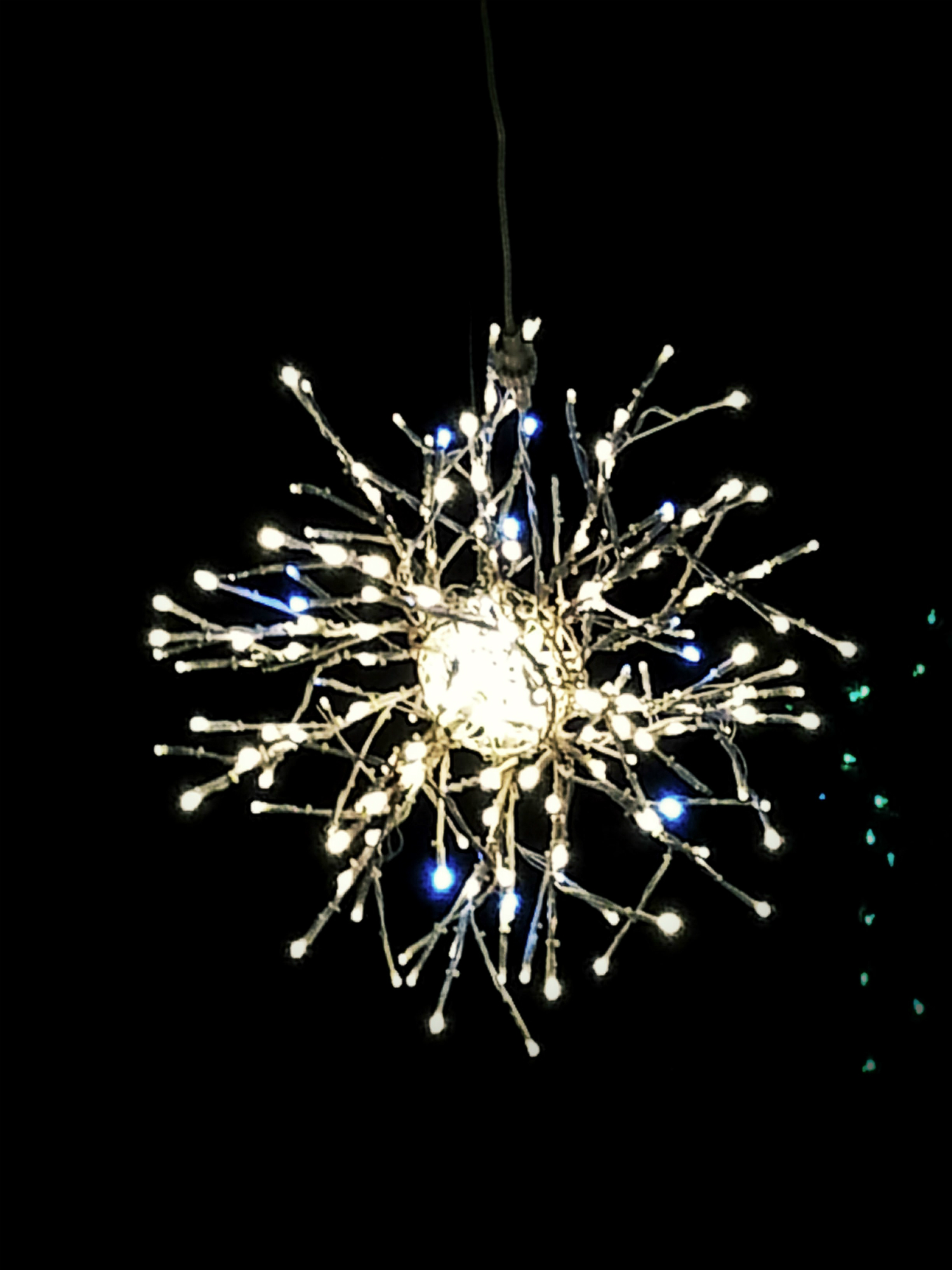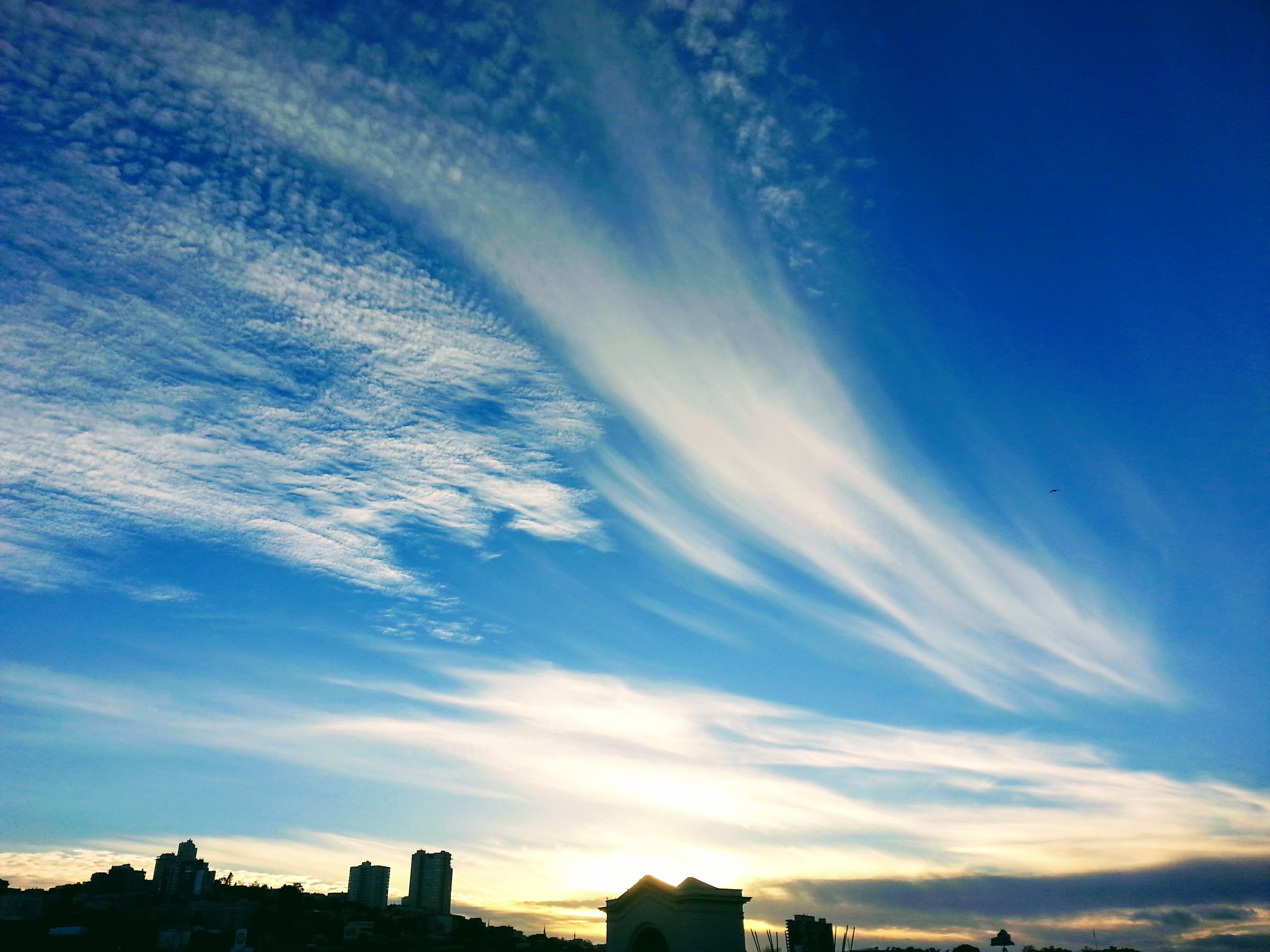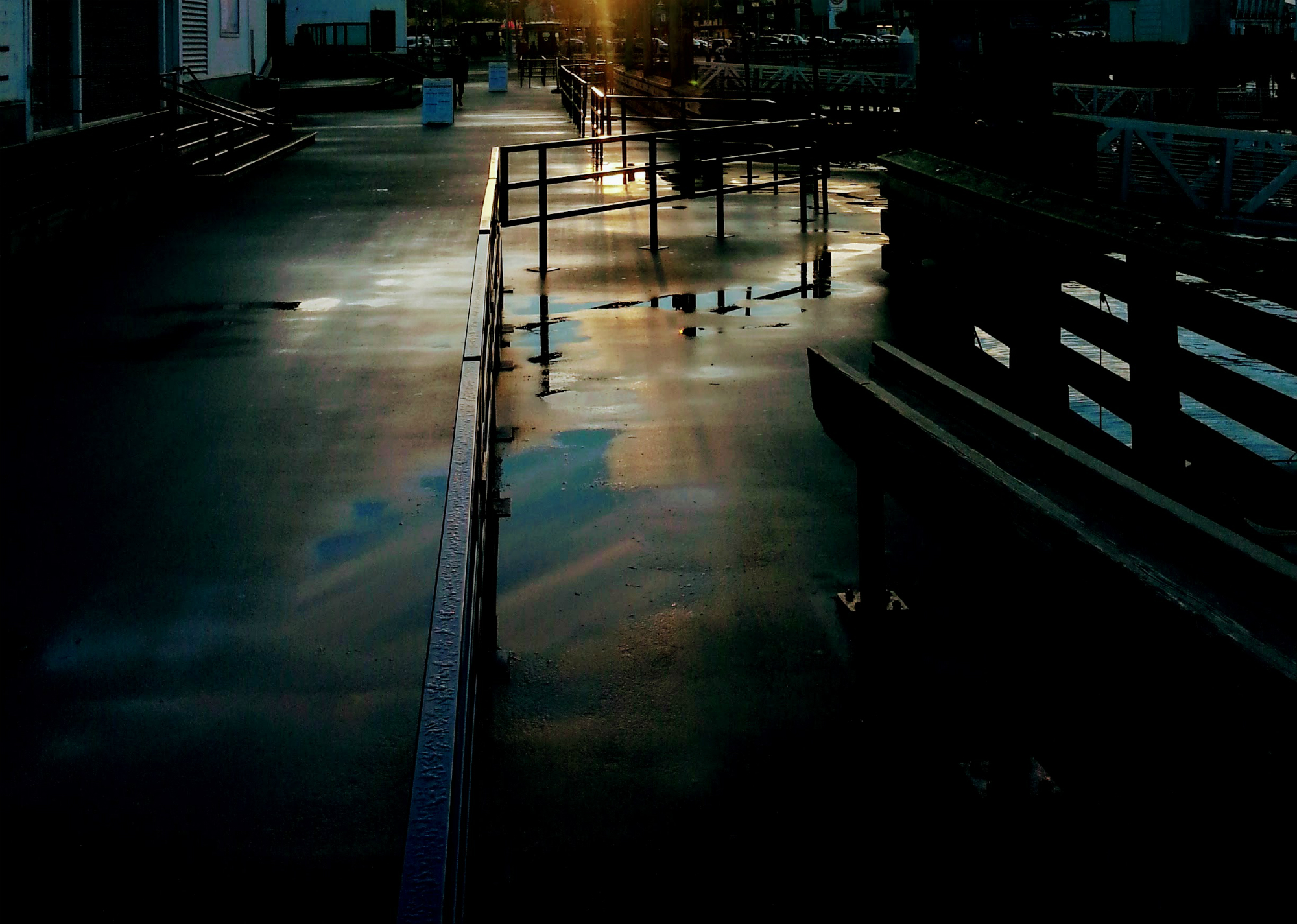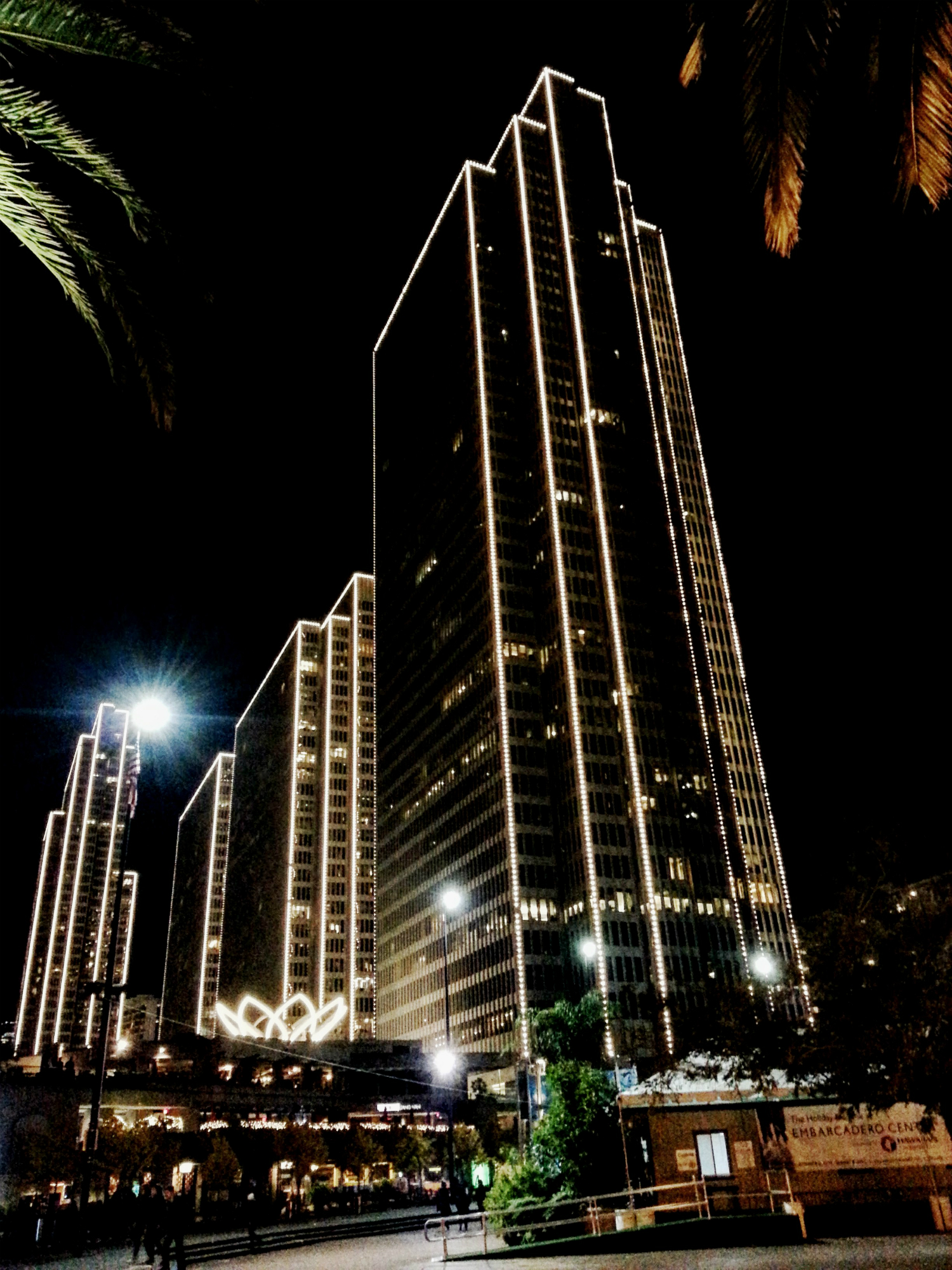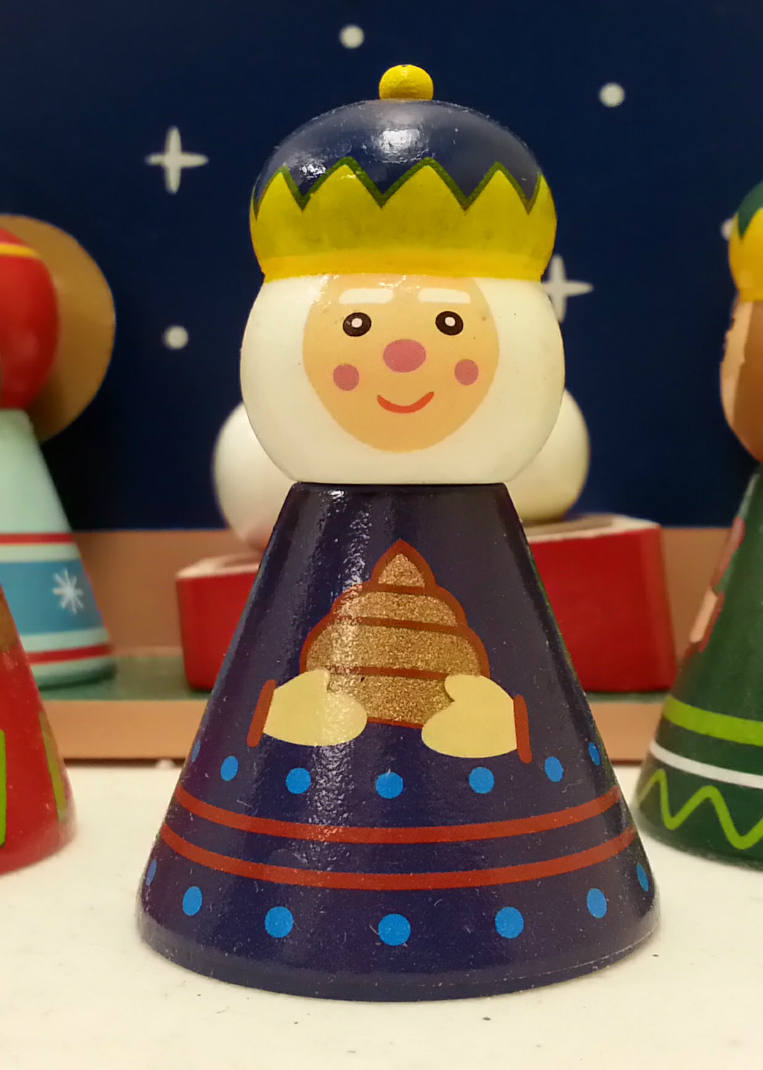 See ya next week