A couple of weeks ago, we went back to the Conservatory of Flowers in Golden Gate Park to see a special exhibit running through October 30, 2011 called Wicked Plants: Botanical Rogues & Assassins.
According to the Conservatory of Flowers website:
Paralysis, strangulation, derangement – these are just a few of the misdeeds of the plant kingdom as chronicled by award-winning author Amy Stewart in her 2009 New York Times Bestseller, Wicked Plants: The Weed that Killed Lincoln's Mother & Other Botanical Atrocities. And now, something wicked this way comes. It's mayhem under glass, as the Conservatory of Flowers transforms its Special Exhibits Gallery into an eerie Victorian garden full of Mother Nature's most appalling creations. Building on the fascinating plant portraits in Stewart's book, the Conservatory introduces visitors to living examples of dozens of infamous plants that have left their mark on history and claimed many an unfortunate victim, like the castor bean, implicated in the 1978 "umbrella murder" of communist defector BBC journalist Georgi Markov, and the strychnine tree, nineteenth-century serial killer Dr. Thomas Neill Cream's poison of choice for troublesome spouses and lovers. It's a who's who of botanical rogues and assassins. Meet them if you dare
It was a good exhibit and we hope to go back before it ends. Here are some of the photos we took. I have labeled the plants I'm familiar with. There were some that I didn't catch. I hope you enjoy them.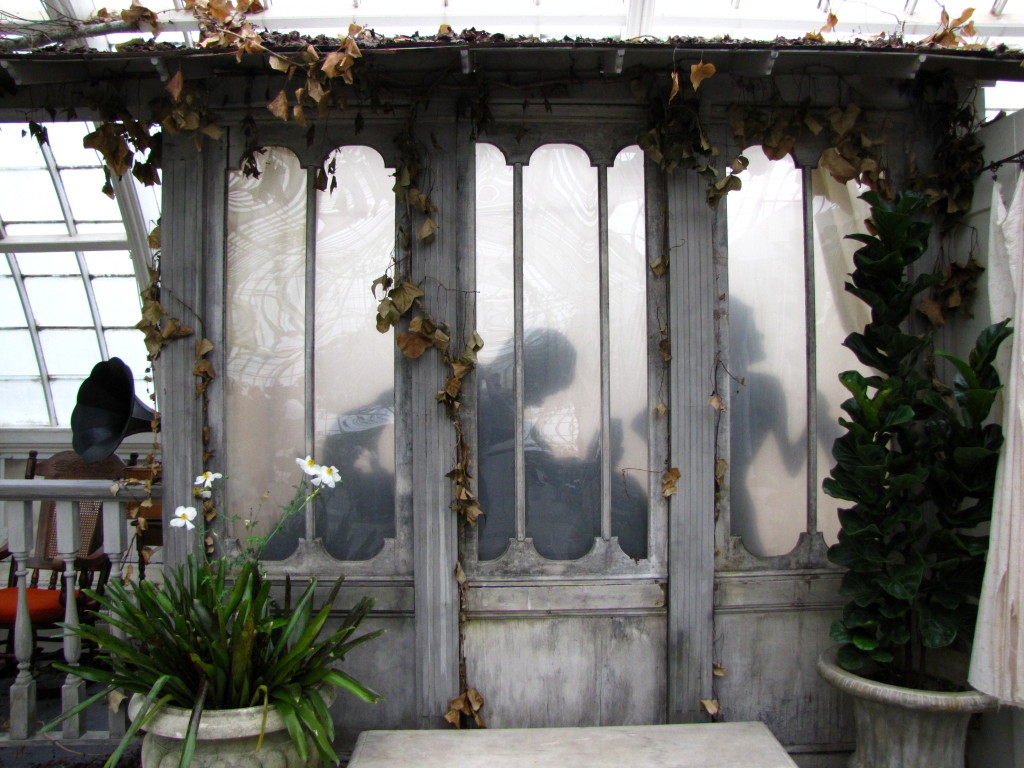 Continue reading "Wicked Plants: Botanical Rogues & Assassins"