Gung Hay Fat Choy loosely translates as "congratulations and be prosperous".
Lunar New Year, also known as Chinese New Year.  The festivities begin with the new moon on the first day of the first month of the Chinese calendar.  It ends fifteen days later on the full moon and is celebrated by the Lantern Festival.
Follow me below the fold for the pictures and traditions.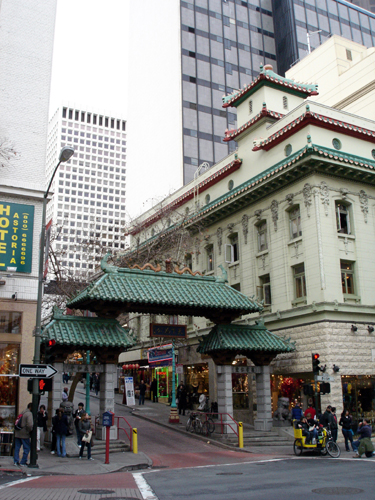 Continue reading "Gung Hay Fat Choy: It's the Year of the Hare or Rabbit"