Good evening everyone. I hope everyone has had a nice Good Friday.
Now it's time for the boys to shine.
Here is Tito and who is he hugging?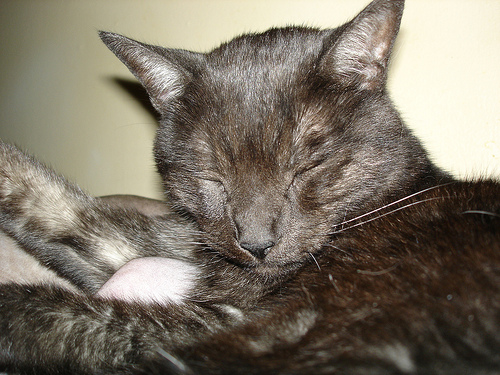 He's hugging Kitsy, of course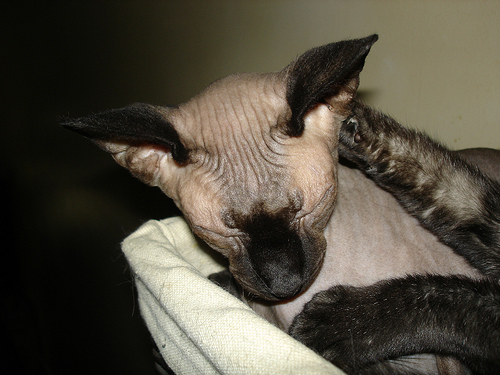 And now, for the bonus bird. It's California Quail. It was wandering around in the arboretum at Golden Gate Park.