The butterfly counts not months,
but in moments and has time enough. ~Author Unknown~
The Conservatory of Flowers in Golden Gate Park has a lovely exhibit of called Butterflies and Blooms. The exhibit will run until October 20, 2013.
Yesterday, we made the first of several trips to see the butterflies.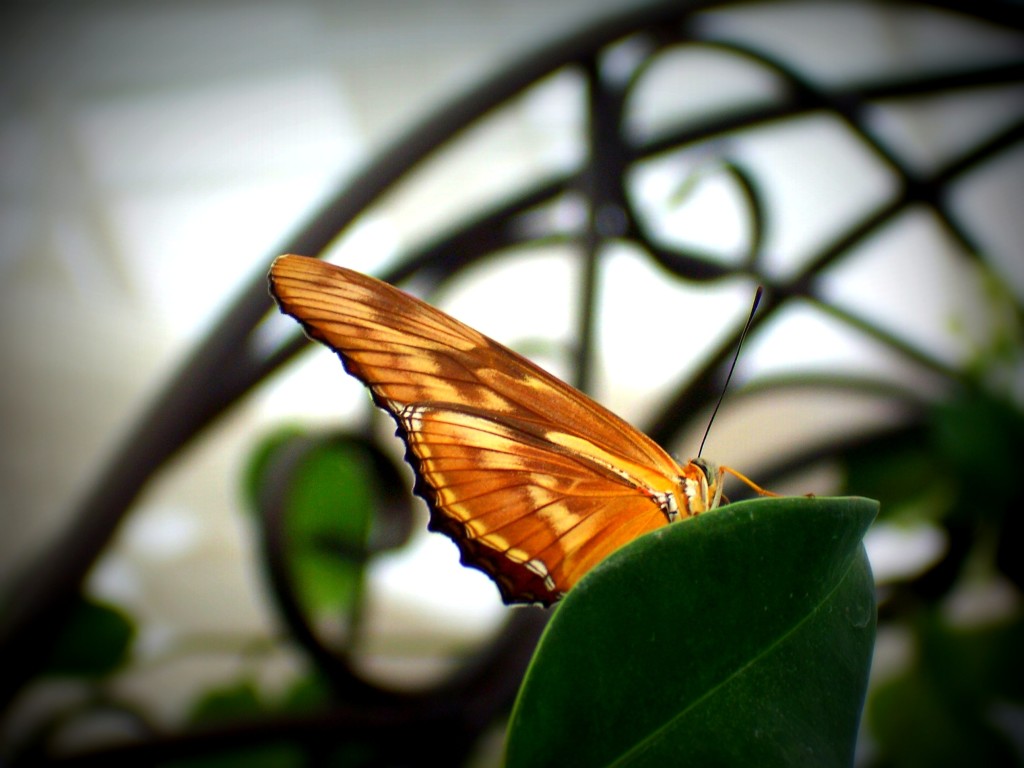 Continue reading "Of winged flowers and transformation"