Yesterday we ran off to the park to test Lastech's new phone as we wanted to see how well the navigation worked. We decided to visit the Arboretum in the hope that there might be some wildlife in addition to the magnolias that were blooming.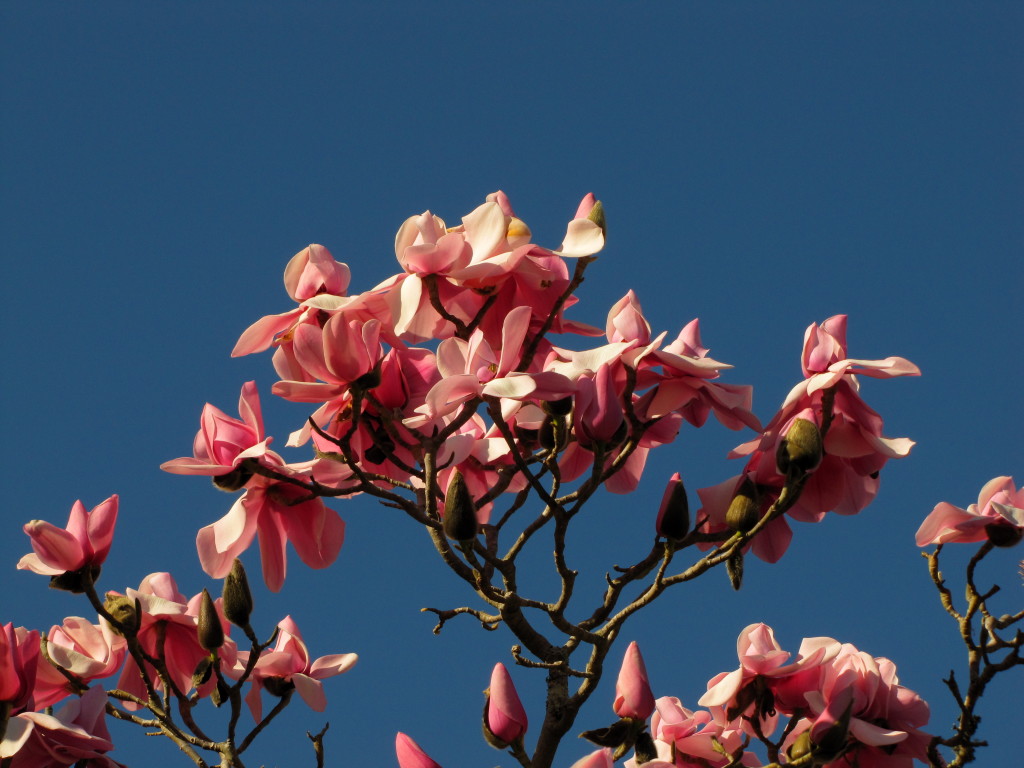 We rounded a corner to find 3 other people staring at a tree. This is why.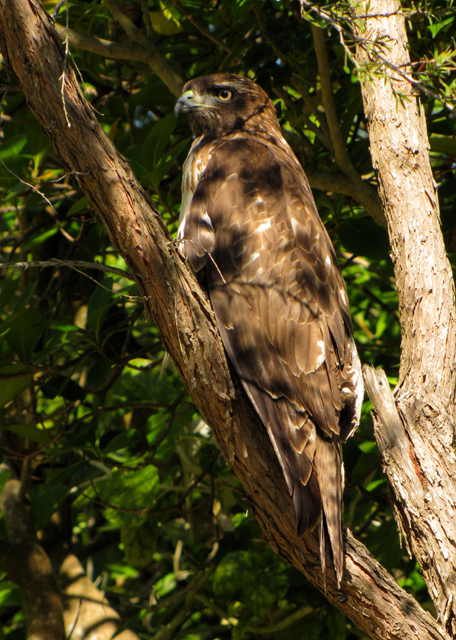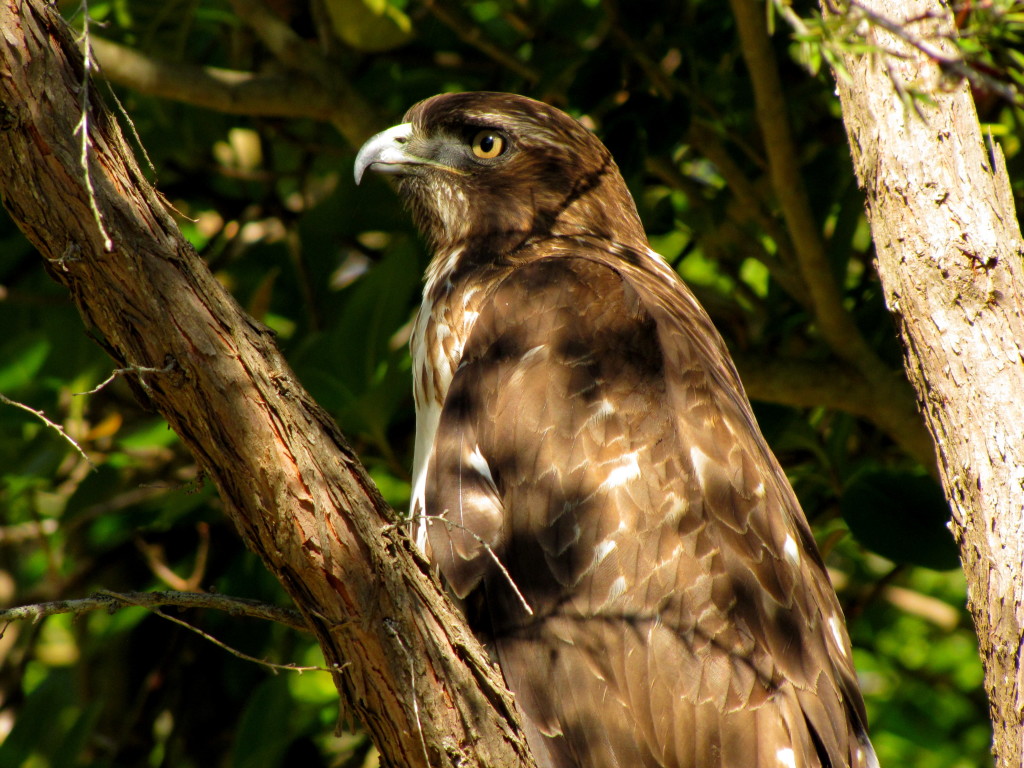 I found it amazing that several people walked by and never even wondered (or noticed) what we were all looking at. The hawk was sitting in a tree next to the walkway. It was only about 7 feet off the ground.
It was a good day. 🙂